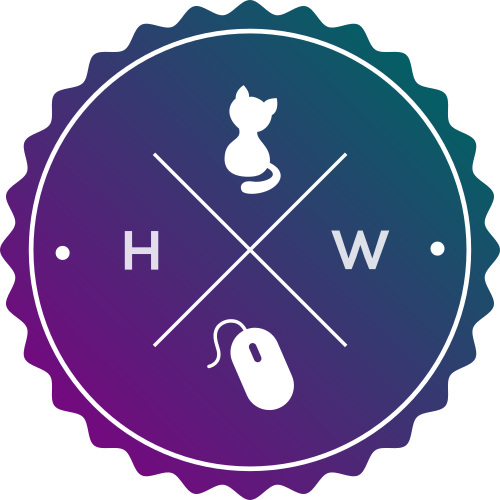 Hello! We are James & Maureen: a married couple who have learned how to make working from home work for us. We want to help make it work for you too!
Our introduction to remote work looked a lot like many others' around the world.
In late February 2020, we were wrapping up a vacation abroad. We arrived home on a Friday, sad for our trip to be over but happy to be reunited with our cat. Monday morning, we awoke to the startling news that all recent international travelers were being asked to self-quarantine for 14 days due to the rapidly spreading novel coronavirus (COVID-19).
Luckily for us, we both worked in office jobs so we could work from home during our period of self-isolation. Maureen set up her laptop at the dining room table while James took over the office. And we settled in for what we thought would be a two-week work from home routine.
Oh boy. How naive we all were.
Enter COVID-19
It wasn't long before the World Health Organization declared COVID-19 a global health pandemic and suddenly all of our colleagues were working from home too.
We count ourselves so, so fortunate for being able to continue to work during this challenging time when, for many others, unemployment skyrocketed. We were also fortunate to not have to juggle the demands of working from home with children.
Nevertheless, moving to a more long-term remote work setup took some getting used to. After navigating some initial challenges (like needing to convert our spare bedroom into a second office), we quickly started to see the benefits. James really enjoyed having the extra two hours in his day that we would normally spend commuting. Maureen loved finally having an office with real windows (!) that open (!!).
Like many others, we wanted to continue to enjoy the benefits of working from home after COVID-19. So we invested in our home office setups, researched work from home best practices, developed routines and boundaries, and figured out a system that worked for us.
Working from home – the new normal
We are excited about the possibility of a permanent cultural shift toward a more flexible work environment. But we know not everyone is feeling ready. We created this website to share some of the resources, tips, and tricks that we have found along the way in hopes that they may work for you too!
Whether you have been engaged in remote work for years, are just getting into the habit as a result of COVID, are a leader trying to manage a new remote team, or are still wondering what this remote work business is really all about as you try to continue working while raising children in the middle of the pandemic (we see you and we are amazed by you), we hope there will be something for everyone.
Your colleagues around the corner,
James & Maureen
Hi, I'm James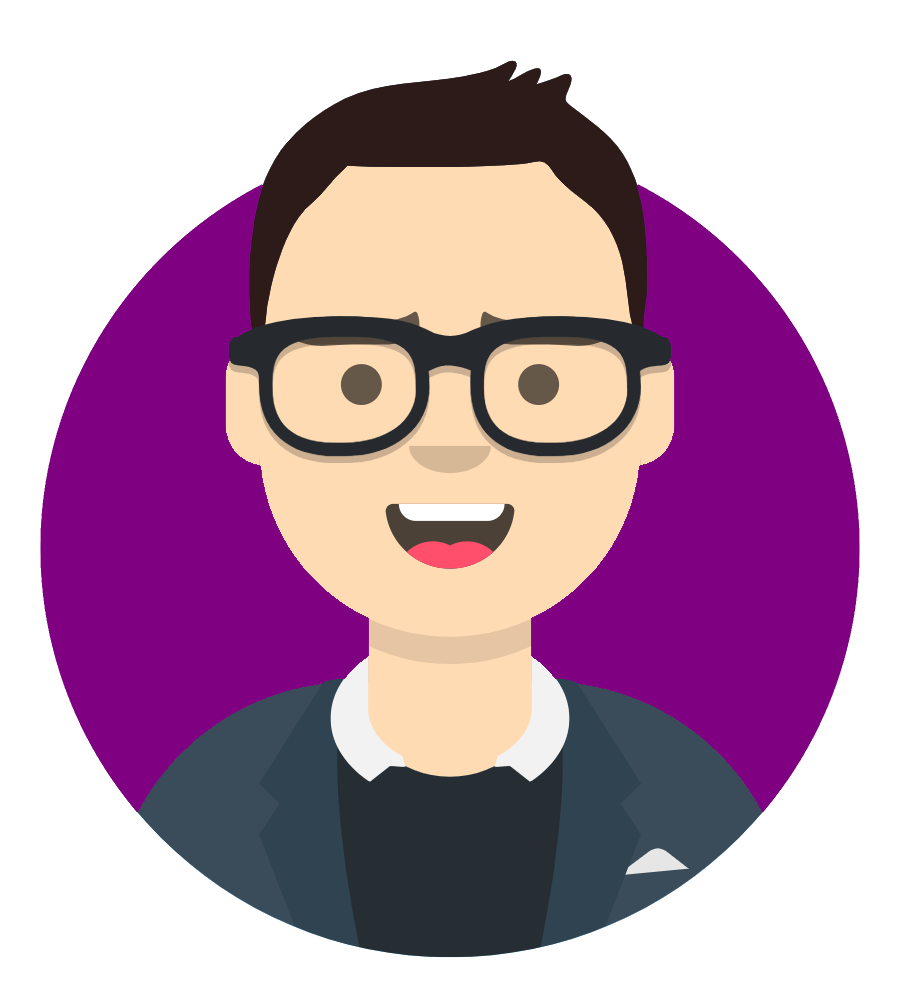 My name is James Sawchuck and I have worked from a distance for many years with colleagues overseas but only recently got a taste of full-blown 100% working from home. And I love it! I can stay way more focused and sneak in the odd cat pet… Get in touch!
And I'm Maureen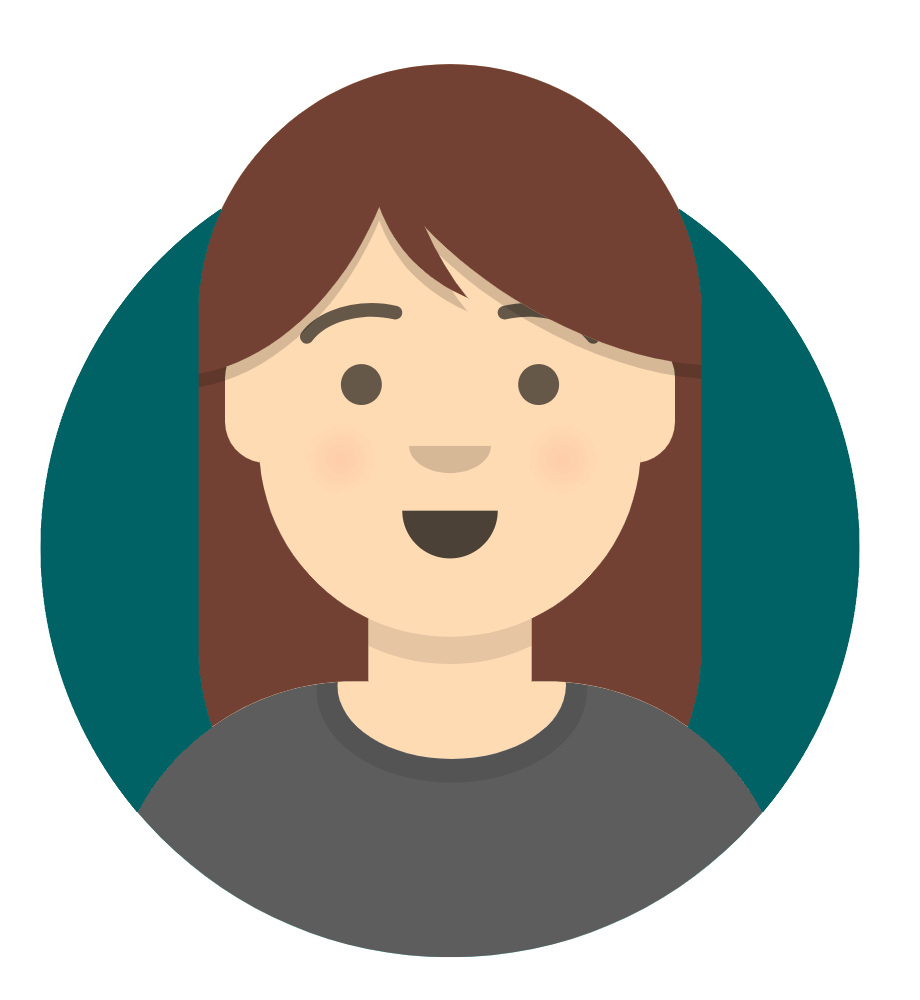 Hi! I'm Maureen Murphy and I am passionate about communication at work. I got my first taste of working from home during COVID-19 and am not looking back now. I work with an international team and have done my fair share of online meetings. Contact me!
---

Home Werker founded in June of 2020.