Recommended work from home technology and gear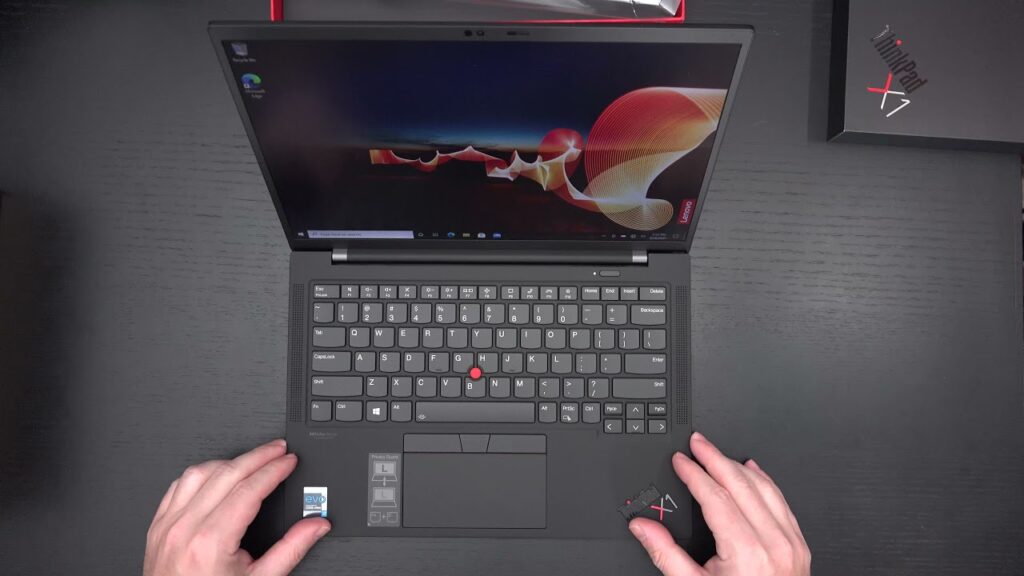 Best Laptop:

Lenovo X1 Carbon 9th Gen

This is the laptop powerhouse that you want for your productivity work. The Lenovo X1 Carbon has had been a go-to laptop for years, but the 9th gen ratchets it up a notch. Great battery life, and most importantly, snappy internals that keep up with pretty much any task you can throw at it. Oh, and it looks great too.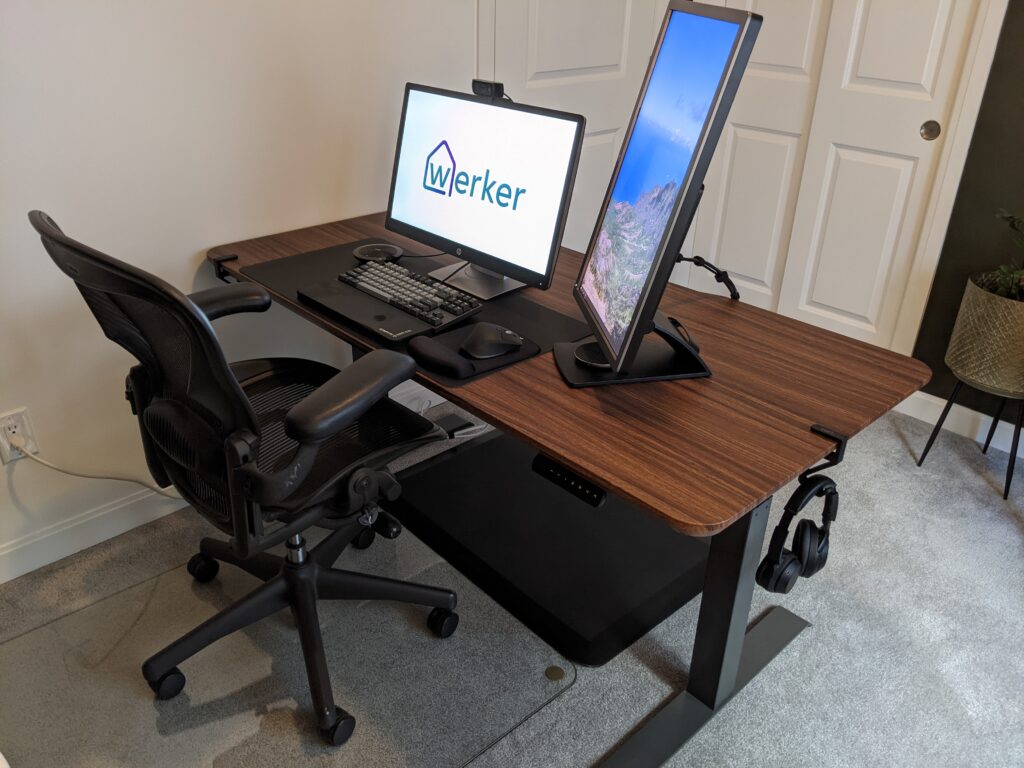 Best Sit Stand Desk:

Vari Electric Standing Desk 60″

No more junky desks. You deserve better. We are big fans of the versatility of sit-stand desks. The Vari Electric Standing Desk takes design and function dead seriously. A huge desktop and the best control module in the industry make this my favorite sit-stand desk for working from home.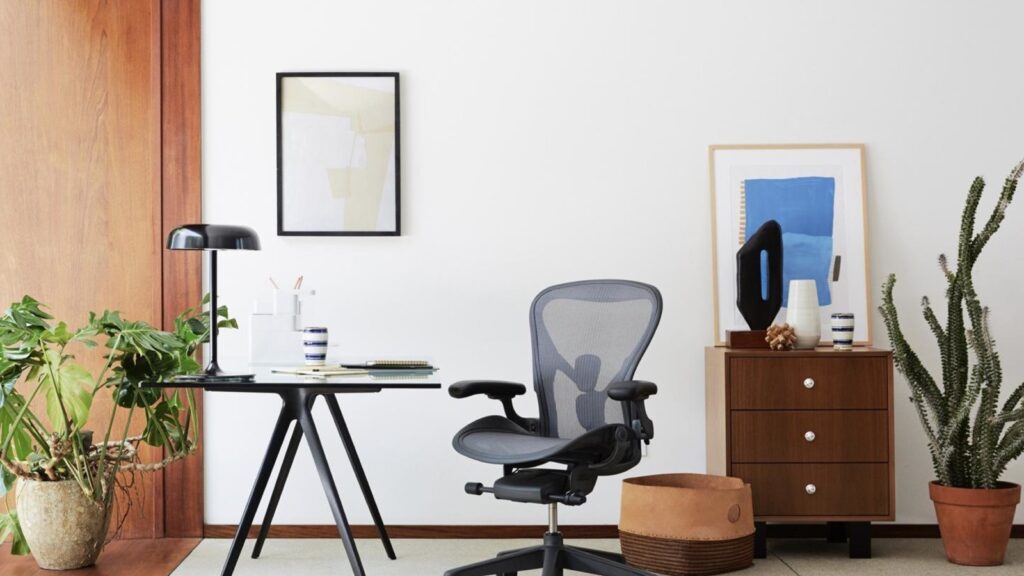 Best Office Chair:

Herman Miller Aeron

Our favorite ergonomic chair. The Aeron has been mimicked, ripped off, and imitated for decades. But nothing matches the comfort, durability, and just general awesomeness that is the Herman Miller Aeron.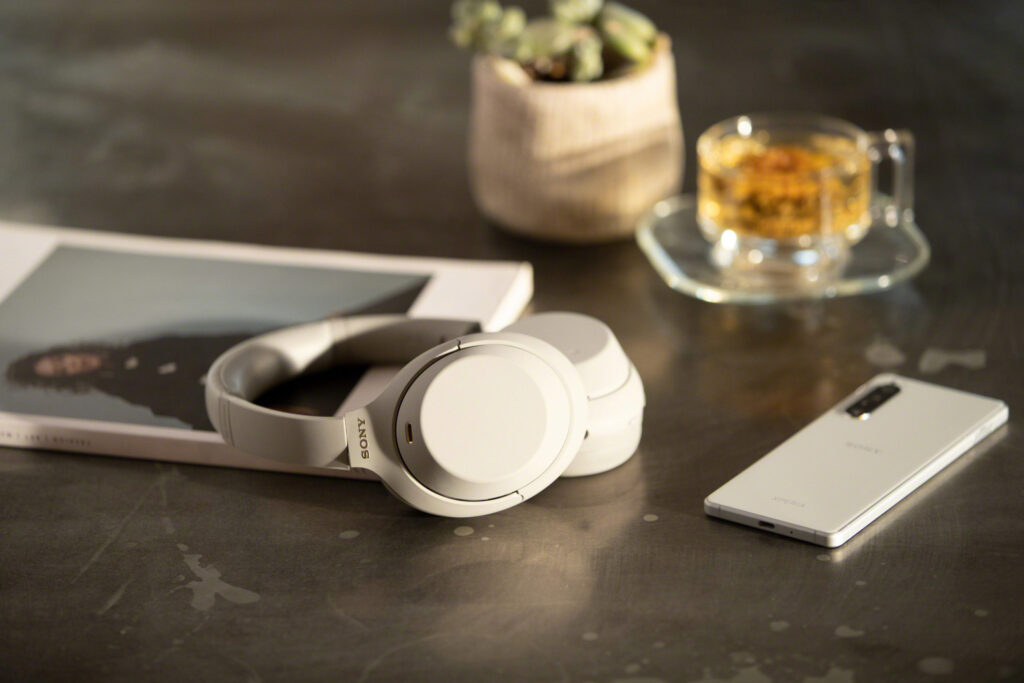 Best Noise-Canceling Headphones:

Sony WH-1000XM4

The industry-leading headphones to drown out your environment while you work. The Sony XM4's are simply the best noise-canceling headphones out right now. They are comfortable to wear for hours on end, battery life is great, and the actual noise cancelation is the best in the business by far.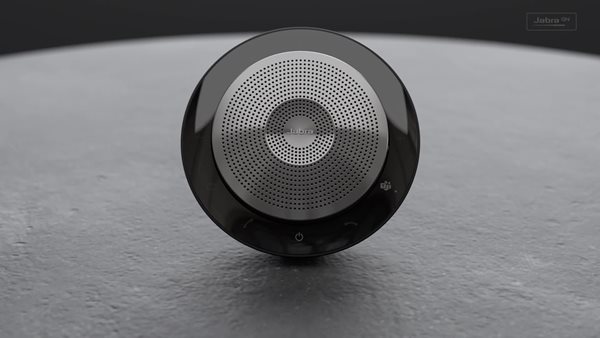 Best Speakerphone:

Jabra Speak 750

Our favorite speakerphone right now is definitely the Jabra Speak 750. Its mix of audio quality, attractive aesthetics, and flexible connection options make it a great choice for home office users. There are larger and fancier options out there, but most of their features will be lost on a normal work-from-home employee.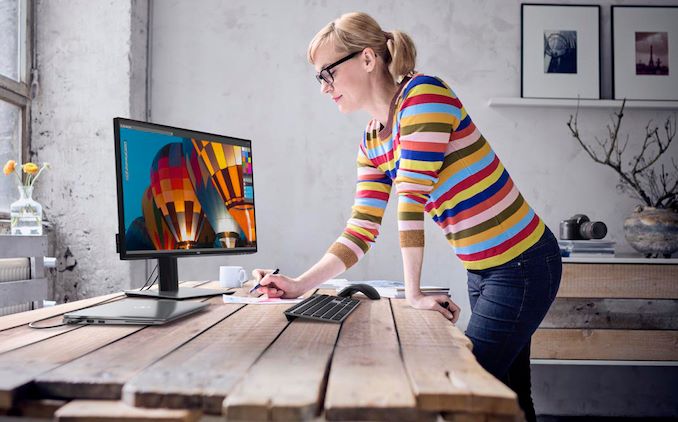 Best Monitor:

Dell U2722QC 4K monitor

A premium monitor with 4K resolution for an amazing price. The Dell U2722QC hits that sweet spot between functionality and price. It packs in full 4K resolution, USB Type C connection, and high dynamic range. For most remote workers this computer monitor fits the bill.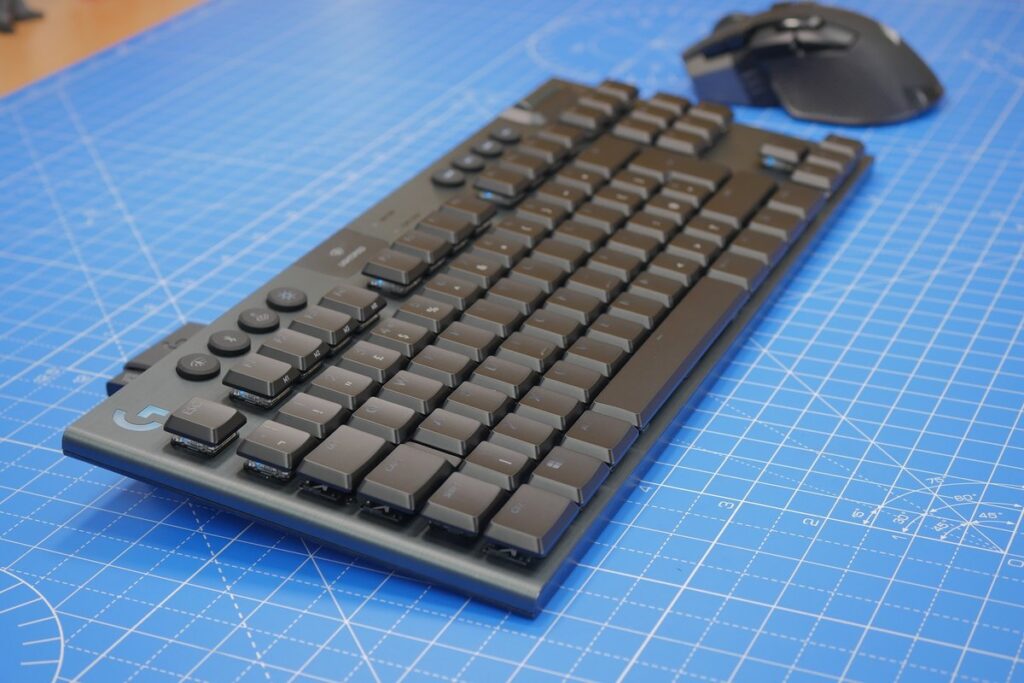 Best keyboard:

Logitech G915 TKL Tenkeyless

This is the wireless keyboard to get if you're spending so much time on your computer at home. I'm a big fan of the Tenkeyless design and the tactile key switches they put in this keyboard. I find myself making fewer mistakes because of physical feedback. I also love those media controls!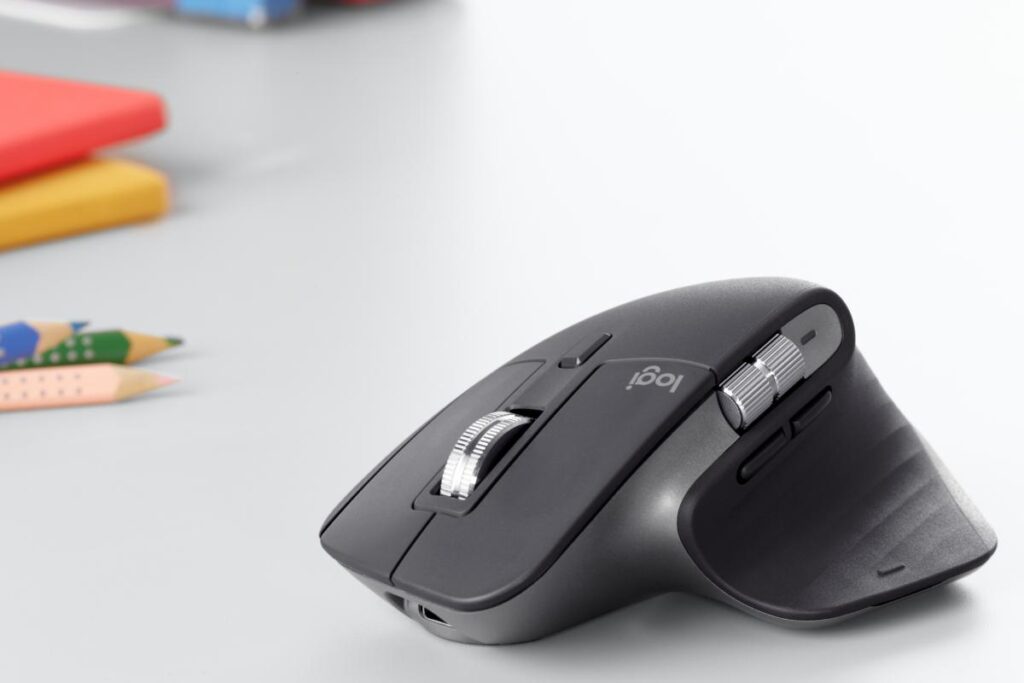 Best mouse:

Logitech MX Master 3

This is the best full-size mouse that I have used in my work. This is about as good as you can get in terms of ergonomics, smooth scrolling (and quiet), and additional controls. You can connect through 2.4 GHz dongle or Bluetooth so it is extremely flexible. And finally, we have a capable mouse that charges by USB Type C. Hallelujah!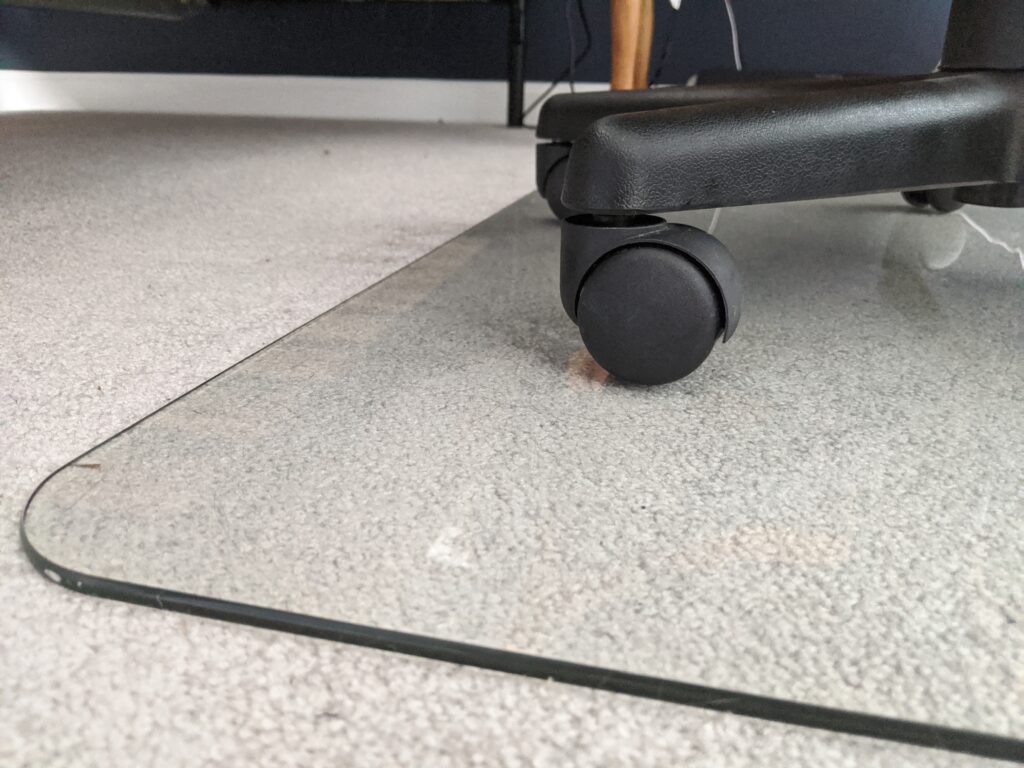 Best Chair mat:

Lorell tempered glass chair mat

A slick surface and no bubbling or folding whatsoever. Who knew glass is better? The Lorell tempered glass chair mat is an absolute tank. Way stronger and more durable than plastic, this chair mat is the one you should have bought originally.
---
Recommended work from home software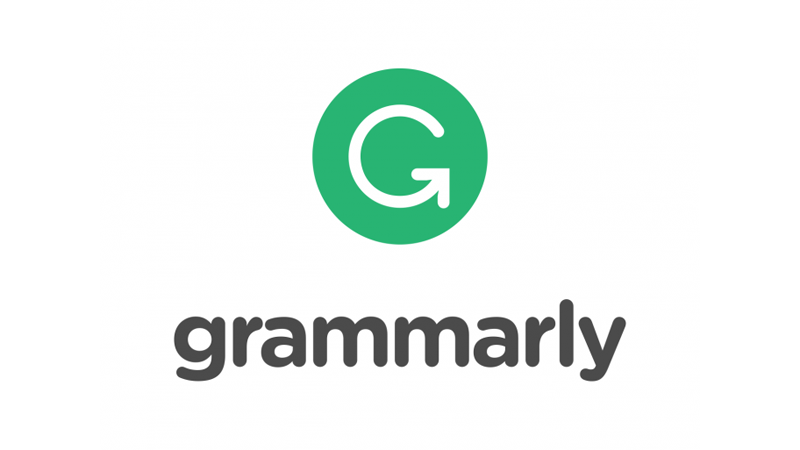 Best Spelling & Grammar Checker:

Grammarly

You won't believe how many mistakes you are making on emails to your CEO… Grammarly is my go-to spelling and grammar checker. It integrates seamlessly into Gmail, Google Docs, WordPress, and almost anything else you are doing online. It even tells you what tone you are writing in! I seriously could not function while working from home without Grammarly.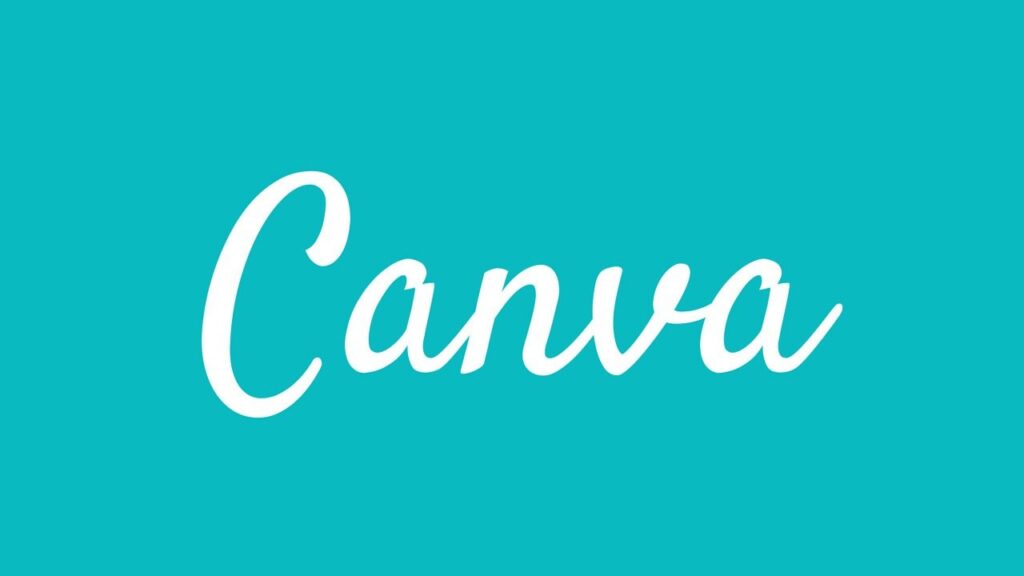 Best Graphic Design Software:

Canva Pro

Canva's growing suite of graphic design tools blows everyone out of the water. For 90% of people doing basic graphic design, Canva will get it done for you. Not only this, but it is simple and offers extremely useful templates for social media, presentations, and animation.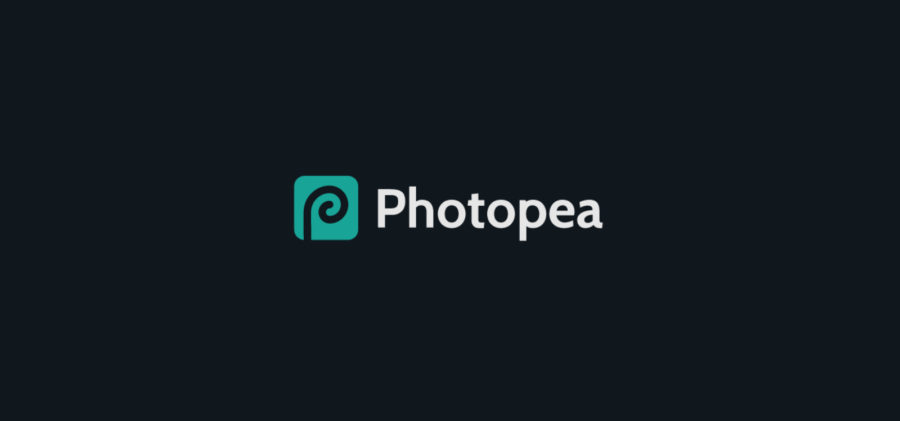 Best Adobe PhotoShop Replacement:

Photopea

Did you know you can use a full-featured PhotoShop replacement entirely in your web browser? For those that are sick of paying the crazy Adobe Creative Cloud price, there is Photopea. We still don't know what kind of sorcery went into making this amazing (and free) tool.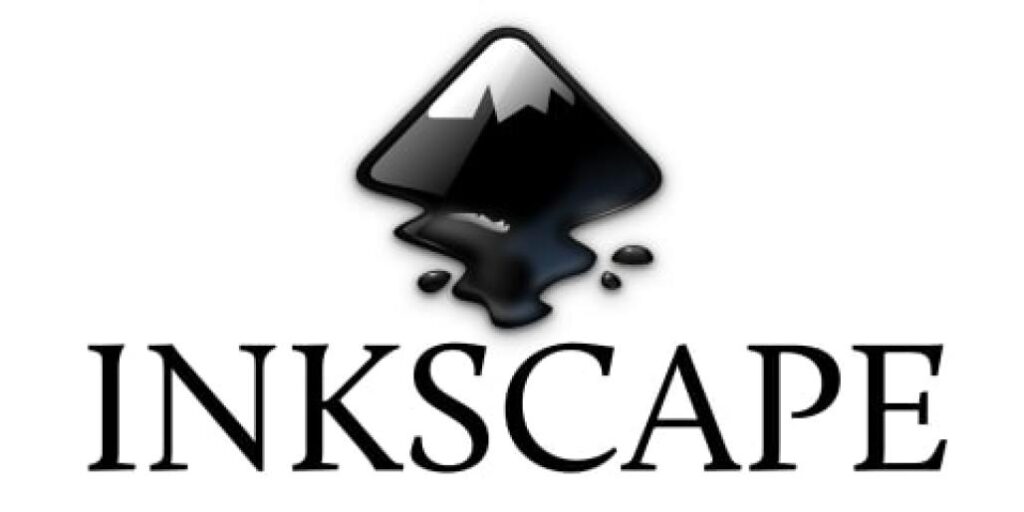 Best Adobe Illustrator Replacement:

Inkscape

We made our logo in Inkscape! I am a long time user of Adobe Illustrator. But as a work from home freelancer, I just couldn't justify the price for the Adobe Creative Cloud. Inkscape brings all of the useful vector design tools that you are used to. For free.
---
Recommended work from home services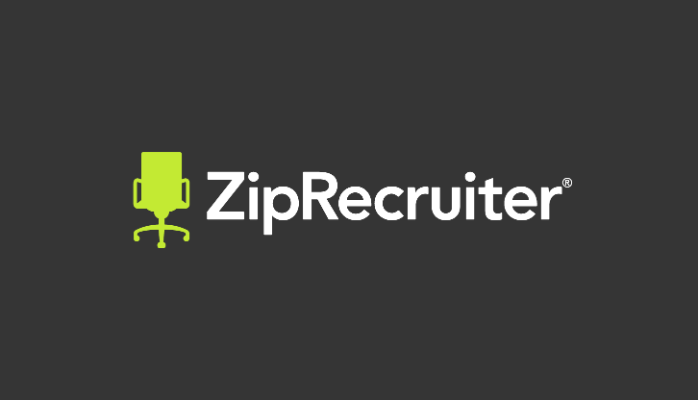 Best for Job Posting:

Zip Recruiter

Find your next remote work employee, fast. I have used Zip Recruiter to find candidates for job postings that just weren't getting any hits. They bring your job posting to those with the right profile instead of you having to go out and headhunt. It's easy, and more importantly, it actually got me a bunch of qualified candidates (one of which I hired).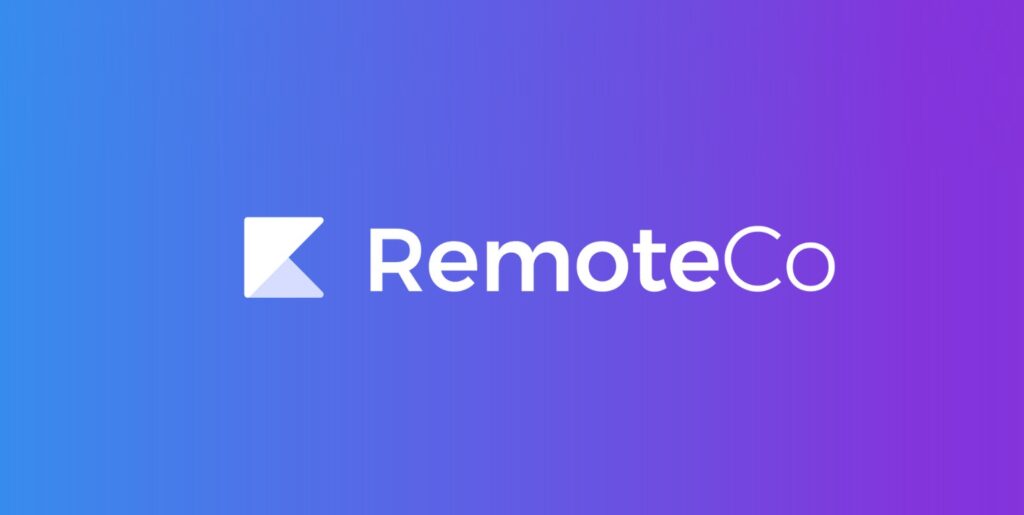 Best for Job Seekers:

RemoteCo

Find your work from home dream job. RemoteCo is a one-stop shop for both finding and posting for remote jobs. The beauty with this site is it is actual long-term careers, not just gig jobs. Filter by your skillset, salary expectations, and full VS part-time. RemoteCo may just have your next career waiting for you…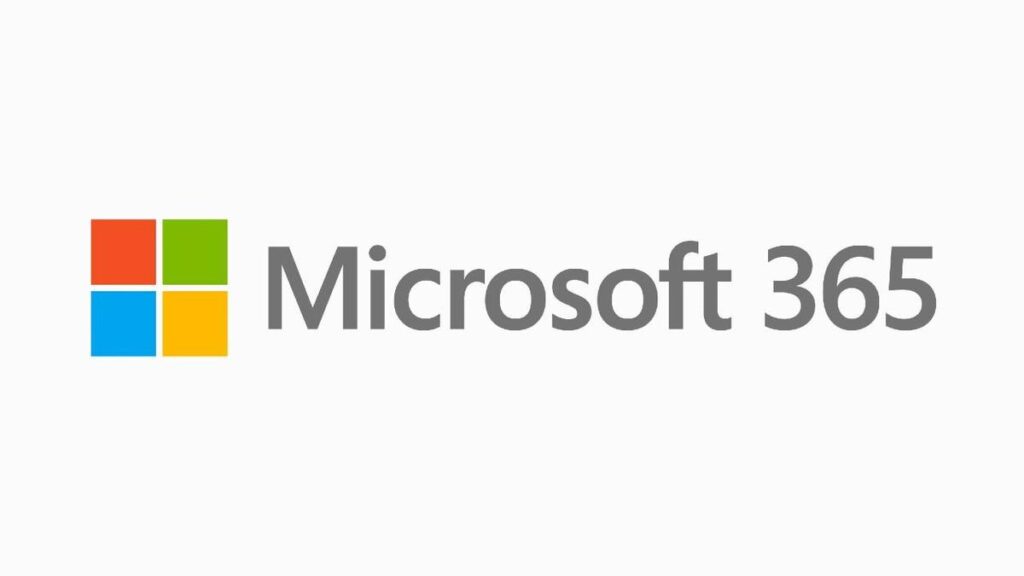 Best Productivity & Collaboration Suite:

Microsoft 365

Collaborate and produce with one integrated suite. Right now Microsoft is killing it with its Microsoft 365 productivity suite. Teams, Office, and file storage give you everything to keep your business moving (even from a distance).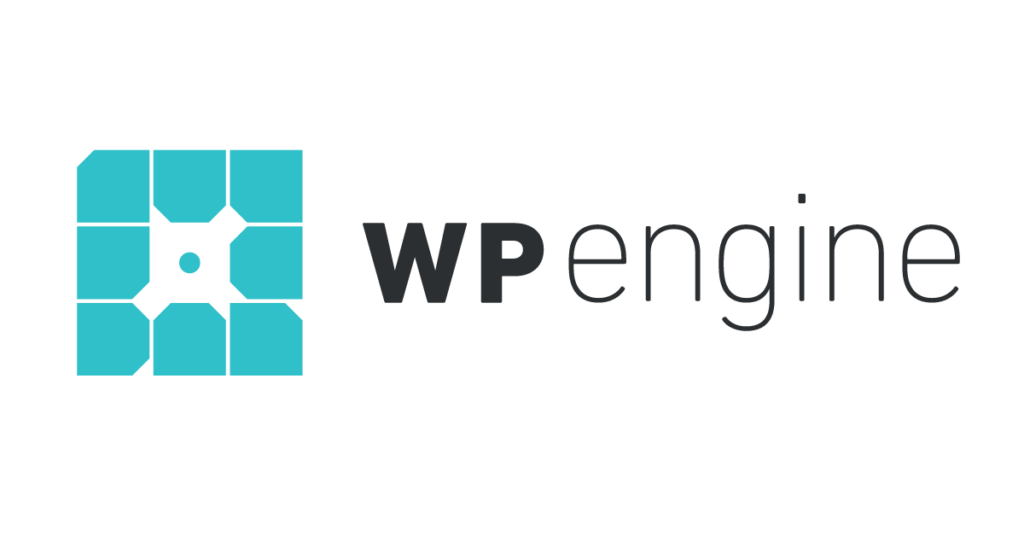 Best Web Hosting:

WPEngine

Make sure your website runs fast and securely. I have used WPEngine to host my WordPress websites at work for years. It is among the fastest hosts in the world and is a no brainer for anyone using WordPress as a publishing platform. Oh, don't forget about the automated backups!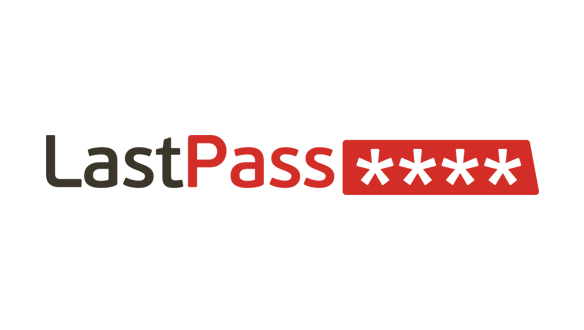 Best Password Manager:

LastPass

If you are still remembering passwords manually, you need this. LastPass is the best password manager out there because it integrates into any platform you use. Windows, Mac, iOS, Android, Chromebook, Linux… It doesn't matter what device you are on. Their password check-up and autofill technology are top-notch so you don't get slowed down when you need to enter a password. Highly recommended.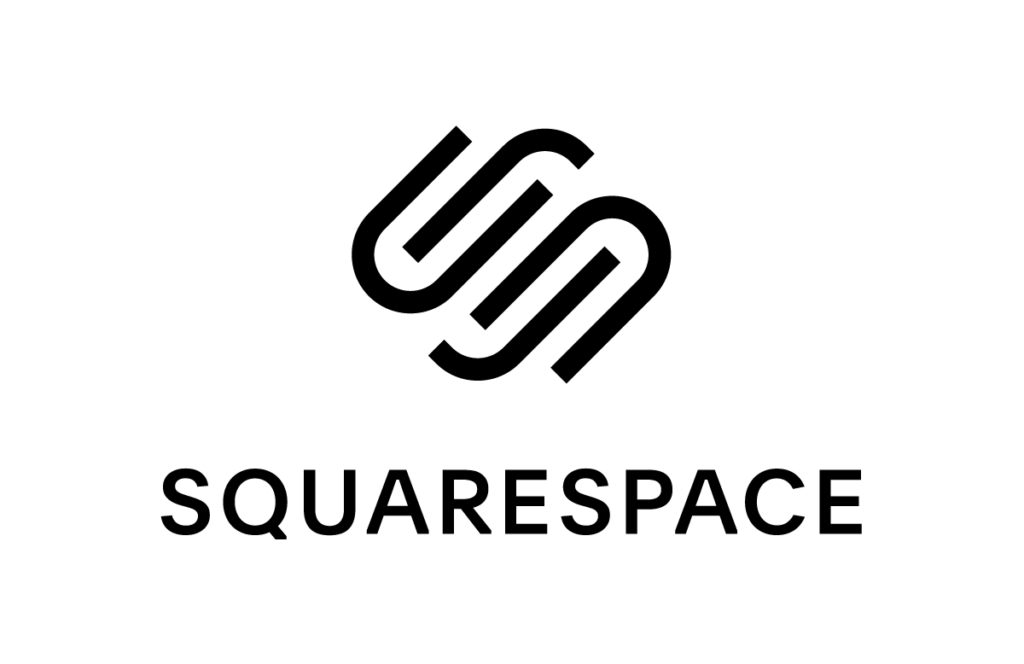 Best Website Builder:

Squarespace

Yes, we know. You're sick of hearing about it. But its actually really a great website builder! If you don't want to deal with the techy fiddliness of traditional website solutions, there's Squarespace. Simply drag and drop your way to a great looking website for your business. It's all in the cloud so working from home is absolutely no problem.
---