Having the right headphones or headset will make all the difference when working from a home office. Nothing is more frustrating than not being able to hear someone on a video call because their microphone is terrible. Similarly, not being able to hear your colleagues properly because of ambient noise in your environment can be extremely disruptive. In fact, a good set of headphones will help you master online "netiquette." Having said that, there is a wide array of different kinds of headphones and headsets that can get the job done. Some are made specifically for office environments and others double as excellent headphones for music and podcast listening. Whatever fits your particular situation, just make sure you are getting the best tool that is within your (or your office's) budget.
For each of the following categories, we have picked our favorite 3 headphones/headsets. This doesn't mean these are the only options, but we can firmly vouch for the quality of each of these.
Wireless headphones/headsets for working from home
Wireless headsets are a great option when you are a bit more mobile in your office setup. If you like to move between rooms, get up and stretch or just generally move around, wireless headphones are a great choice. This category is largely in two sub-categories: Noise-canceling and non-noise-canceling. In terms of form factor, we have broken them down into over the ear cups (larger) and earbuds (smaller). The beauty with most wireless headsets is if they use Bluetooth you can use these as general headphones around town. This means you can use them for work and play and everything in between.
Over the ear noise cancelling headphones
In terms of sound quality and comfort, most will argue that over-the-ear noise-canceling headphones are the best. This style of headphones will look more like a larger set of studio headphones but will offer active noise cancelation which reduces annoying background sounds to help you focus on your work at home. For those with a noisier environment, we wholeheartedly recommend picking up a set of proper over-the-ear "cup style" noise-canceling headphones to eliminate the most background noise as possible. The bonus with these is you will also be getting an excellent set of headphones for music and podcast listening and a great companion for travel. After all, noise-canceling headphones are often marketed as a way to eliminate the drone of plane engines. And they work! I have had a pair of Sony WH1000XM3 headphones for about a year and I think they are the best piece of tech I have ever bought it they make my working from home existence so much better. And the Sony XM4's have since come out and are even better!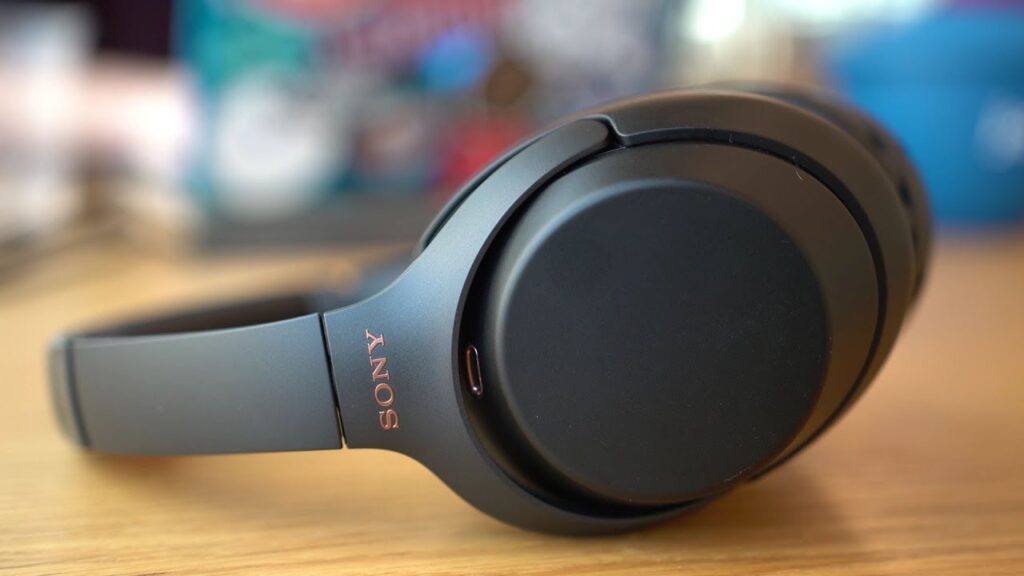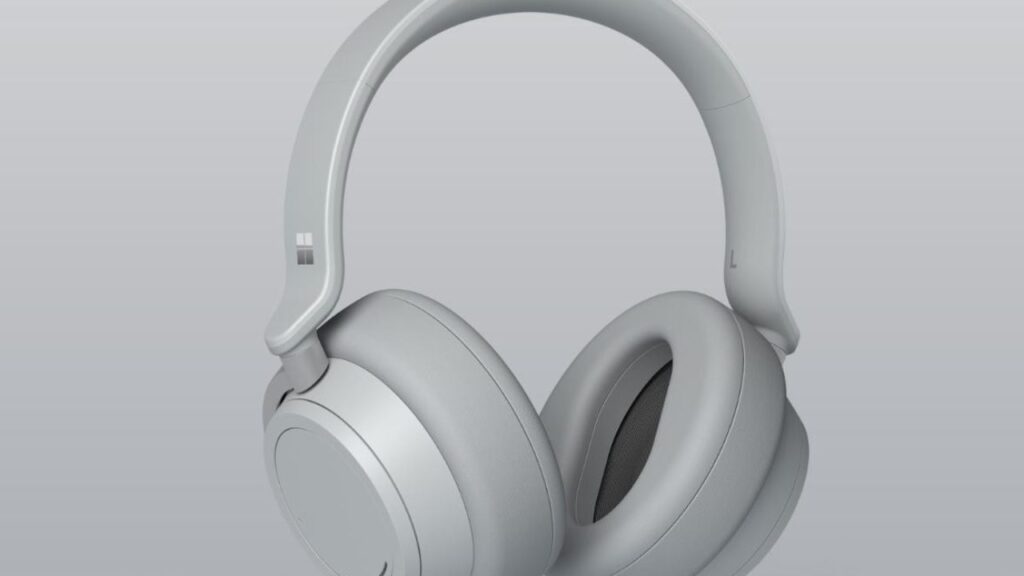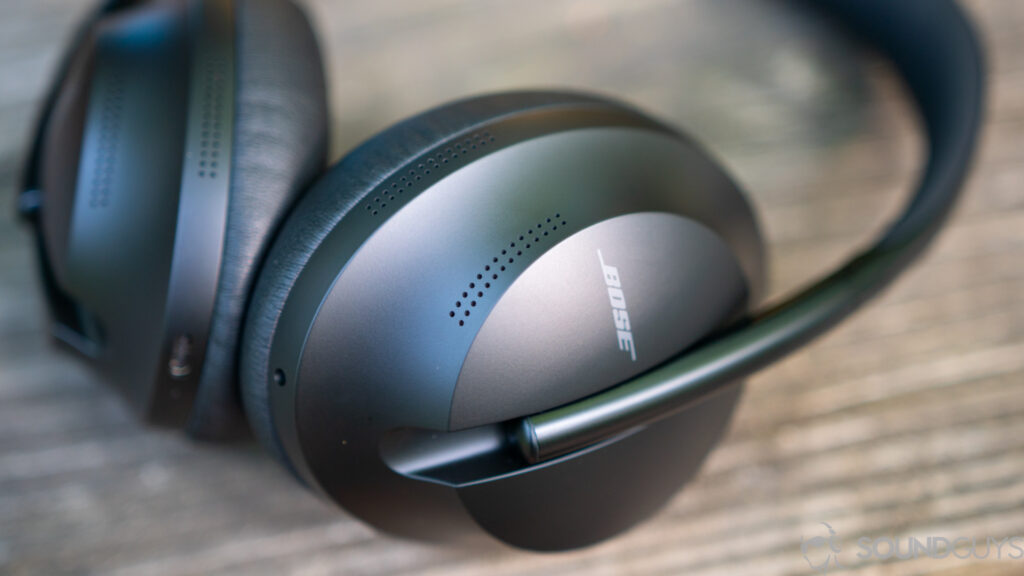 ---
Wireless on ear heaphones
Most premium headsets that are meant for business use tend to land in this category. On-ear refers to headphones that have a cup that sits on top of the ear as opposed to completely covering the ear like the above over-the-ear headphones. These headphones tend to be a good pick for someone working from home when they really only want their headsets to play single duty as a business device. Sure, you can listen to music on these all day long, but if you are really into music and podcasts we'd recommend going over the ear. If you're looking at the absolute best microphone performance on a wireless headset, this is your category.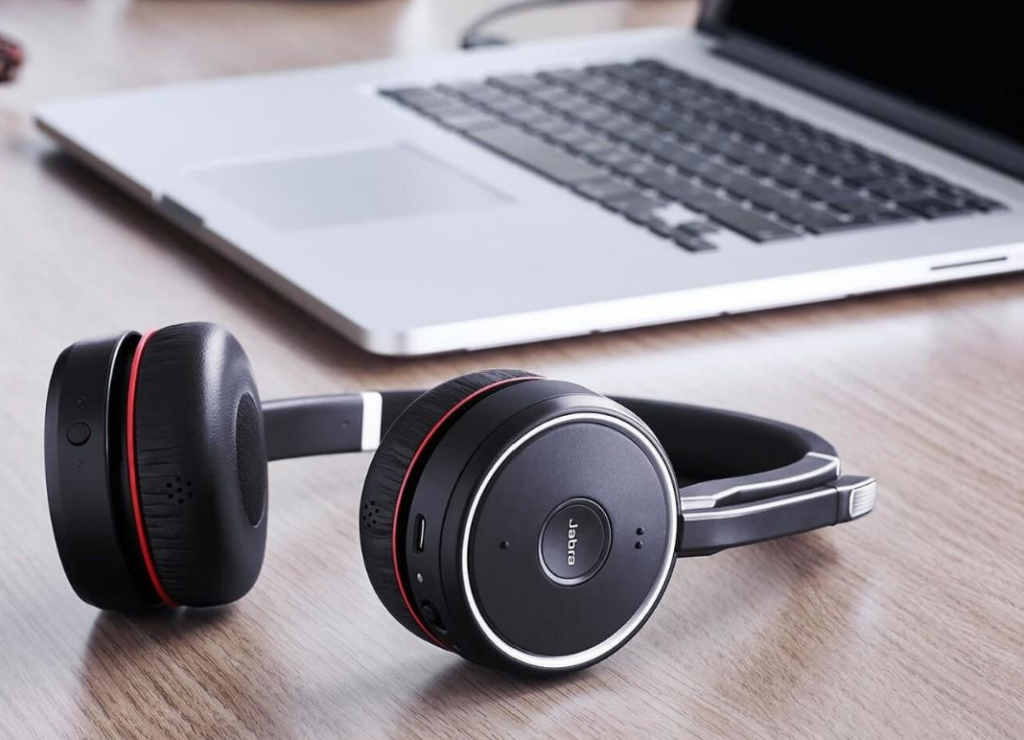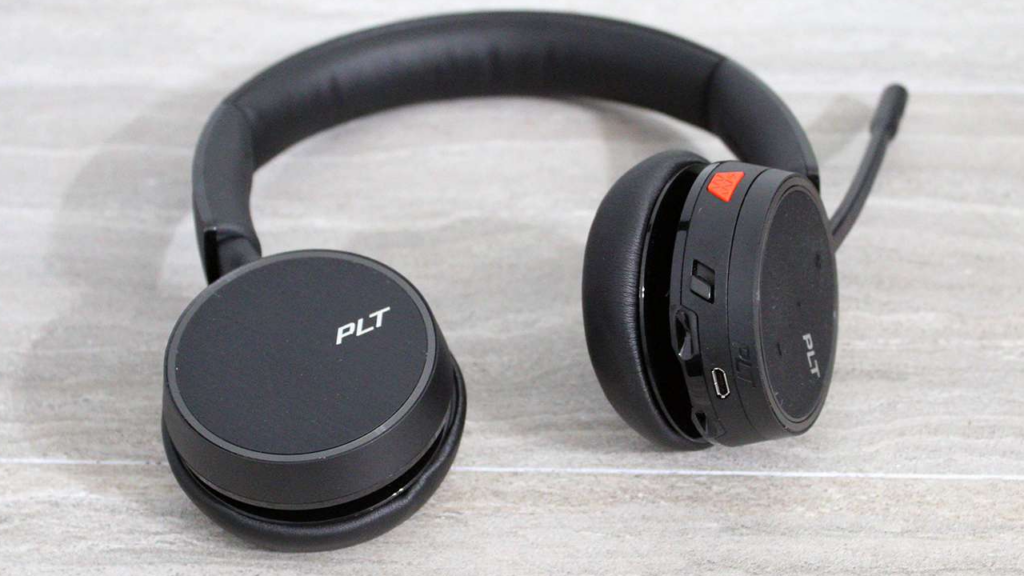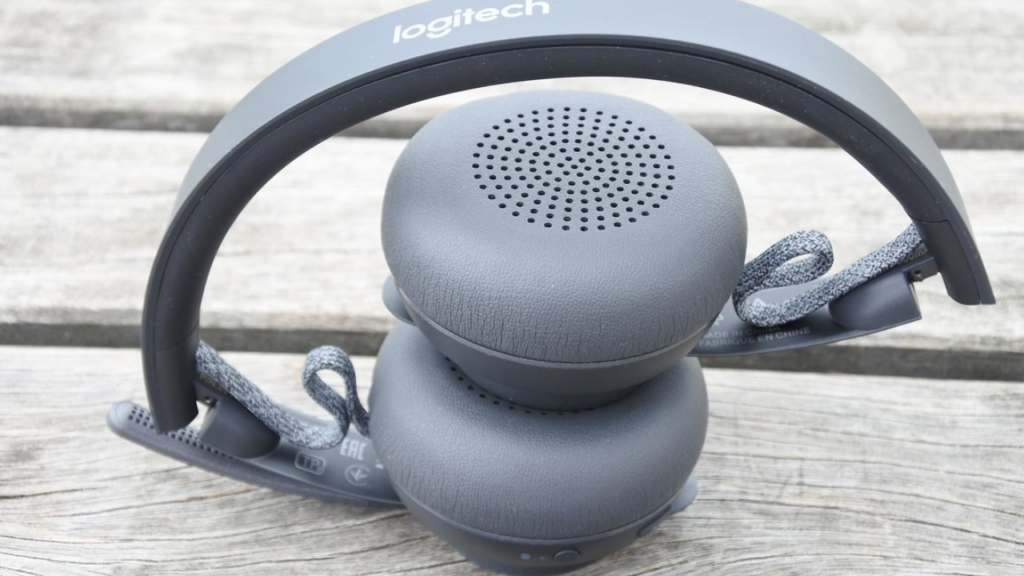 ---
Wireless earbuds
Wireless earbuds are a newer category in the work from home world, but these are arguably the most versatile home office product you can buy. If you own a new-ish iPhone or Android phone you are likely to need a pair of wireless Bluetooth earbuds anyway since 3.5mm headphone jacks are going the way of the dodo. Somehow companies have figured out how to jam full active noise cancellation into an earbud form factor. What a time to be alive! The one thing to be careful with earbuds is the fact that there is a lot of pretty bad, cheap products out there. Shell out a few extra bucks and consider the following excellent wireless earbuds for your next conference call.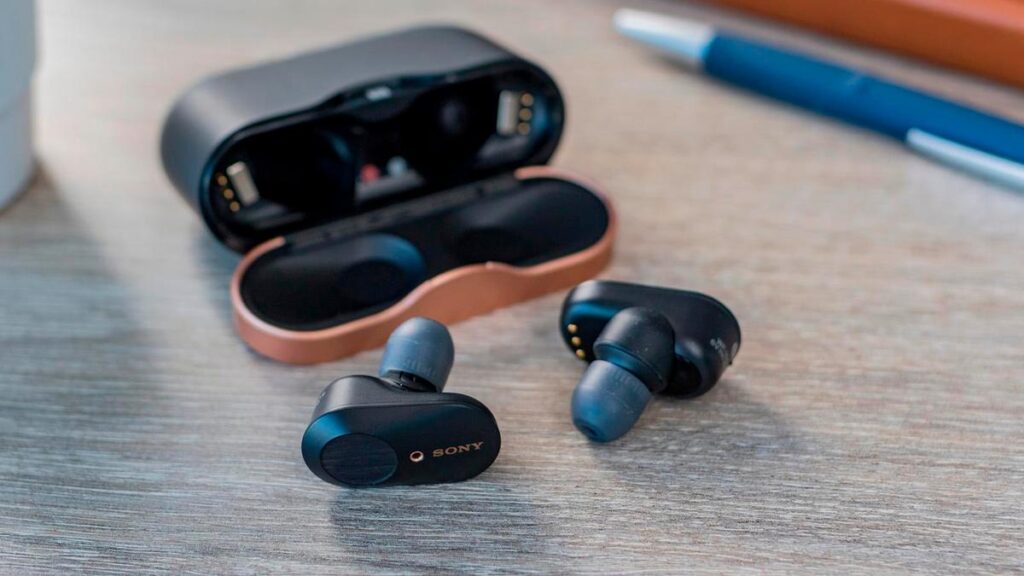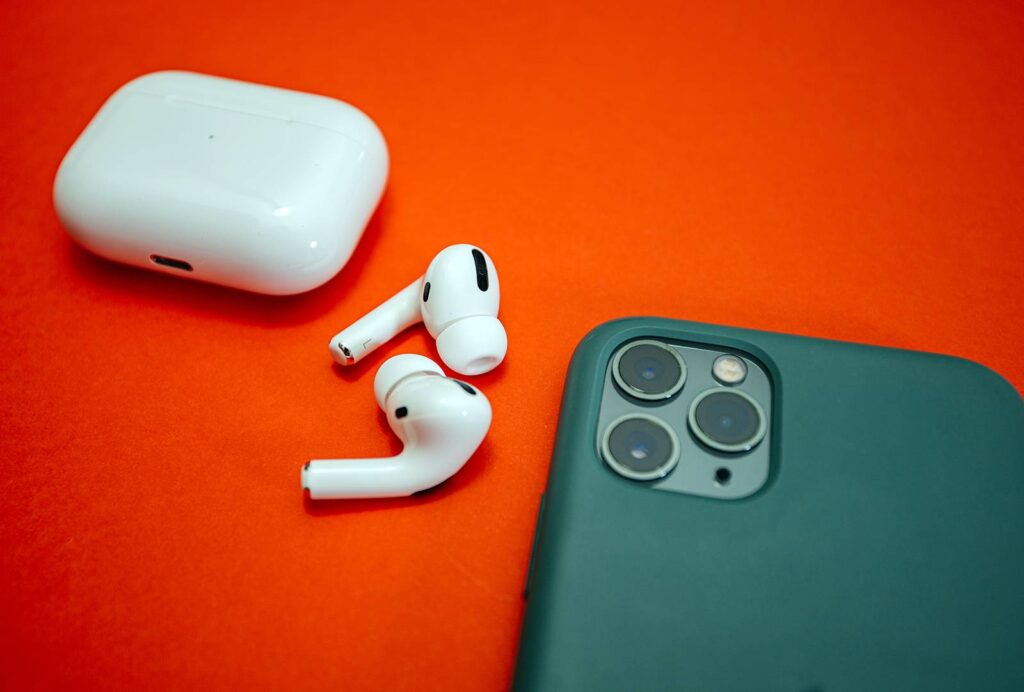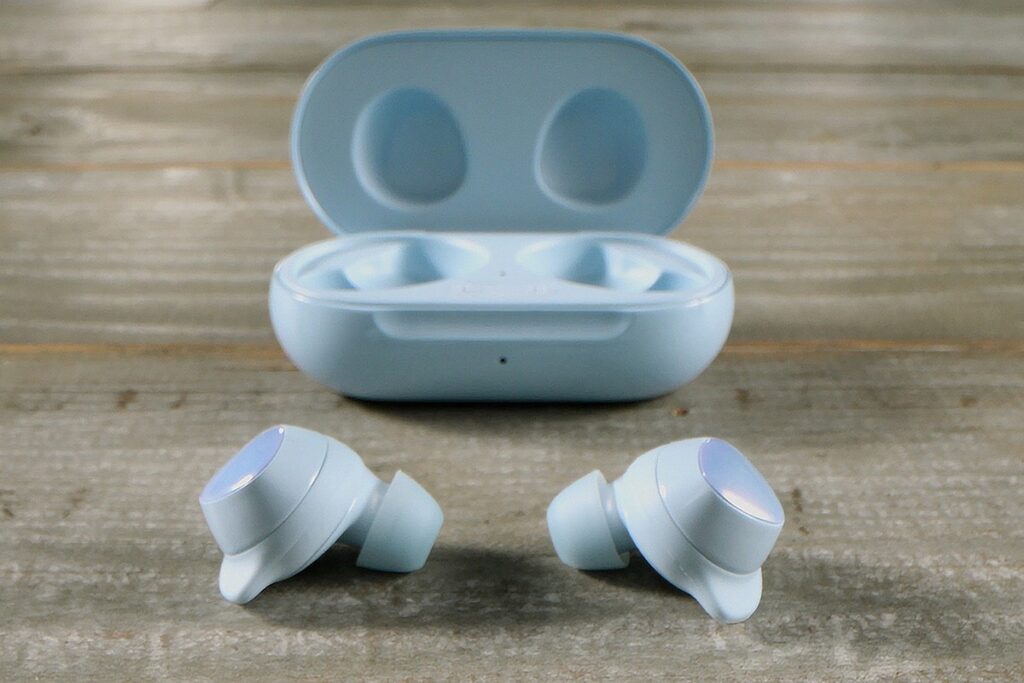 ---
Wired headphones/headsets for working from home
On-ear wired headsets
Many companies will buy old fashioned wired USB headsets for employees in an office environment. If you don't plan to use your headset for music listening and don't want to move around your home office without a wire, then these are by far the most affordable option. If you are trying to convince your workplace to cover the cost of a decent headset then consider a set of wired on-ear headphones.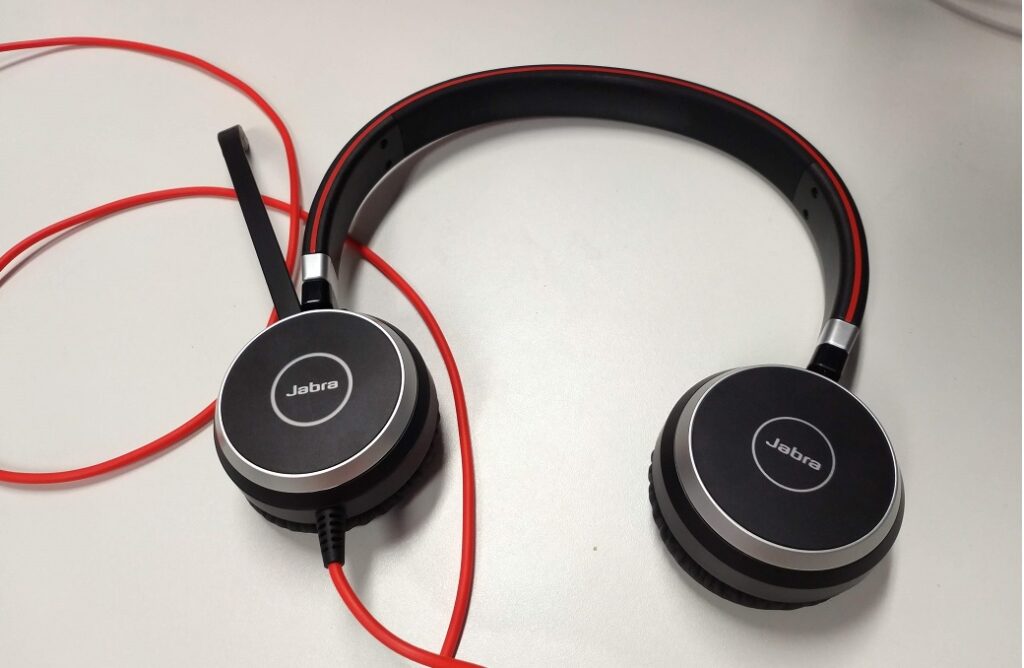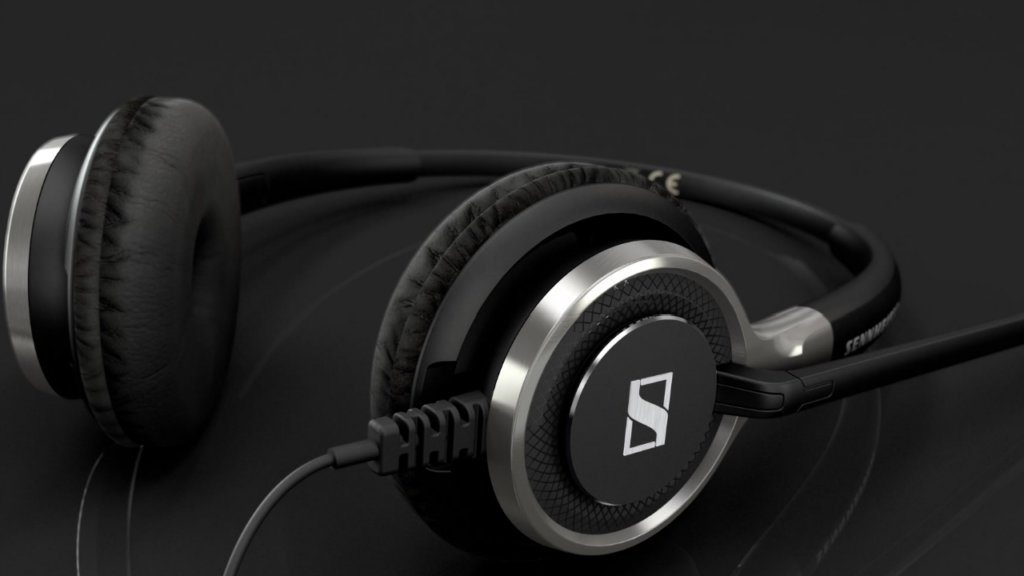 ---
Wrap-up: What to look for in headphones for working from home
Did you know that somewhere around 56% of American employees wear headphones regularly while working? Whether it is music to increase productivity or simply a way to sound better on calls, a headset is a necessary home office tool. As you can see with the variety of options available for those taking calls working from home, this is clearly a major preoccupation of employees. After all, everyone wants to sound good and hear their colleagues on the other end of the call. If you're looking to buy something that will work for the home office, but also be useful in everyday personal life, then I strongly recommend you check out either over-the-ear or earbud-style noise-canceling headphones. These will be amazing for blocking out the sound in the office environment but also very good for just taking walks around the block. A good set of earbuds will even be great for working out.
If all you care about is basic audio quality, then you can't go wrong with a good quality wired USB headset like the Jabra Evolve 40. They are much cheaper than any of the wireless options and will do an excellent job on video calls.
---