We have put together what we think is the best collection of free Zoom backgrounds from your favorite movies and TV shows. Don't forget to obey conference call "netiquette" when you use these!
Pretend you're still in the office
Office Space
Case of the Mondays? Grab a coffee, swear at the laser printer, and get ready for Mr. Lumbergh to haunt your dreams! Office Space is arguably the best movie centered around office life every released. Peter Gibbons' dream of "doing nothing" is what we all strive for in office life. Now that so many of us are working from home, get that taste of mundane office life in your Zoom background. Red Swingline stapler not included.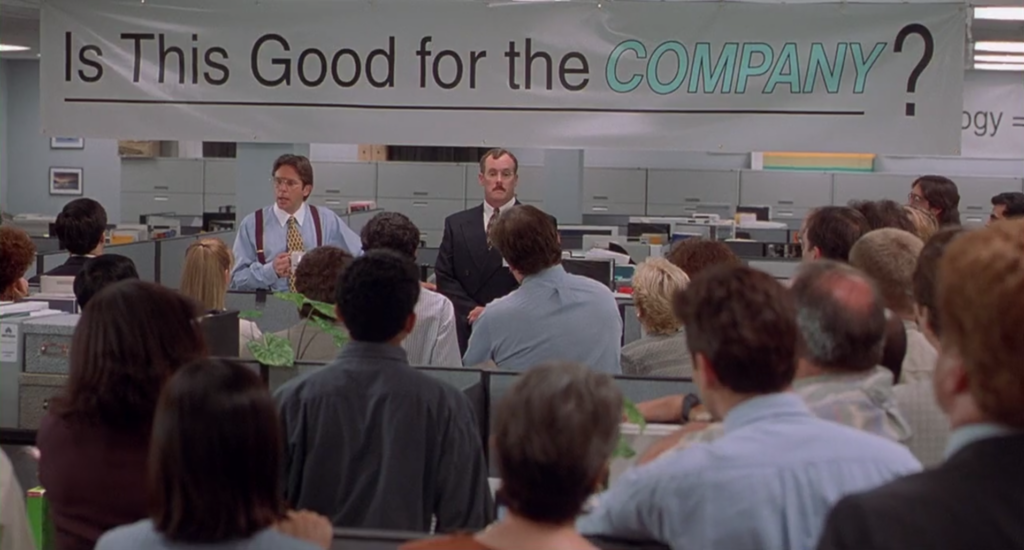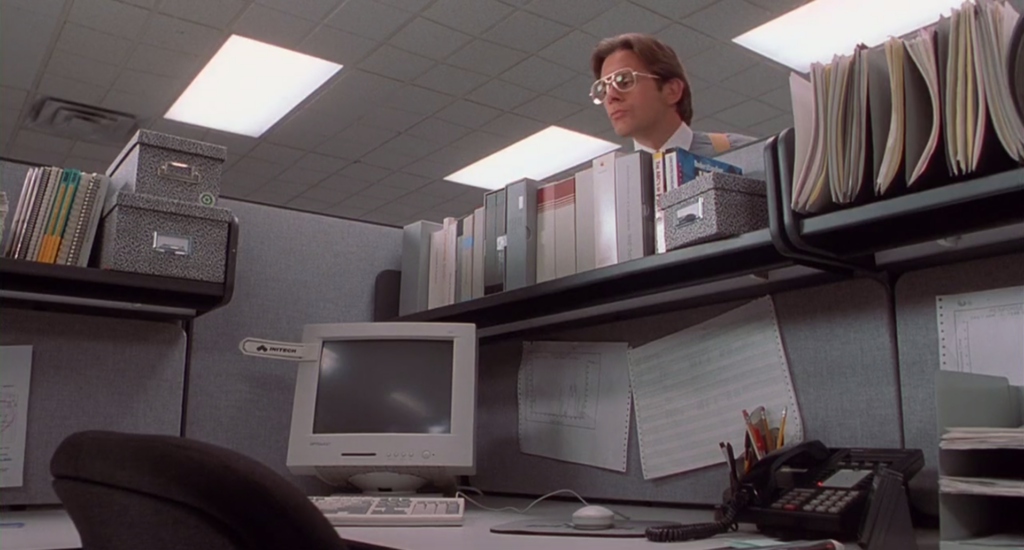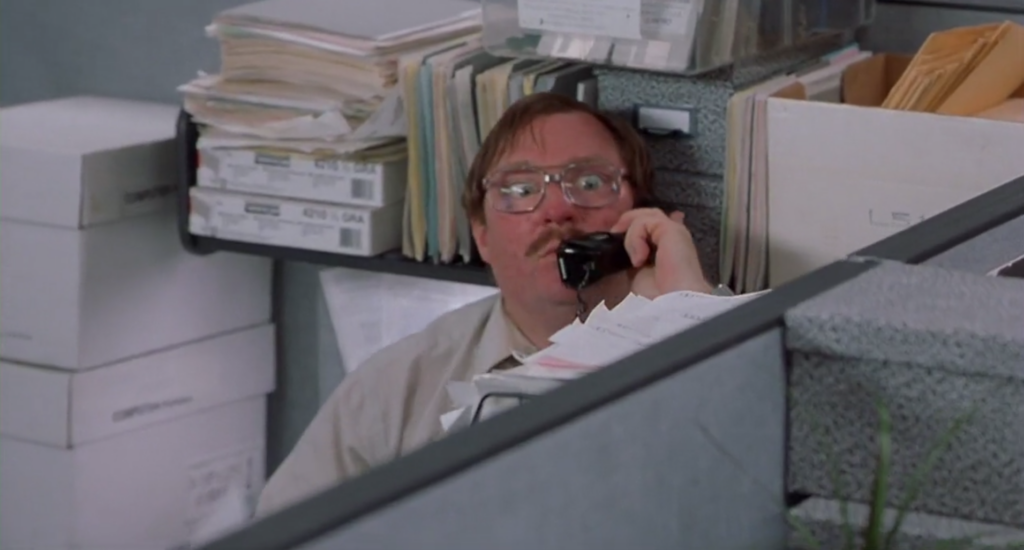 The Office
Bears, Beets, Battlestar Galactica. Who doesn't want to be Stanley's desk-mate? Want to pretend you're on the phone with Jim while he torments Dwight Shrute? Channel your inner Michael Scott with these excellent Office Zoom backgrounds.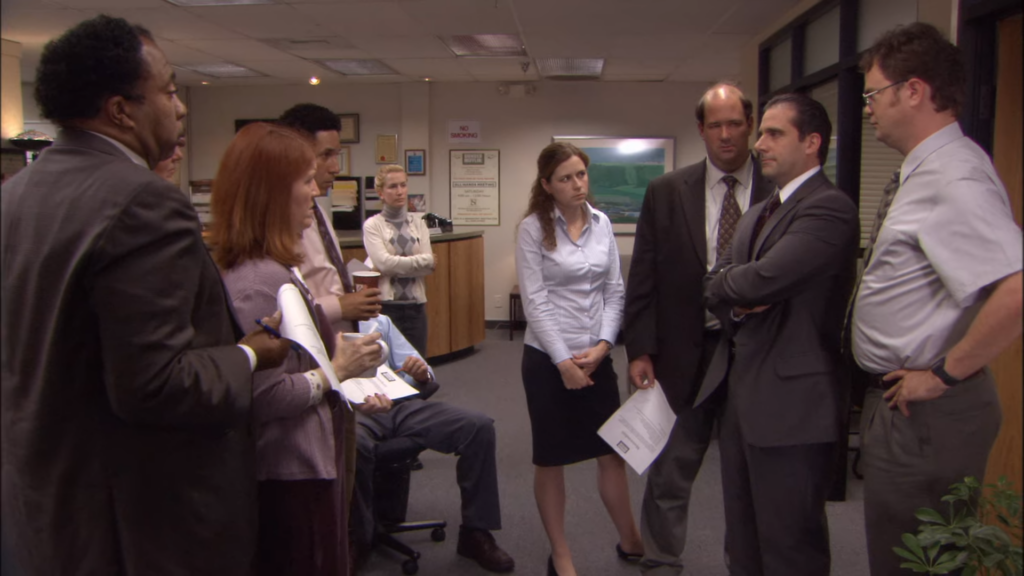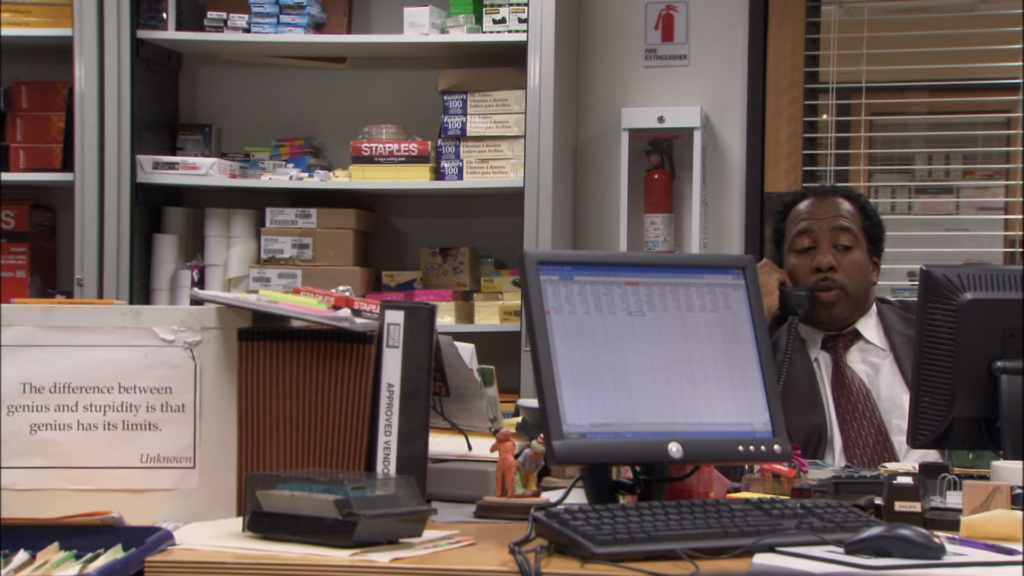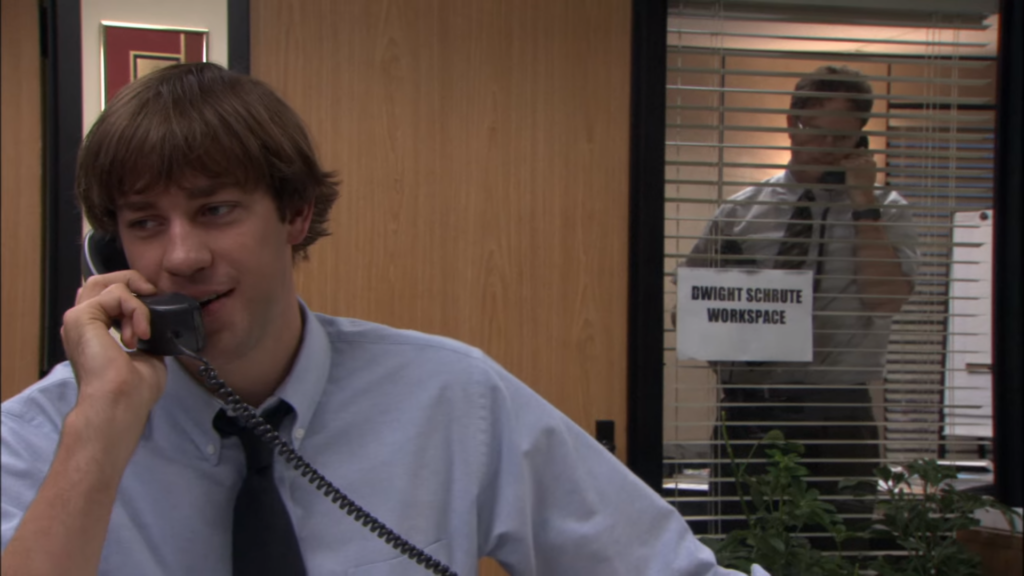 ---
Marvel Zoom backgrounds
Guardians of the Galaxy – Baby Groot
We had to start off with Baby Groot! Show your love for the itty bitty iteration of Groot on your next Zoom call. Or, if you like to live dangeroulsy, enter The Benatar, the trusty spaceship of the Guardians.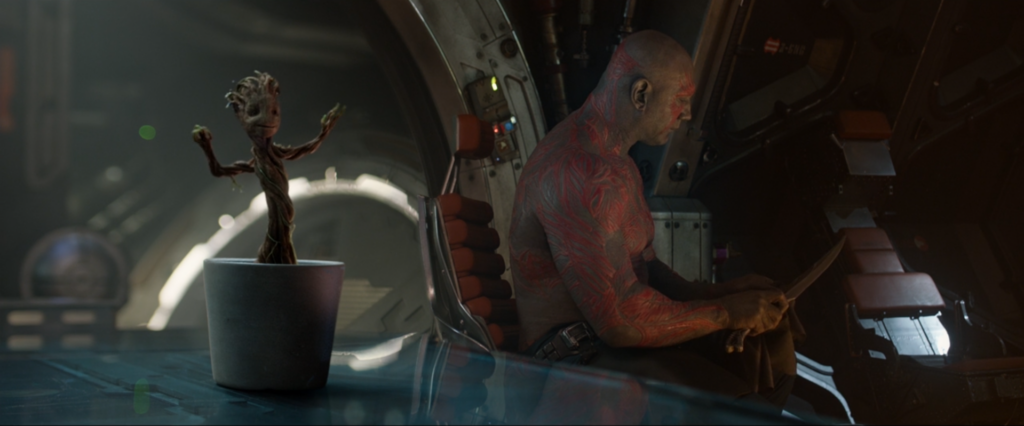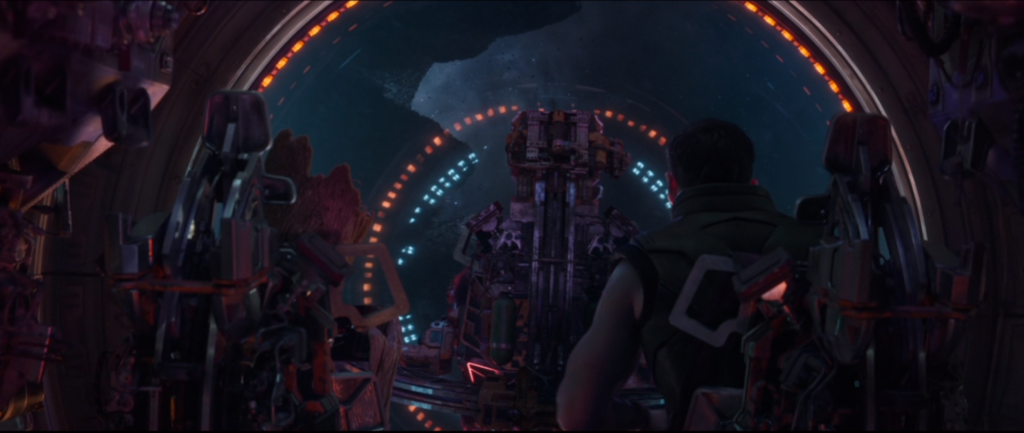 Ant Man and the Quantum Zone
Speaking of small, shrink down to Ant Man's size with this background. And better yet, go right down to the tiniest of tiny, and enter the Quantum Zone.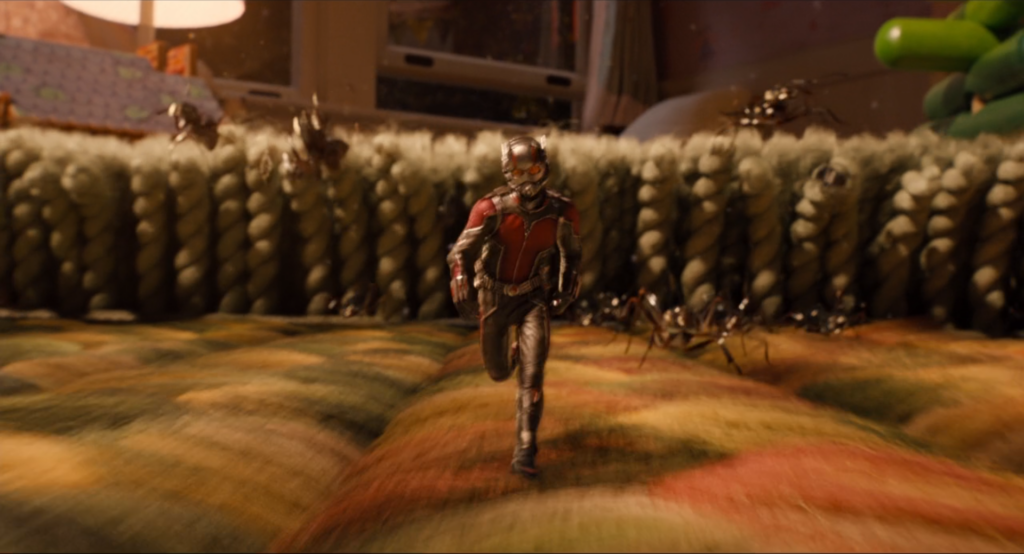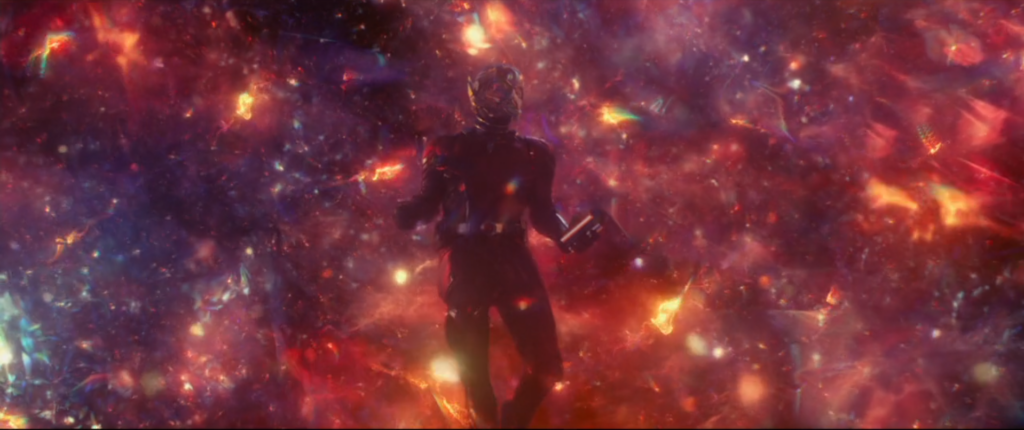 Black Panther
Wakanda Forever! These scenic Zoom backgrounds from Black Panther are perfect for your next web conference.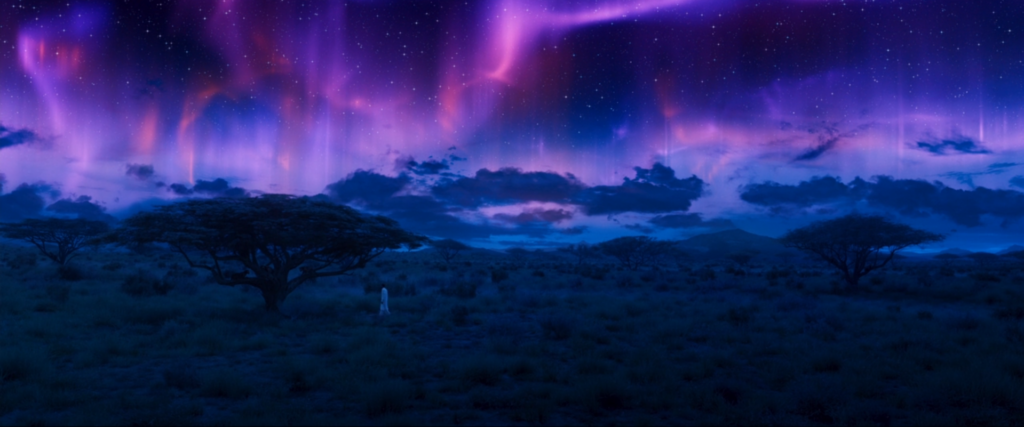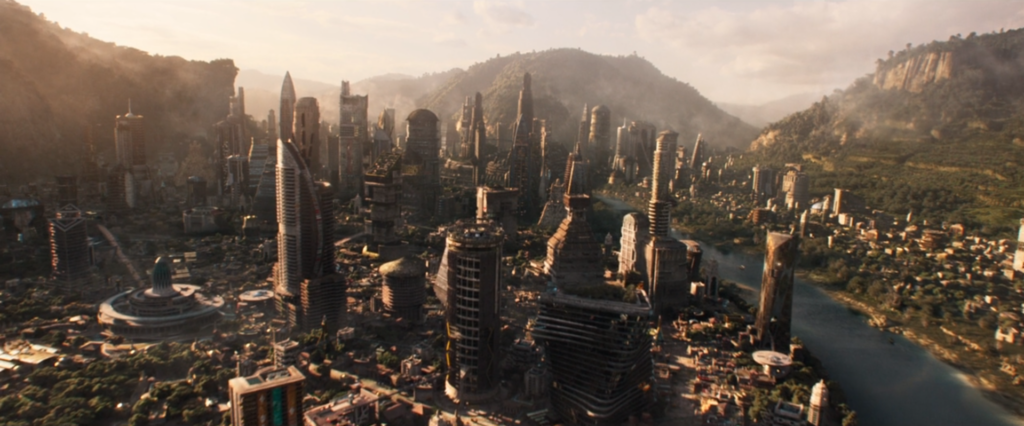 Captain Marvel – Goose the cat
Sometimes Zoom calls can be so boring that they induce vomiting and hair balls. Look like you are seated in front of the desk of Nick Fury himself and show our favorite Marvel cat some due respect. Goose!

Civil War
Sit in front of this iconic battle between Iron Man and Captain America while discussing financial reports!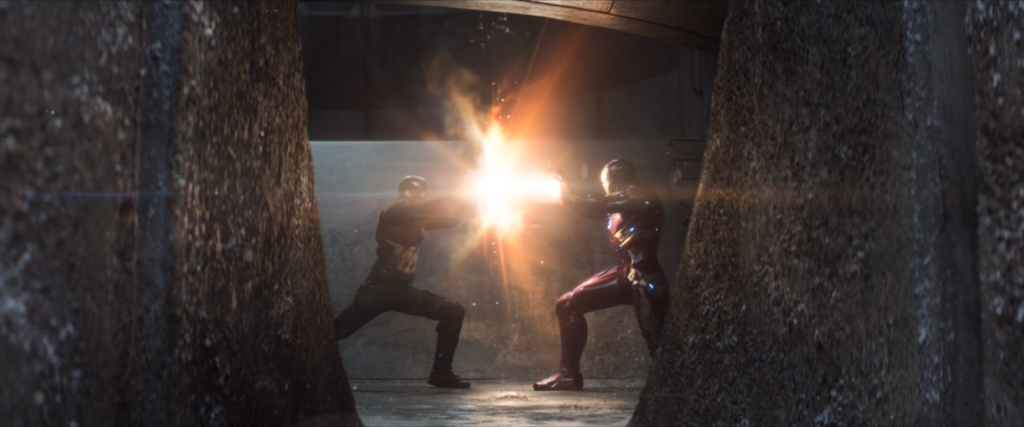 Doctor Strange
Get ready to blow people's minds by exposing them to the Astral Plane in your next Zoom call.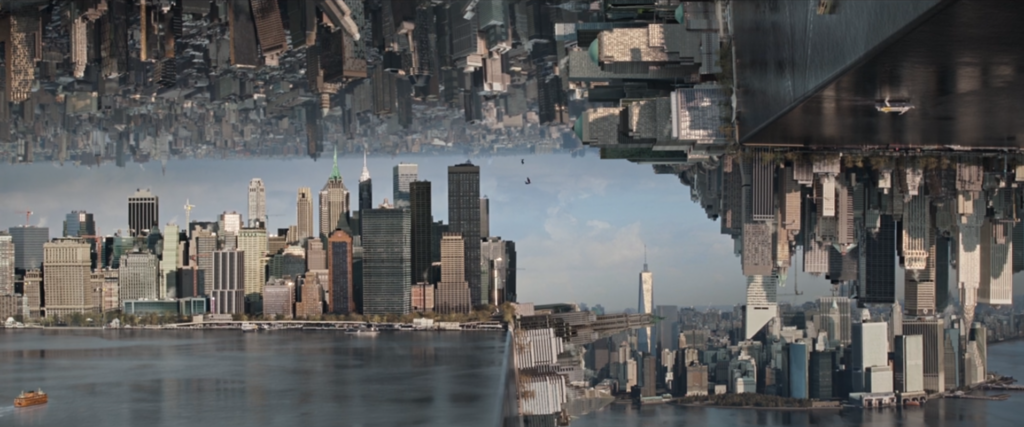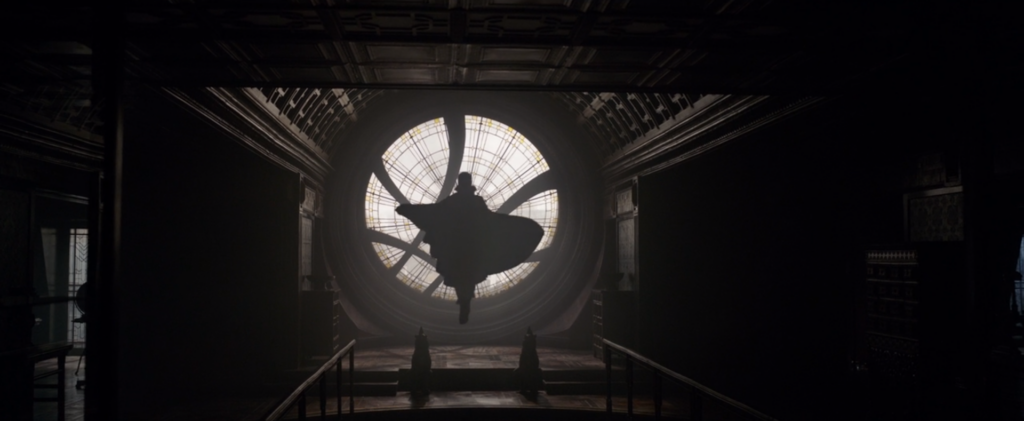 Iron Man
YOU ARE IRON MAN. Showcase Tony Stark's suits while you do a performance appraisal on Zoom!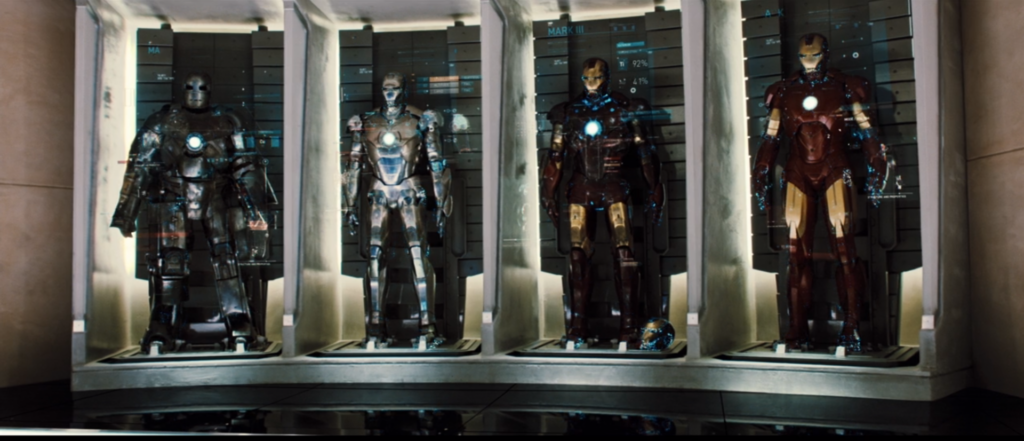 Thor Ragnarok: Planet Hulk
What's better than your drab condo background? Well, Hulk's red and white condo of course!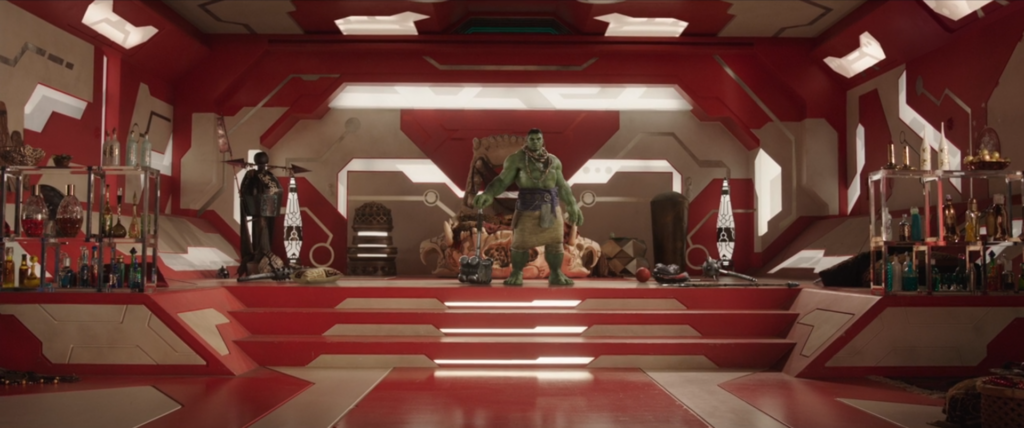 Xmen: Cerebro
We had to have one X-Men one on the list. Sit in front of the brushed metal Cerebro door on your next call.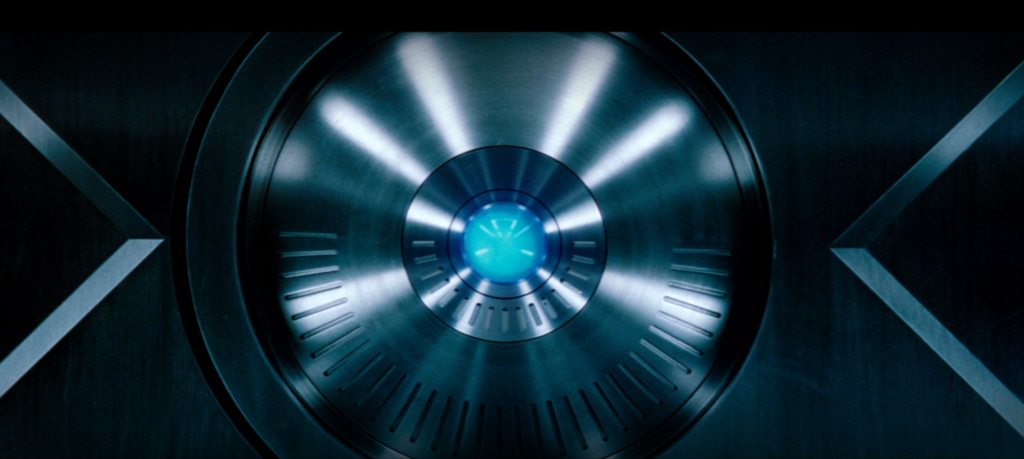 ---
Star Wars Zoom Backgrounds
Star Wars Original Trilogy
That's no moon! Celebrate the best trilogy of Star Wars by virtually traveling to Cloud City, Tattooine, and the Death Star.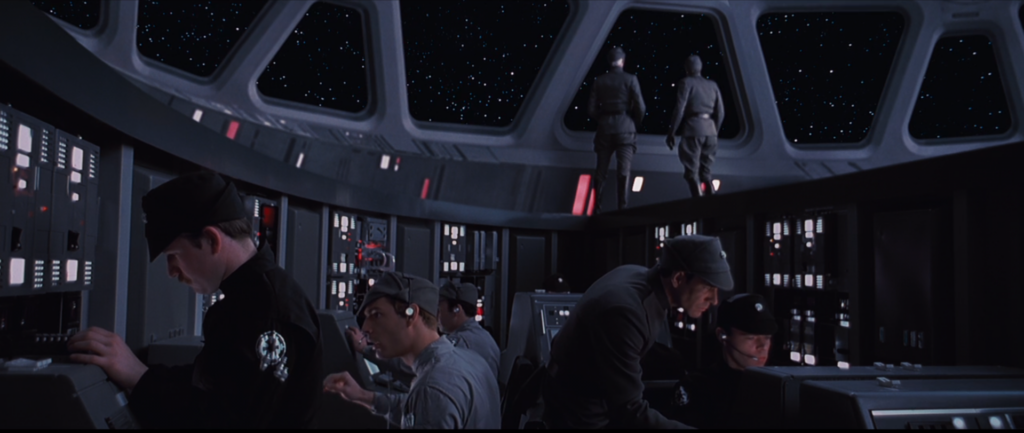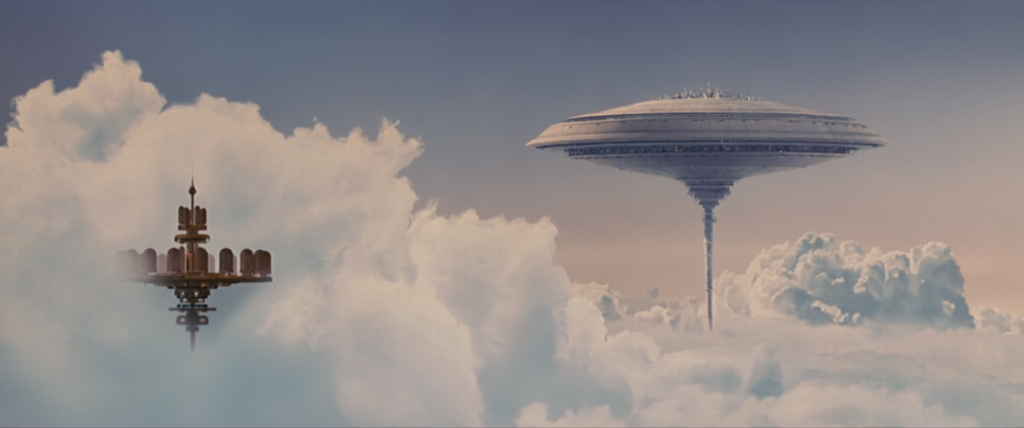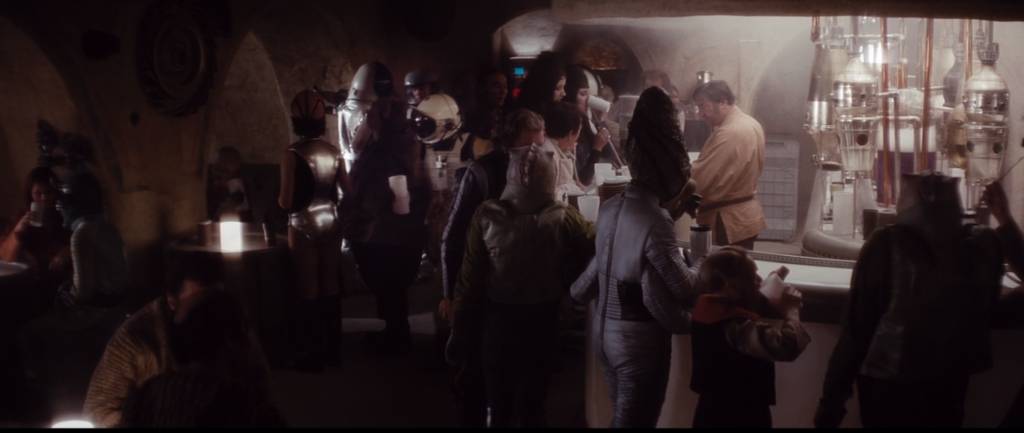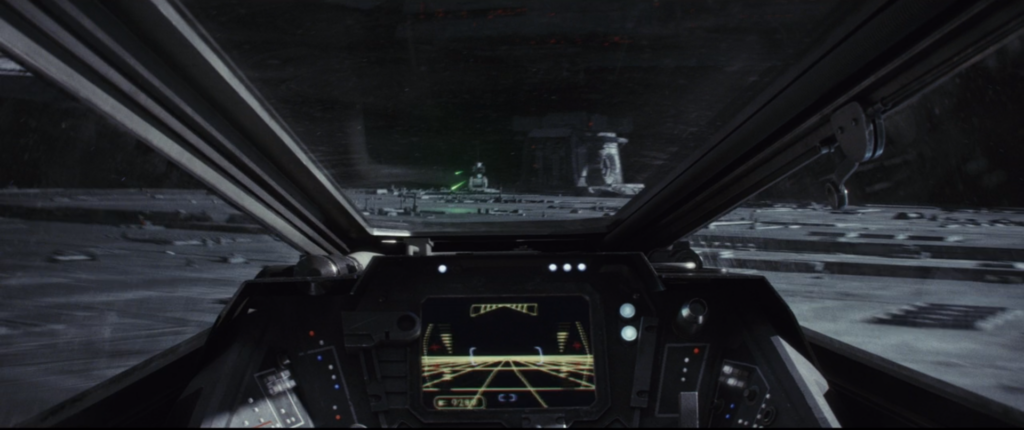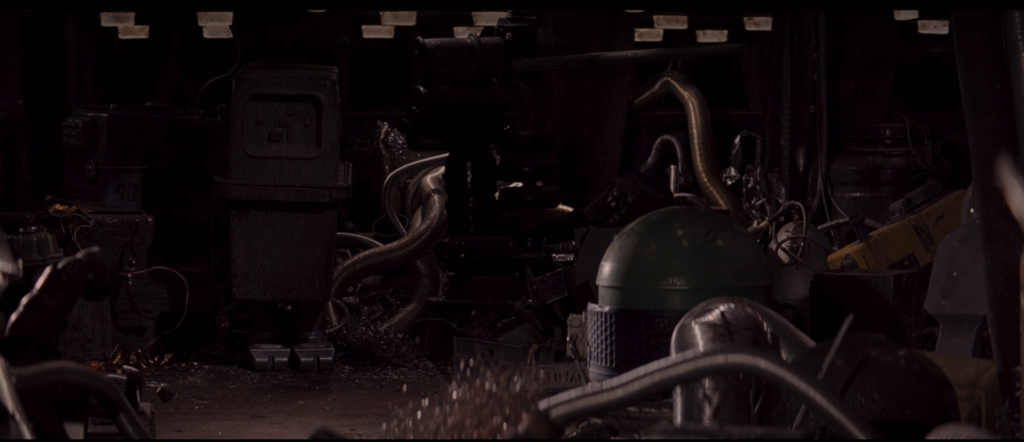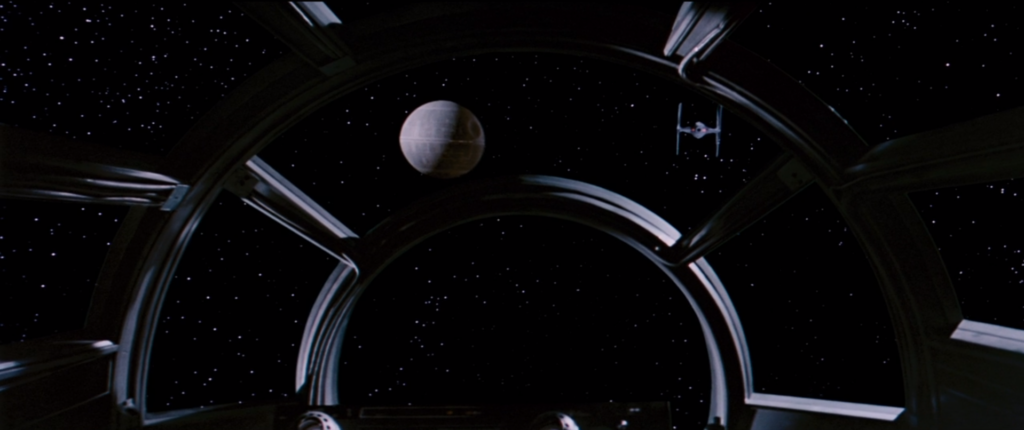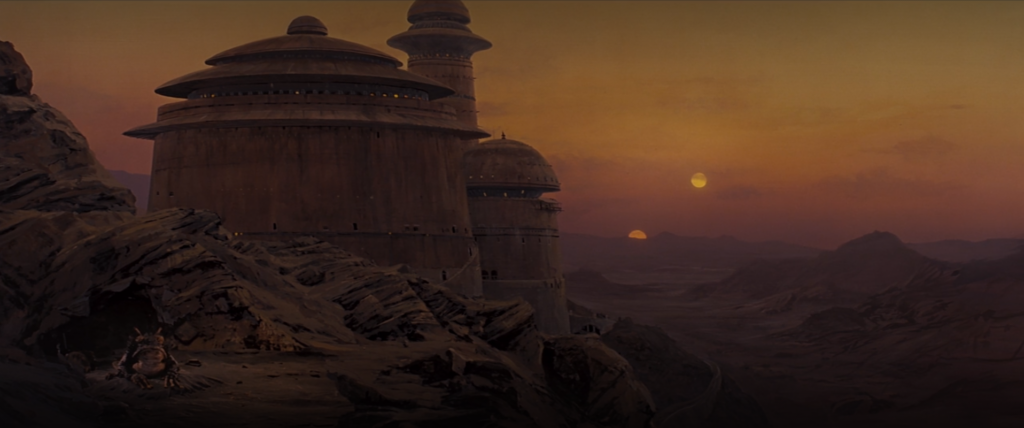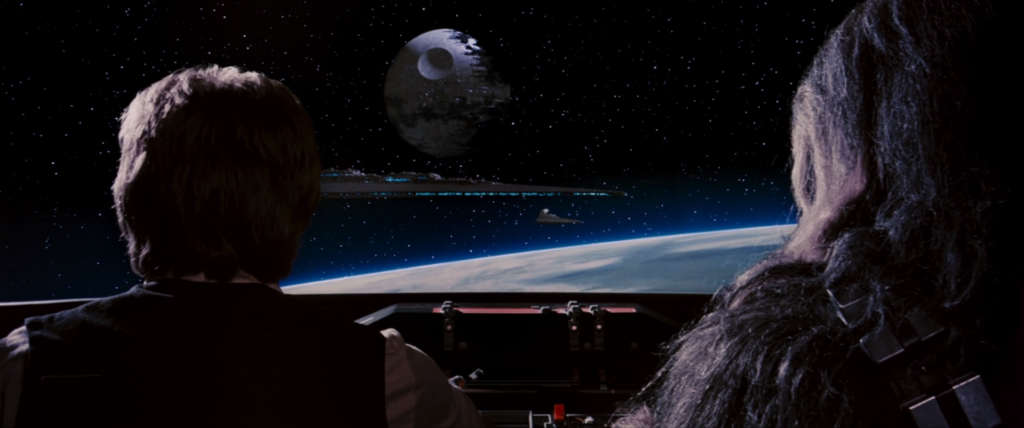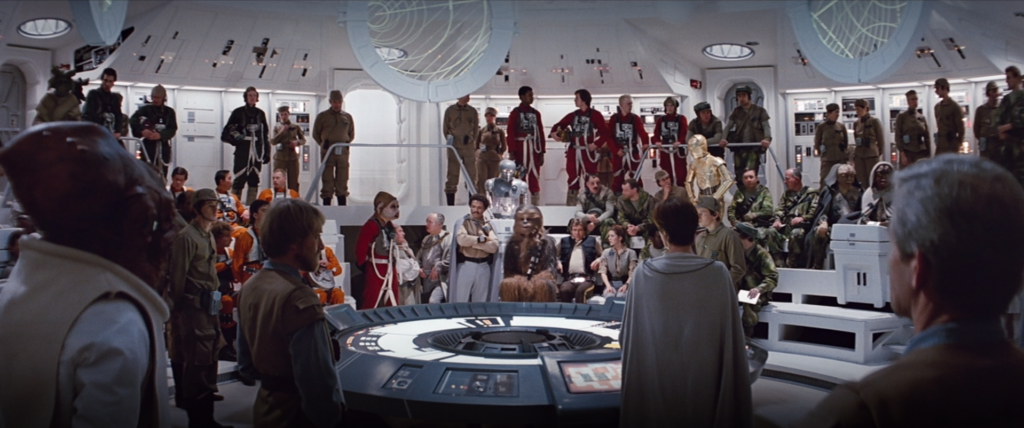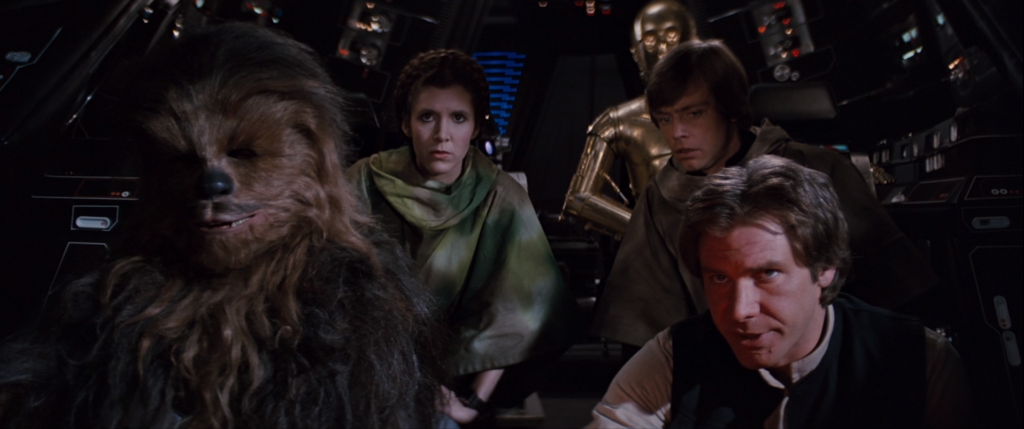 Star Wars Sequel Trilogy
Babu Frik is officially the best thing ever. Oh yeah, and sequel trilogy era storm troopers are certainly awesome looking. Scavenge for parts in an abandoned Star Destroyer or lightspeed skip with these awesome Star Wars Zoom backgrounds.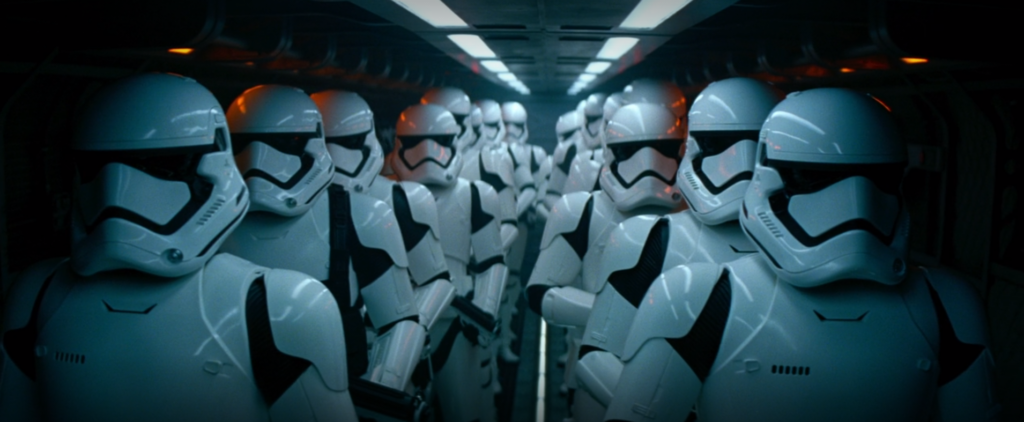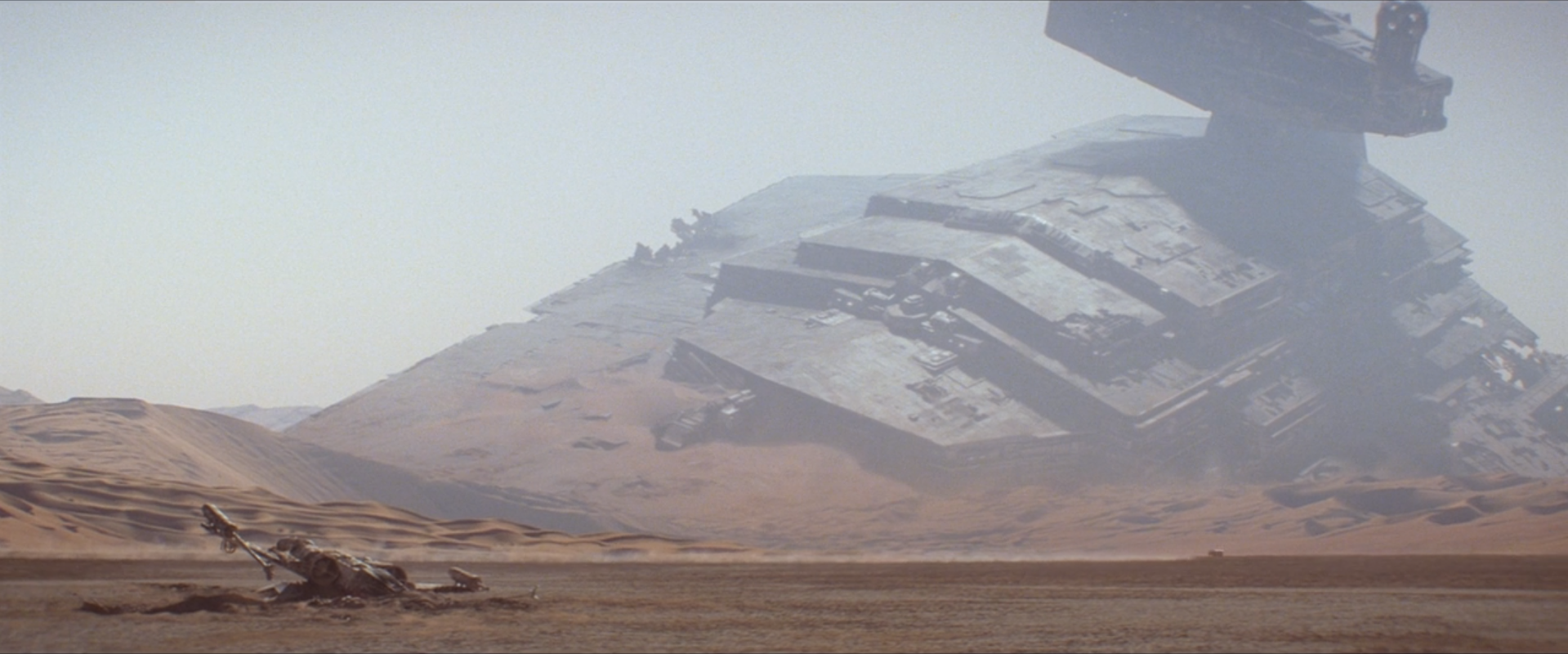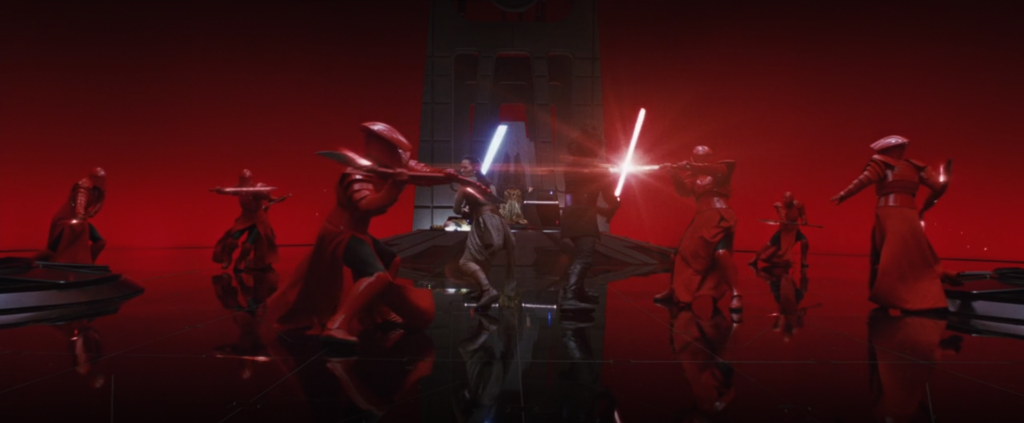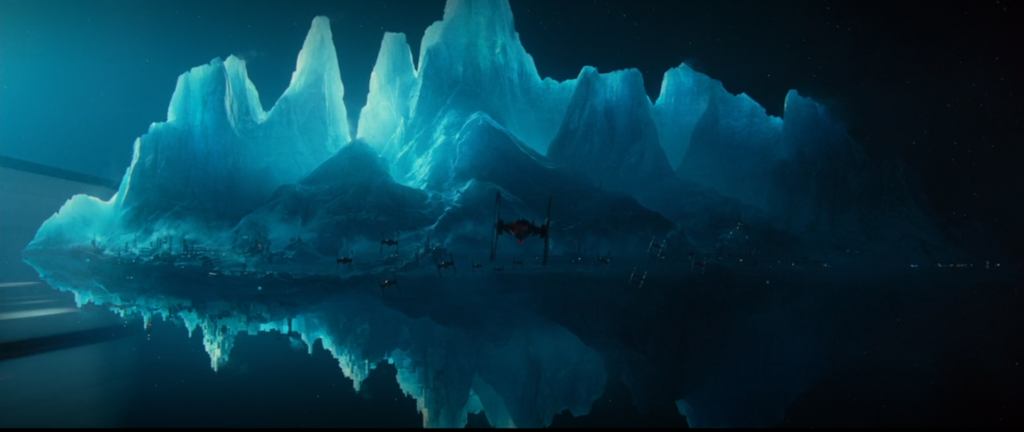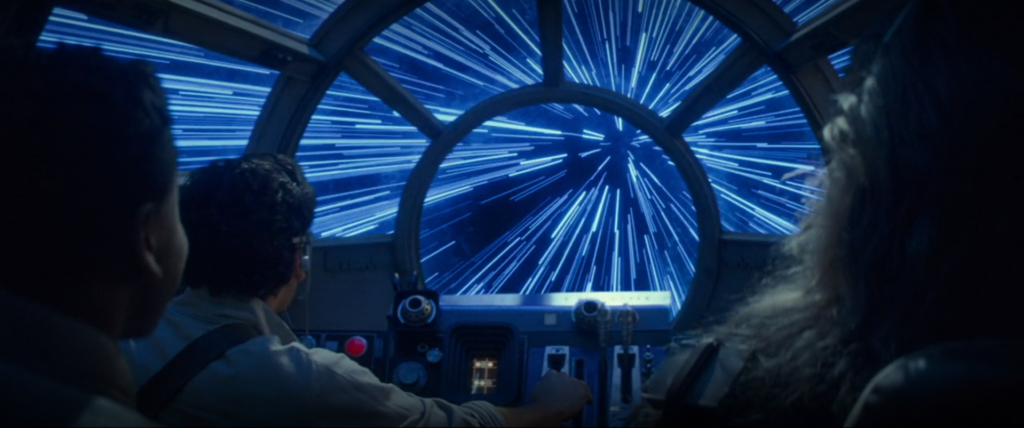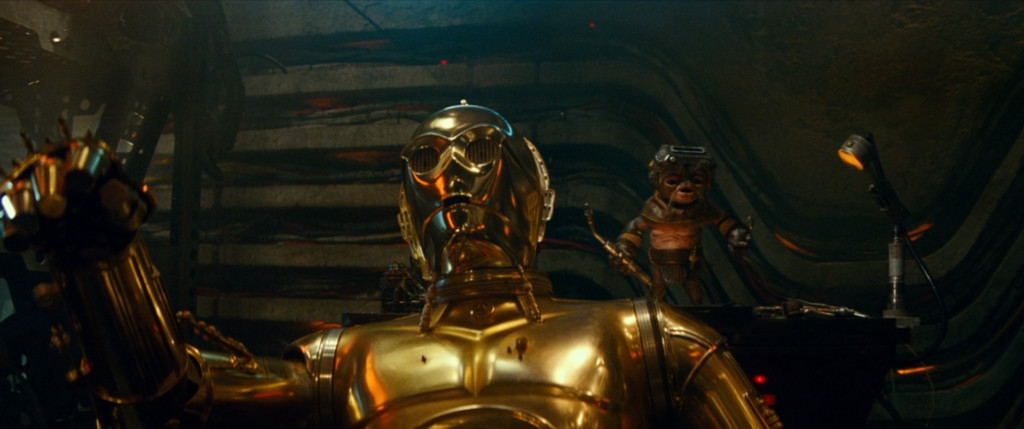 Star Wars Prequel Trilogy
No Jar Jar Binks here! These movies may not be the best of what Star Wars had to offer, but they offer some amazing beautiful backgrounds fit for your next conference call.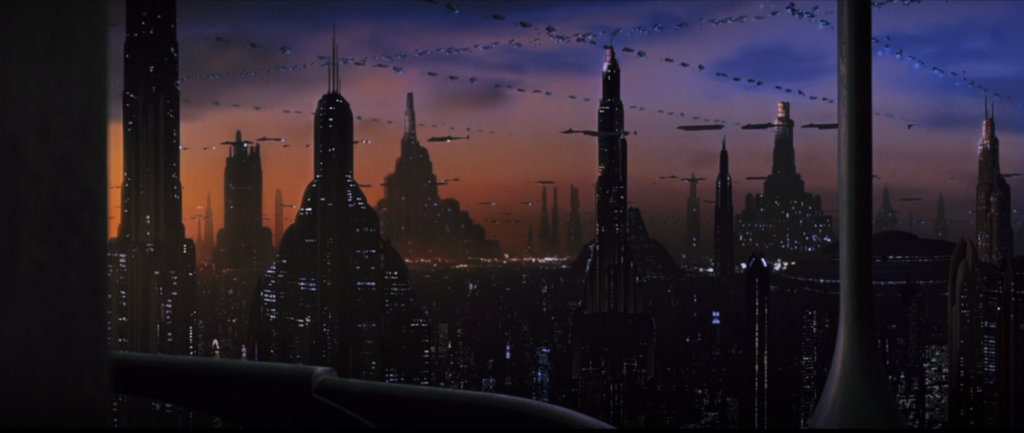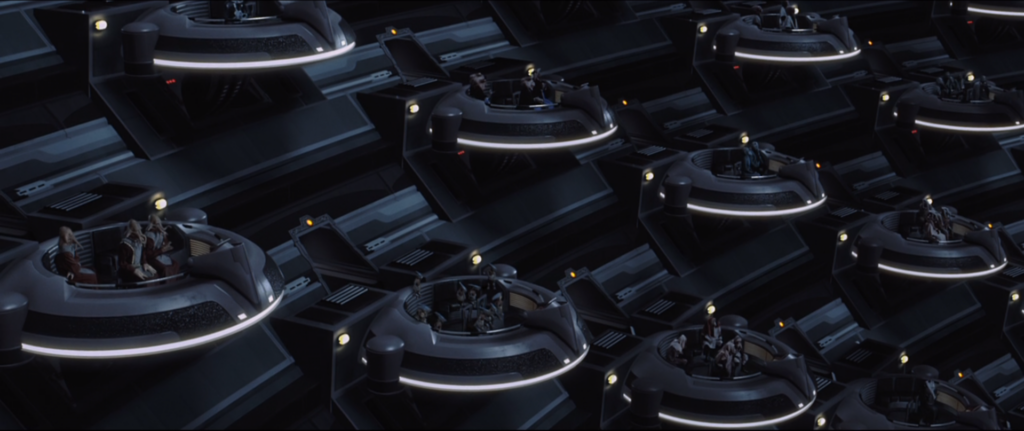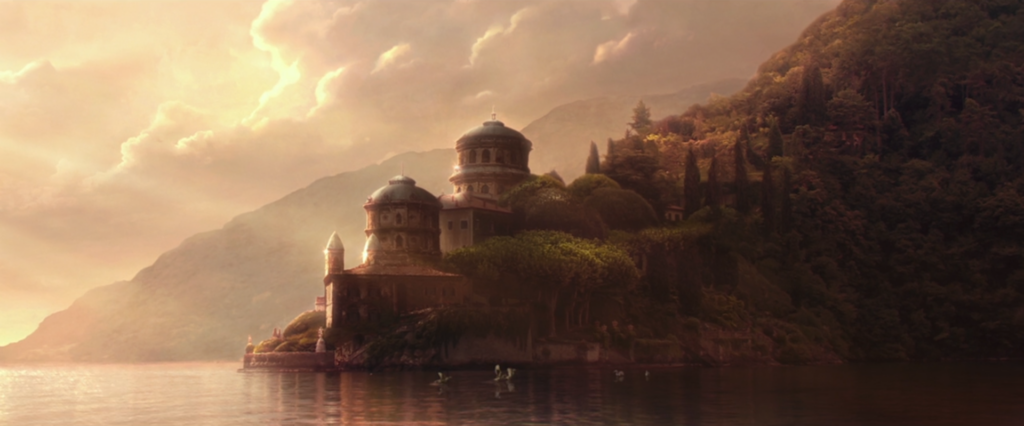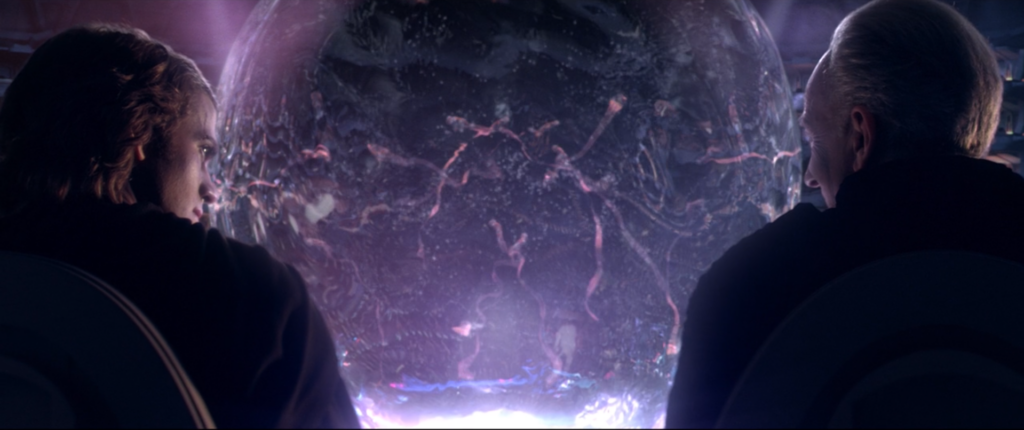 Rogue One
Intimidate your supervisor with a menacing entry by Darth Vader. Also, show how incredibly dangerous it is to be one of those Death Star maintenance guys…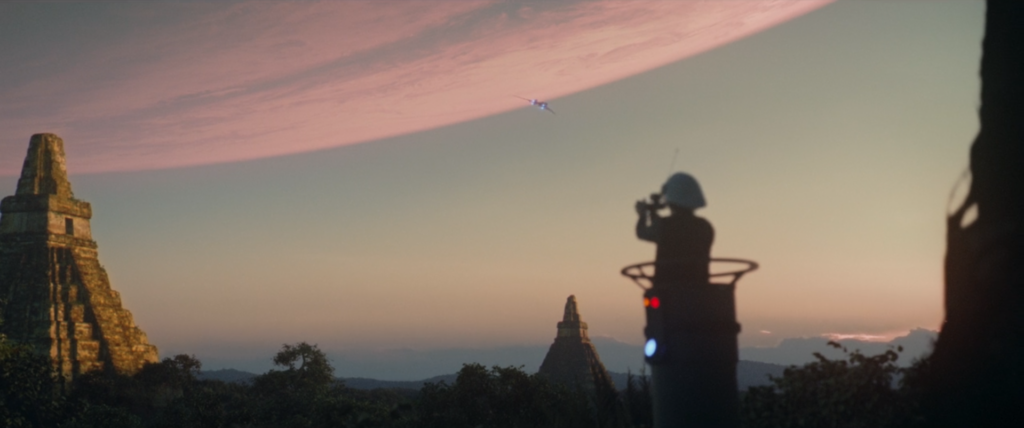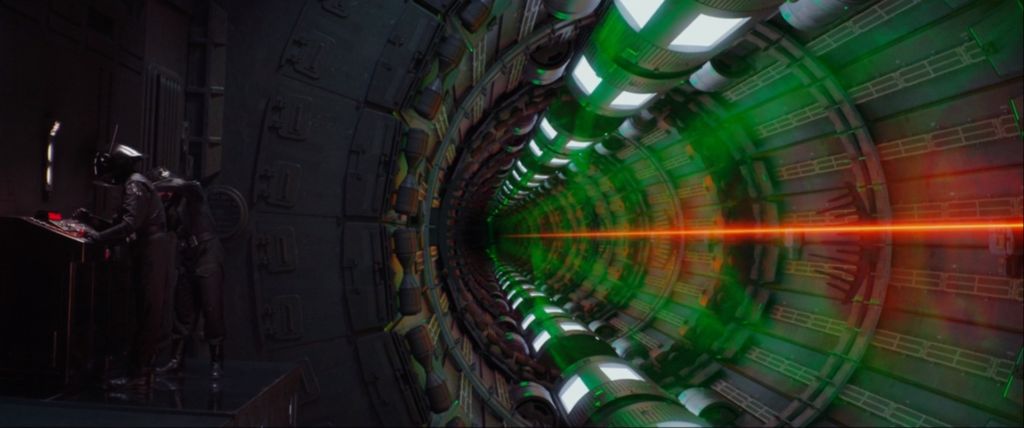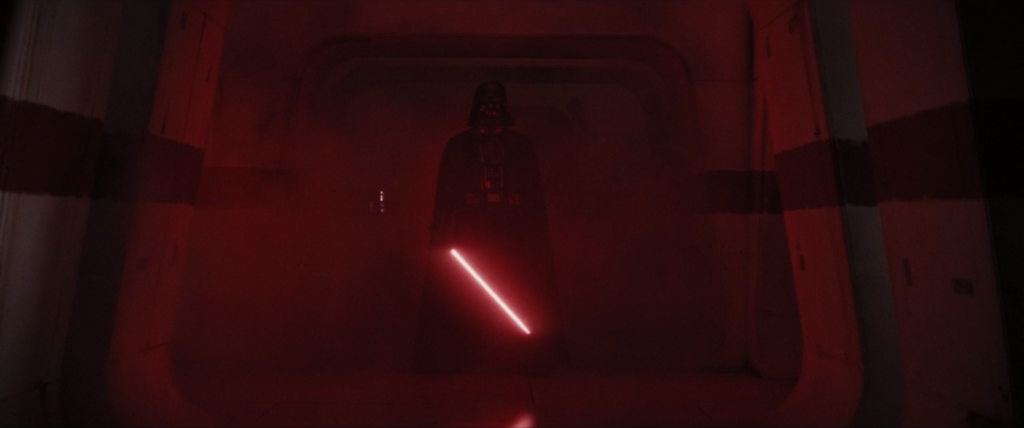 The Mandalorian
Baby Yoda… err… I mean, The Child, will melt hearts during your next meeting.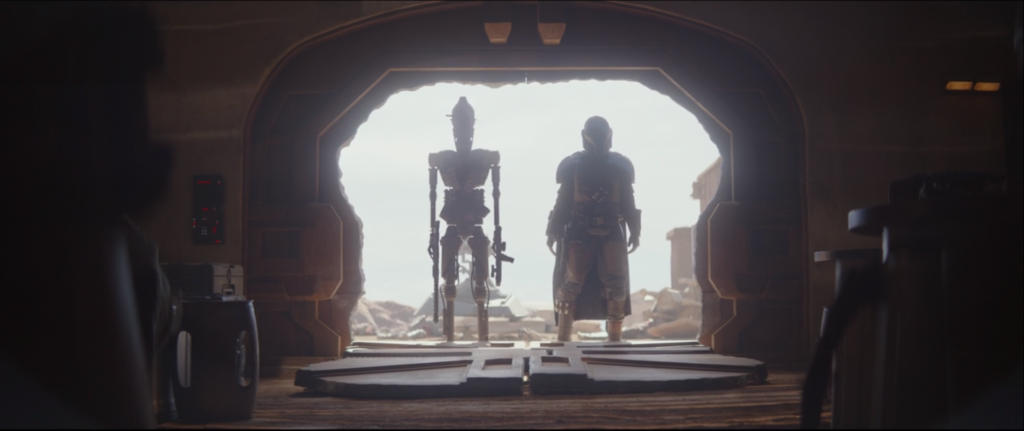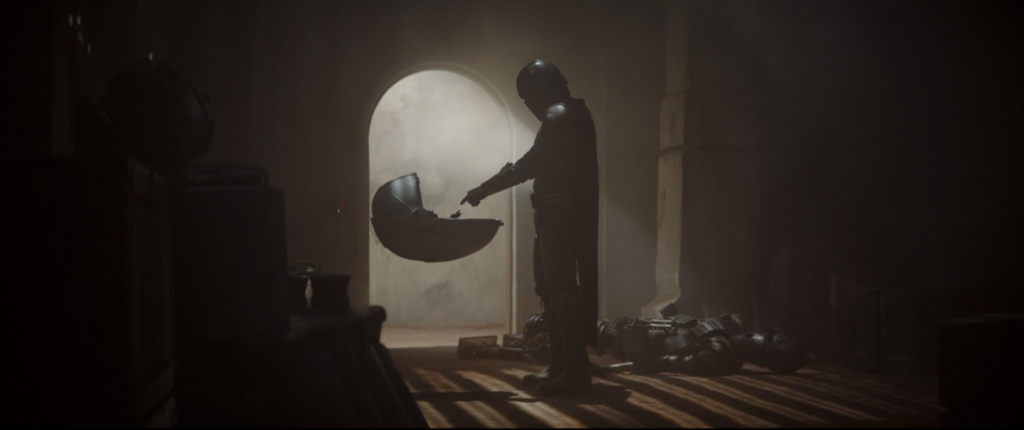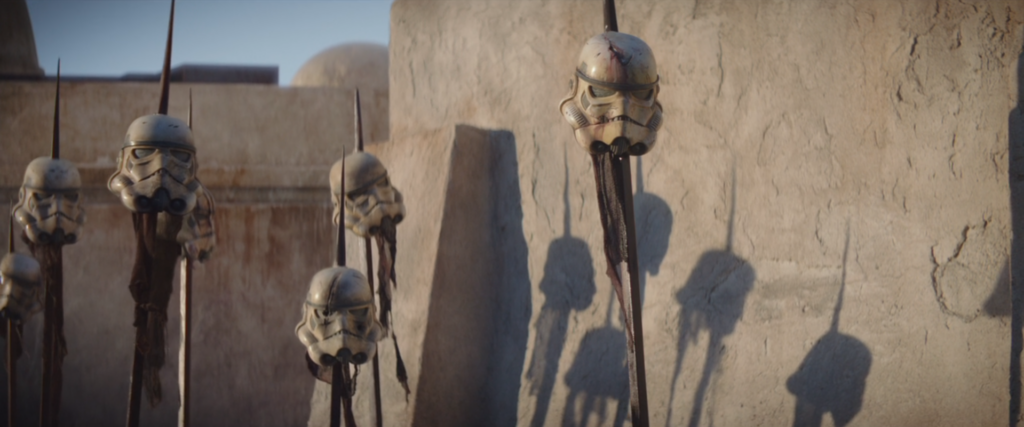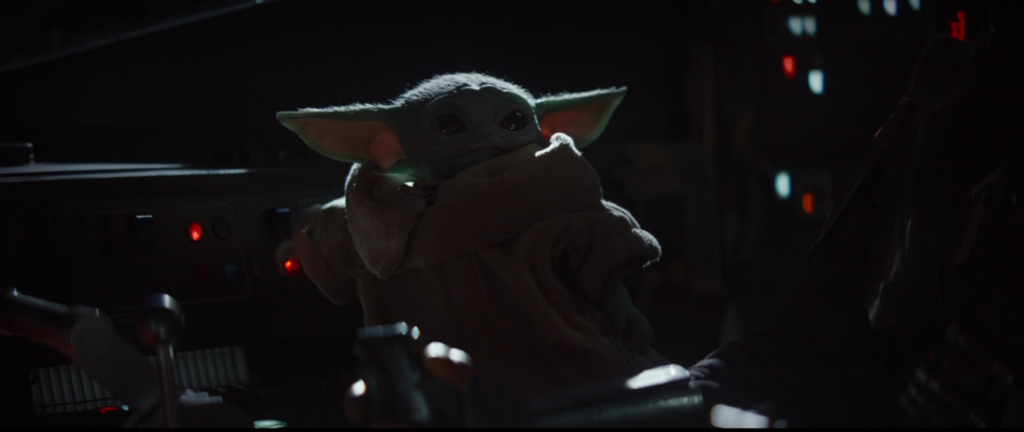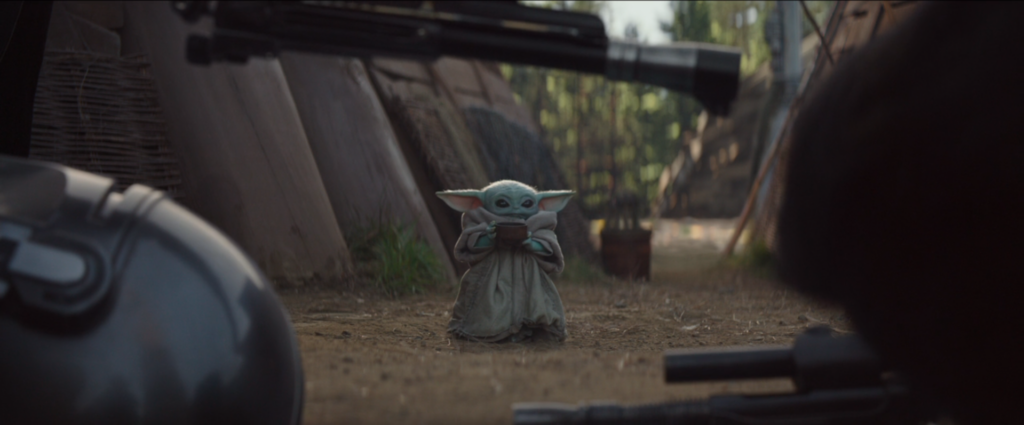 ---
Disney Zoom Backgrounds
The good ole' days in Disney animation provide amazing nostalgia. Fly through the skies of Agraba or look over your lands from Pride Rock with these awesome Disney Zoom backgrounds.
Aladdin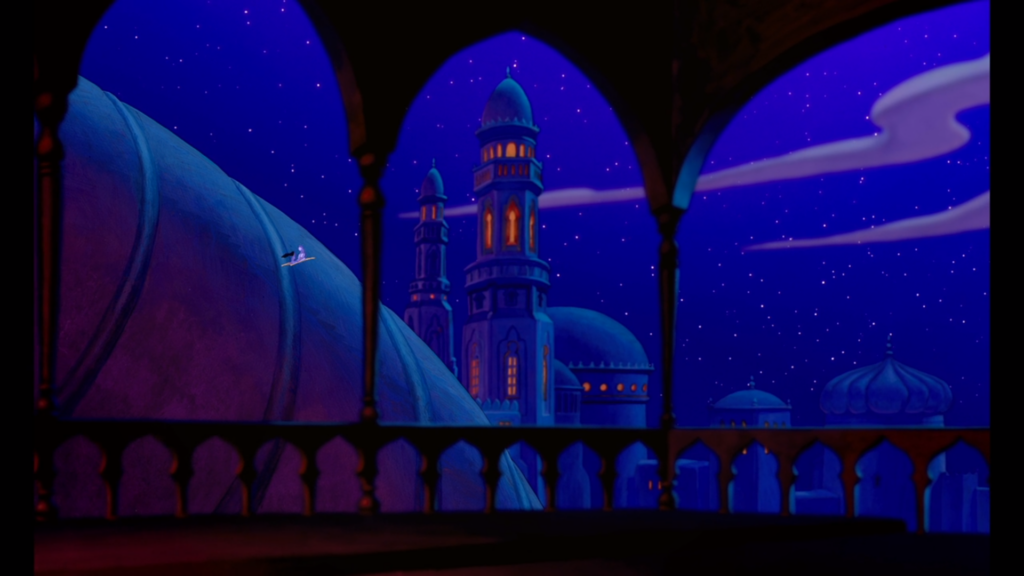 Beauty and the Beast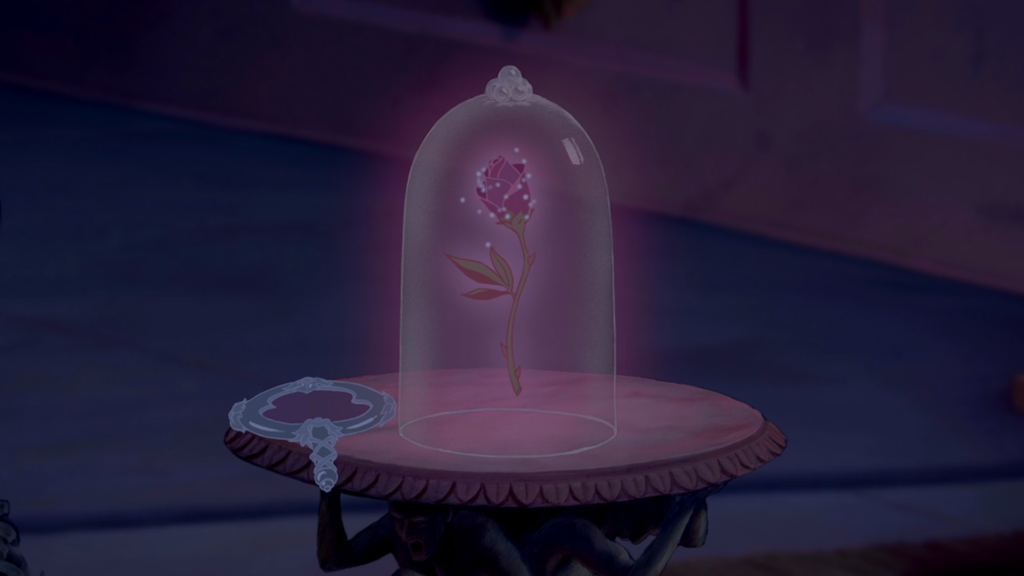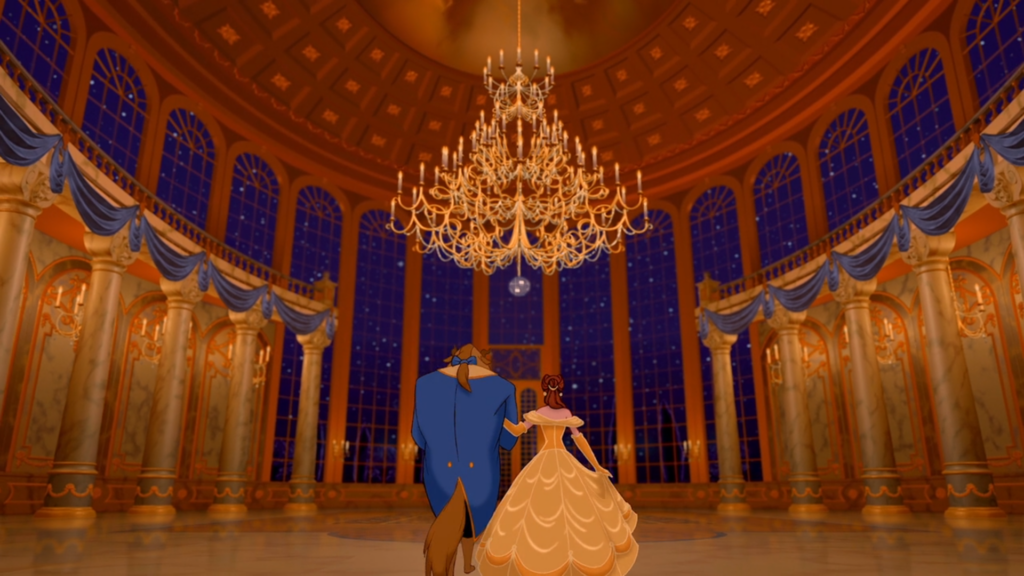 Frozen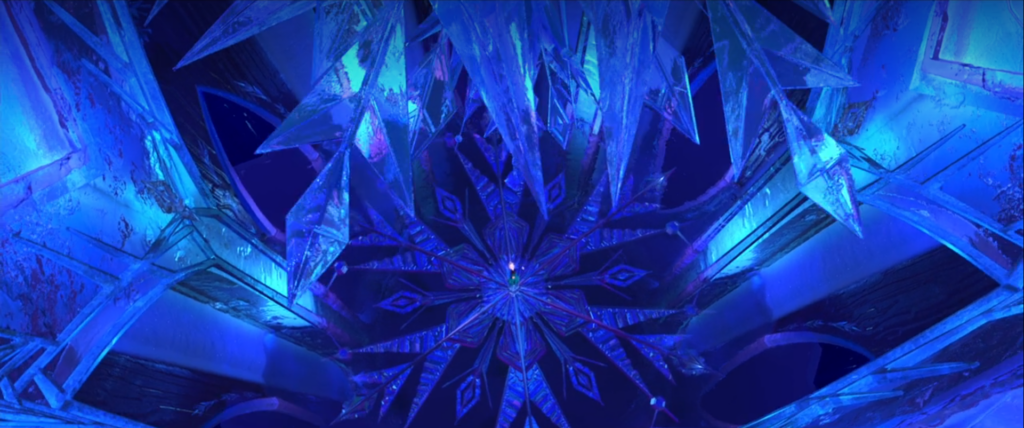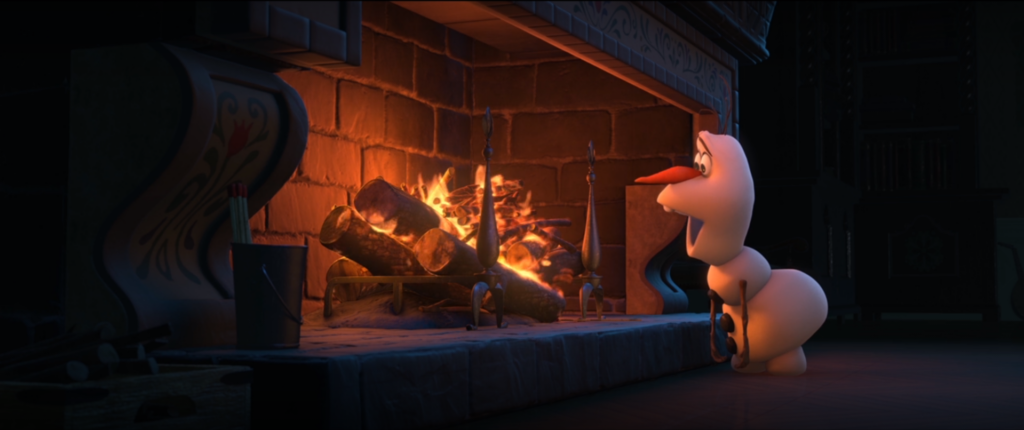 The Lion King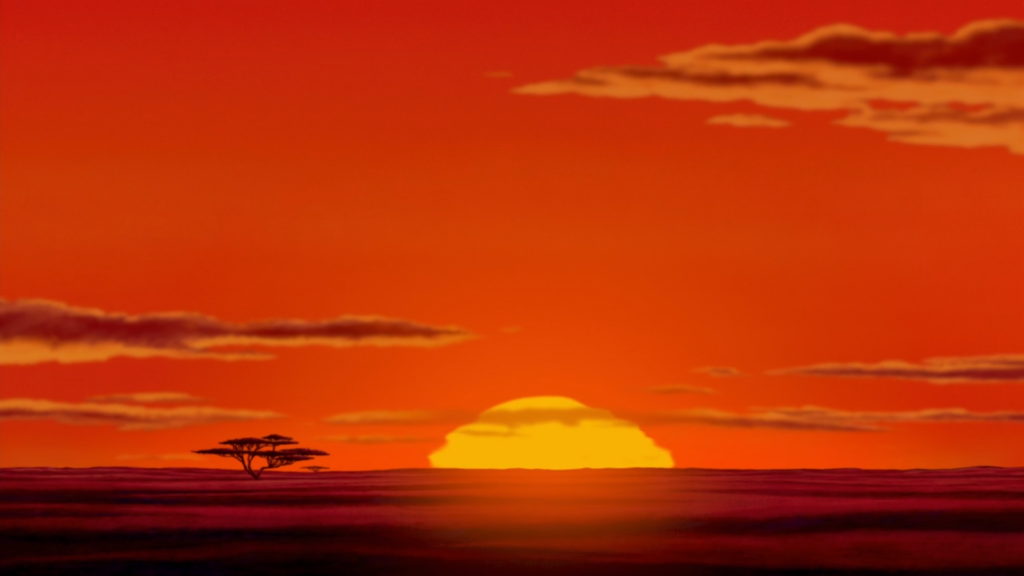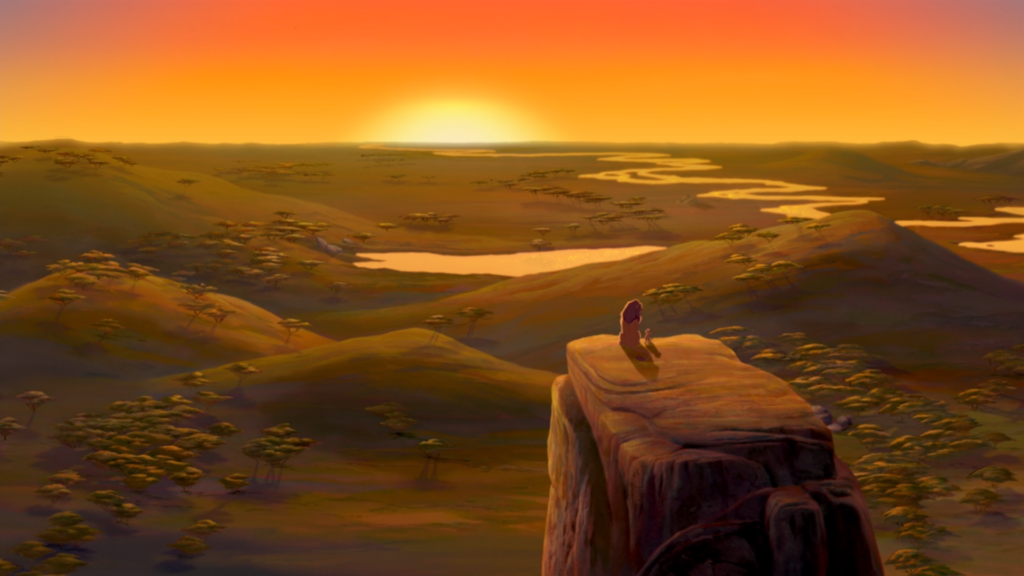 The Little Mermaid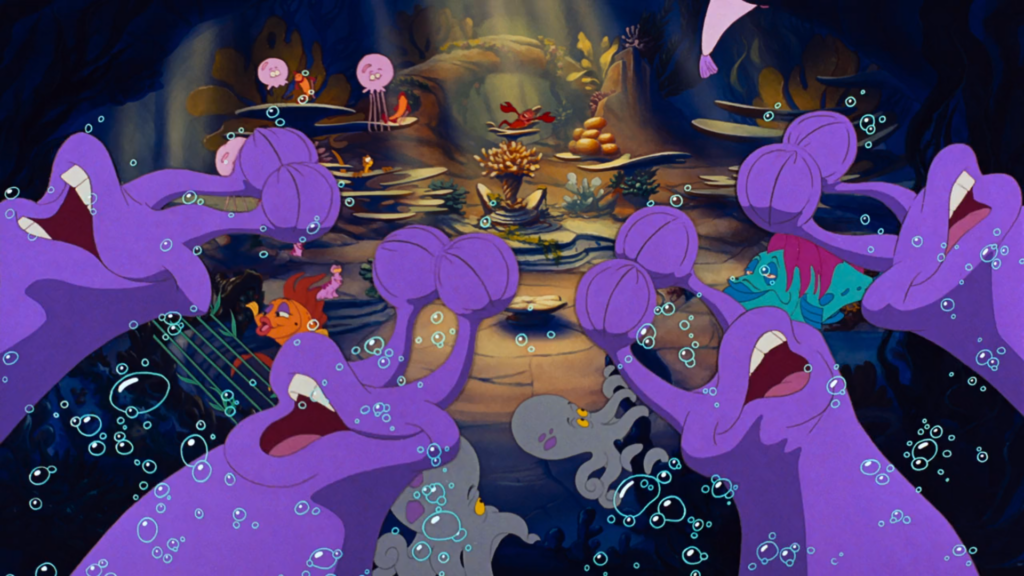 ---
Pixar Zoom Backgrounds
Go to infinity and beyond with these Zoom bacgkrounds straight out of Pixar's best films.
Toy Story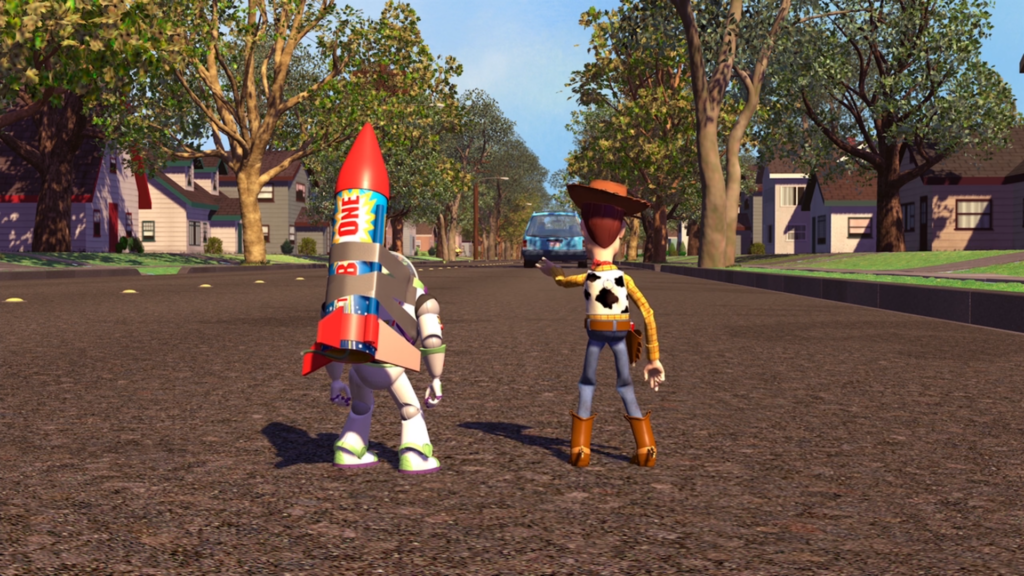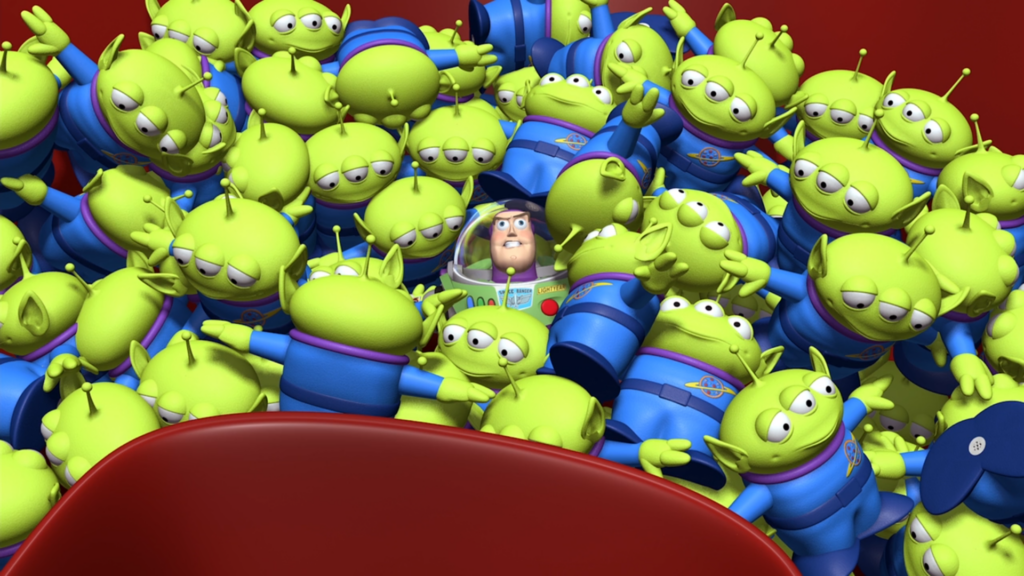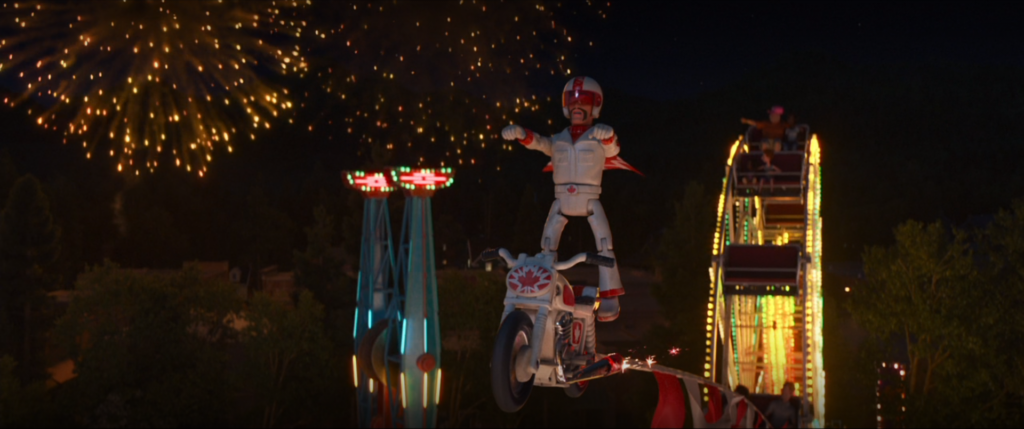 Finding Nemo/Dory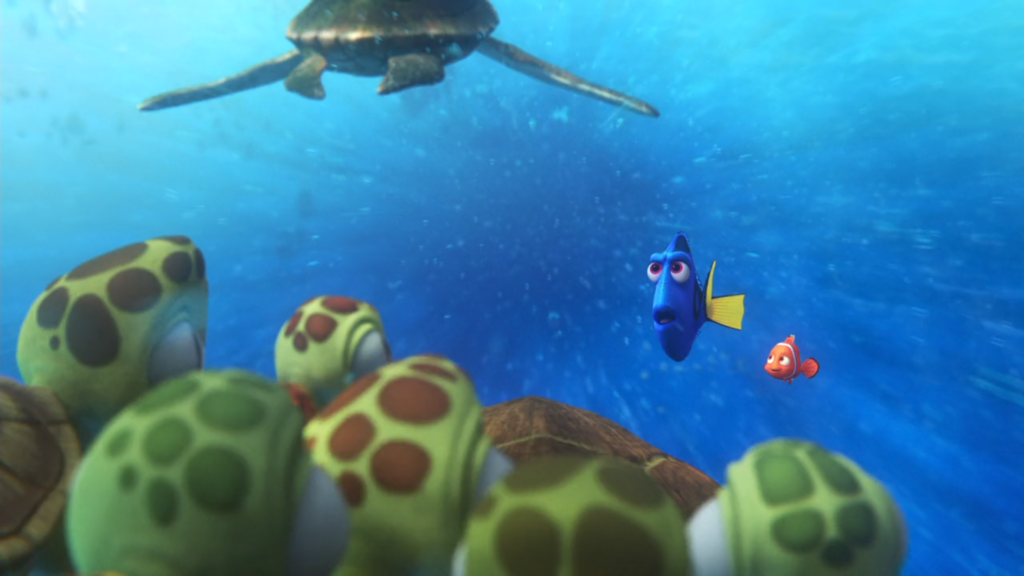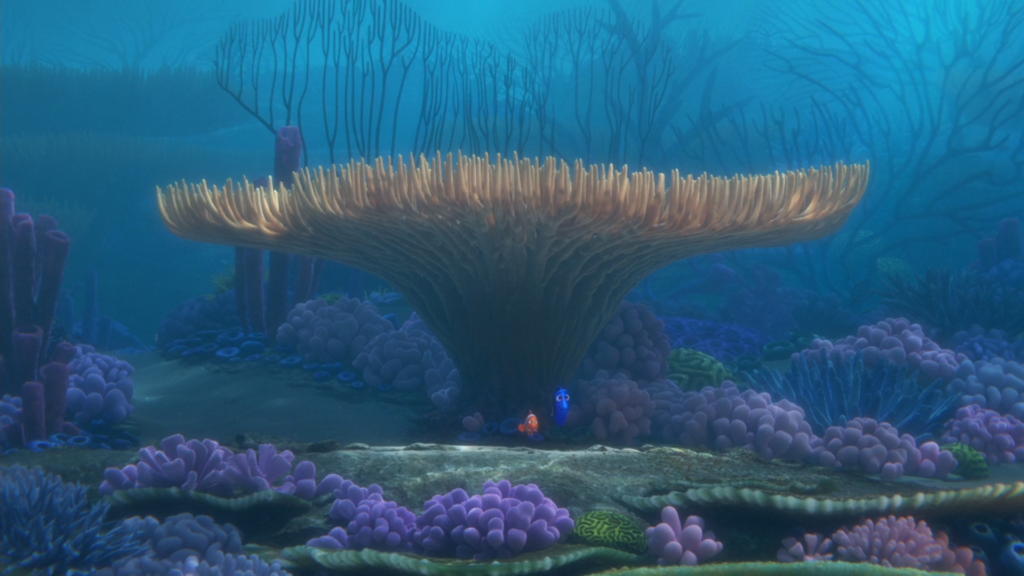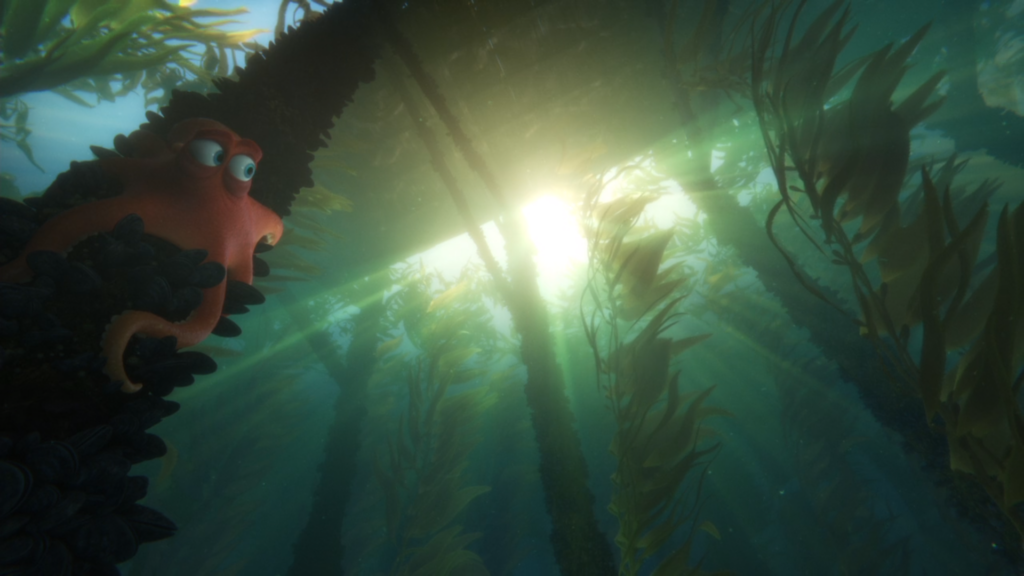 Onward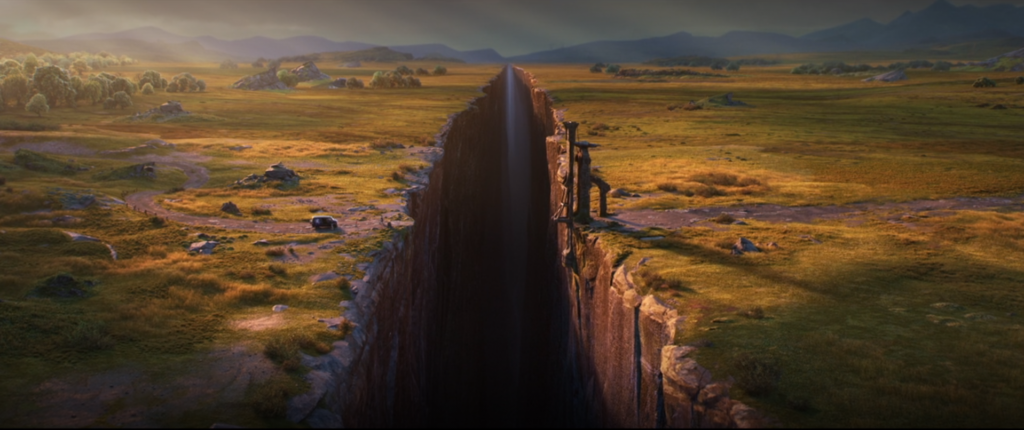 Wall-E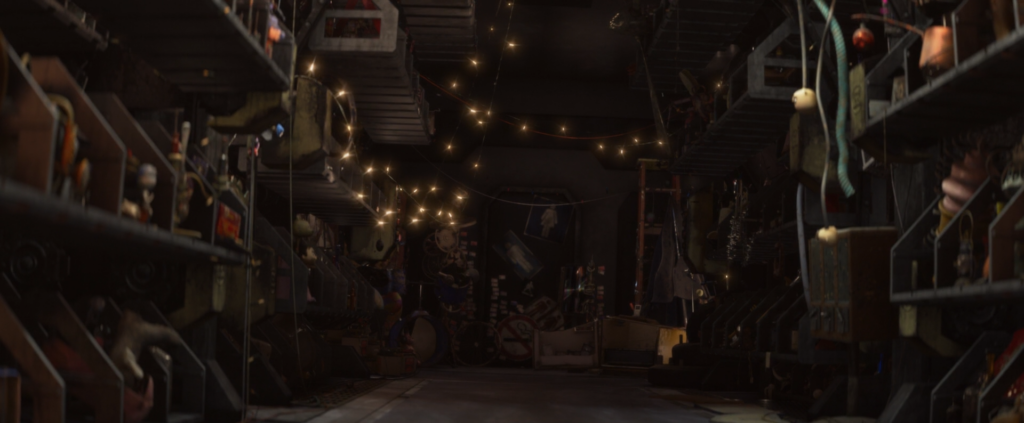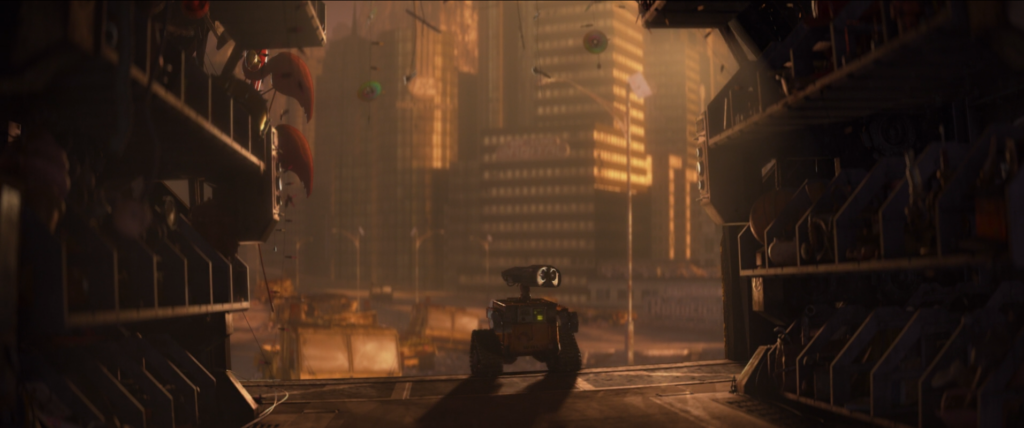 Up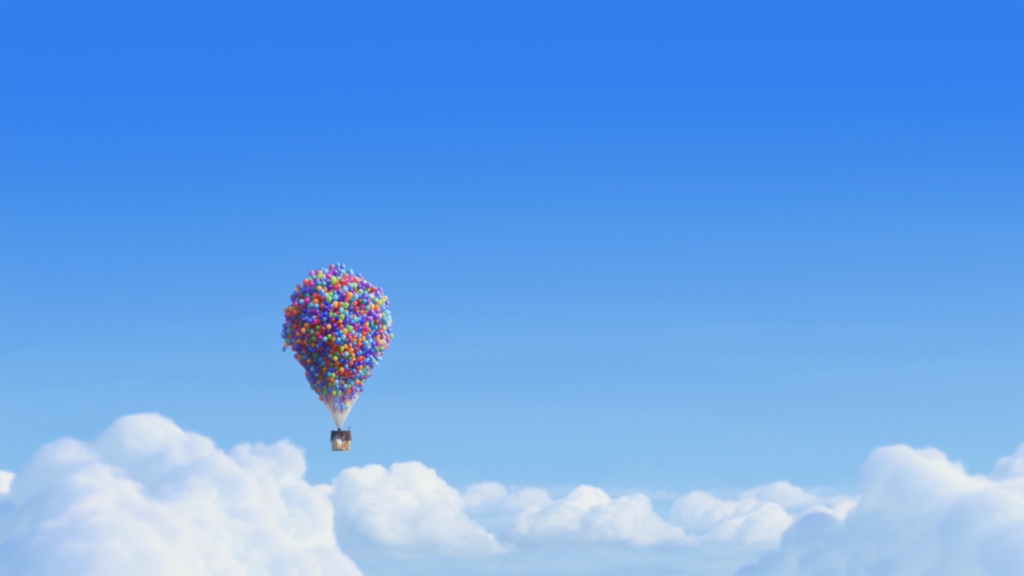 Coco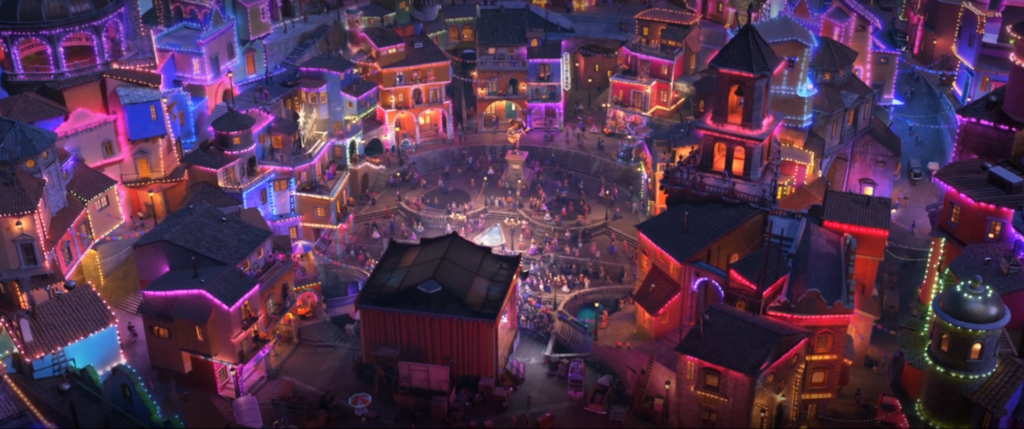 ---
Other legendary movie Zoom Backgrounds
Lord of the Rings
One does not simply walk into the Zoom call 5 minutes late without an awesome Zoom background… Remind people that a wizard is never late, nor is he early, he arrives precisely when he means to.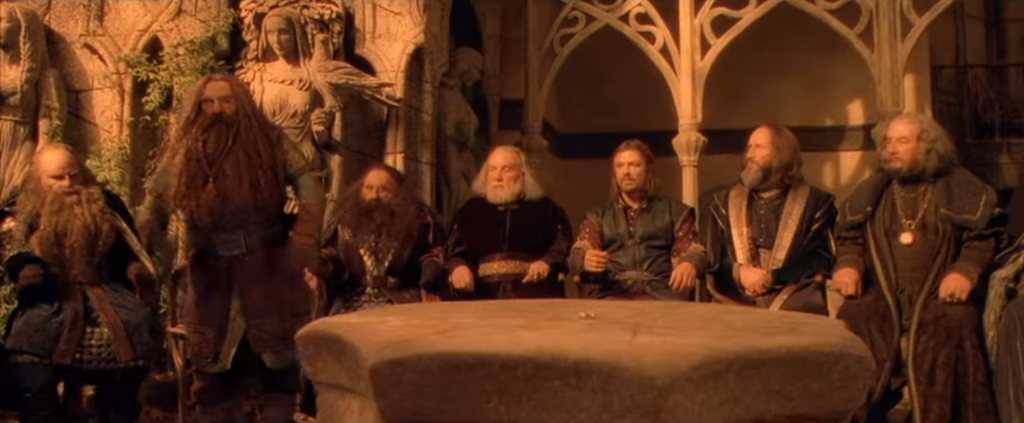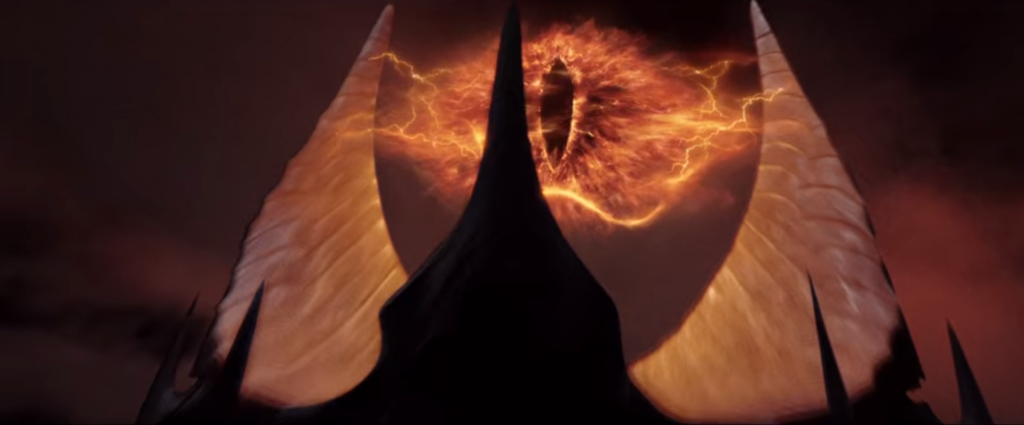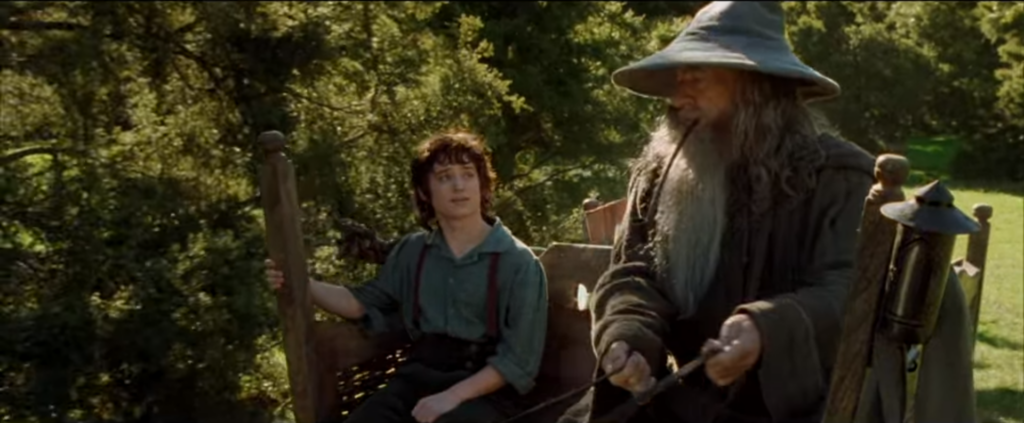 Back to the Future
What the hell is a gigawatt? Take a step back to 1980's Hill Valley with these Back to the Future Zoom backgrounds. Where you're having a meeting… You don't need roads…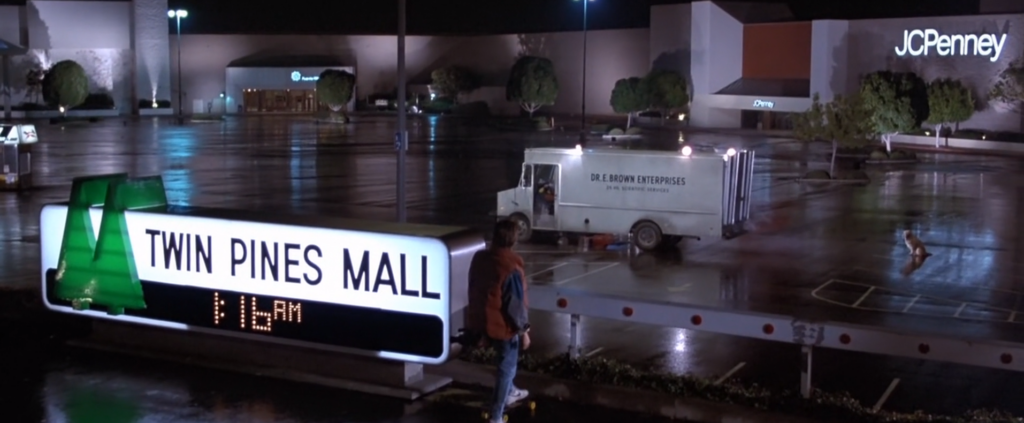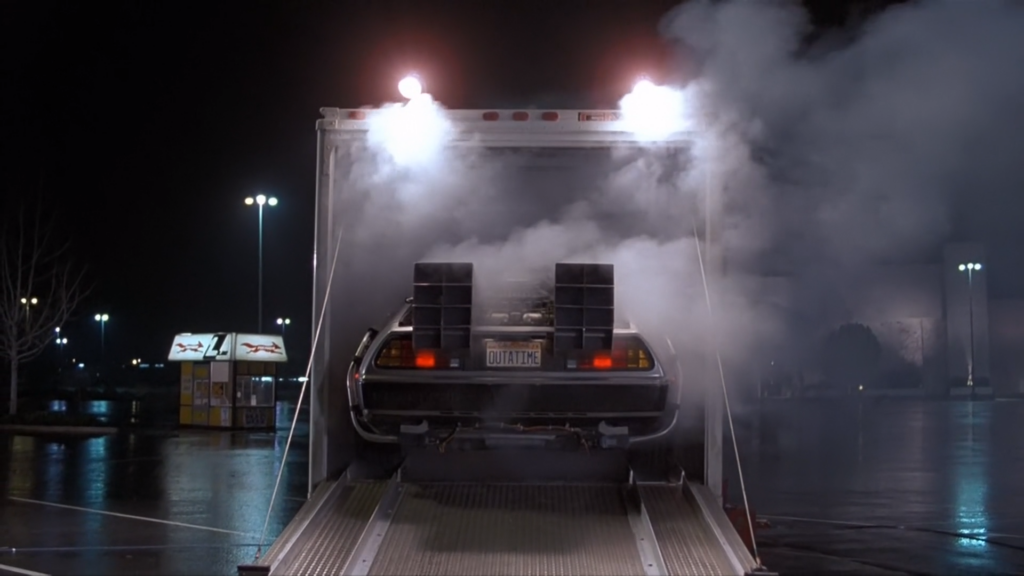 Avatar
Pandora has many secrets. Show the beauty of Avatar with these great background shots.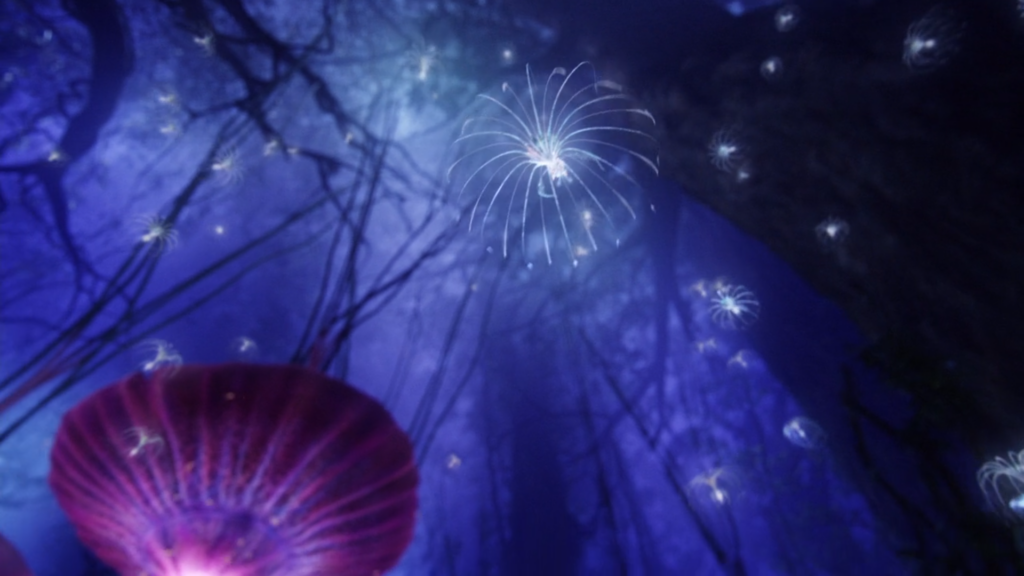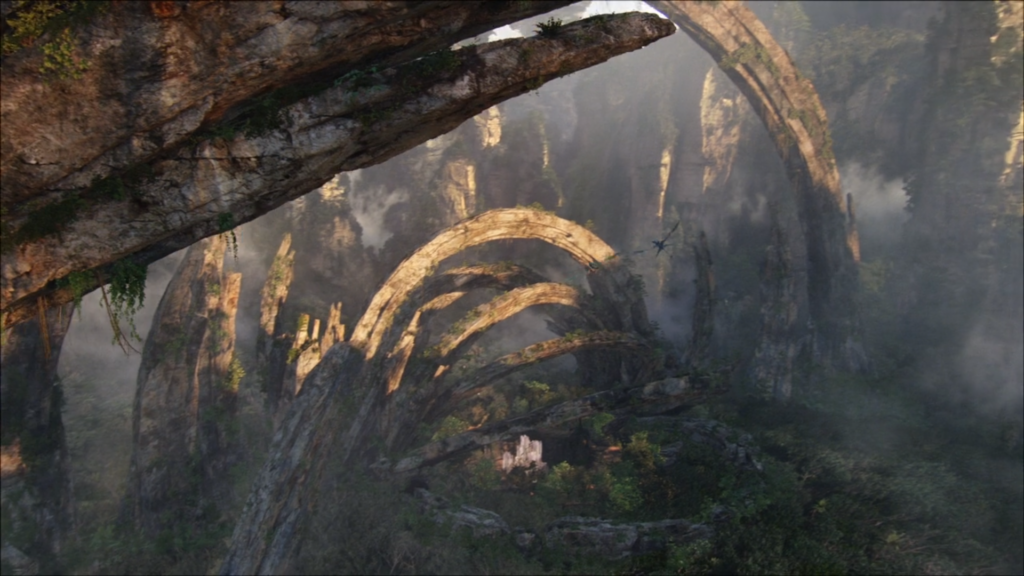 National Lampoon's Christmas Vacation
"Worse? How can things get any worse? Take a look around you, Ellen! We're at the threshold of hell!" Celebrate the holiday season with the Griswolds!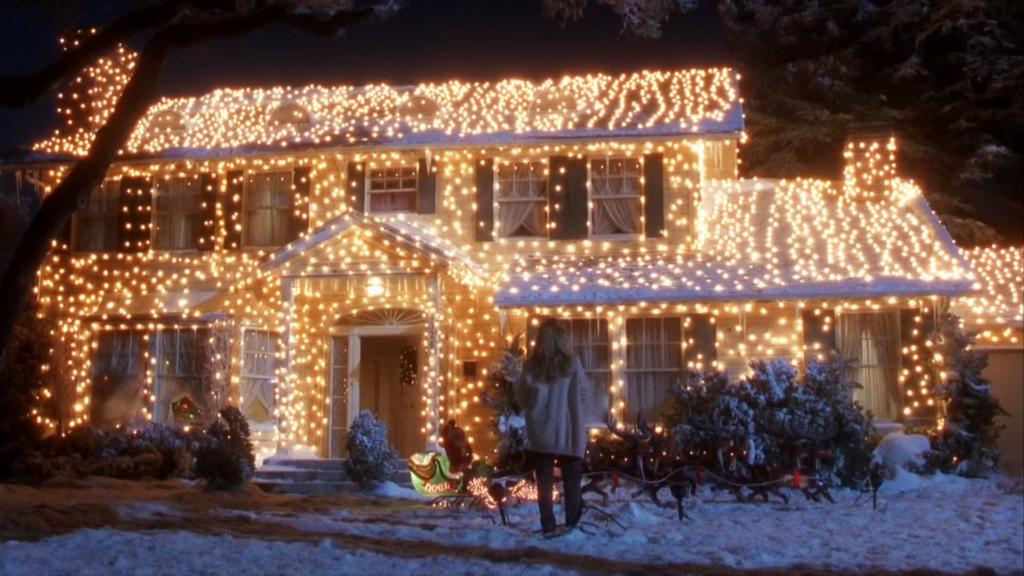 Fight Club
Admit it. You have become slave to the Ikea nesting instinct. Show your colleagues that your virtual furniture was crafted by the honest, simple, hard-working indigenous peoples of…. wherever.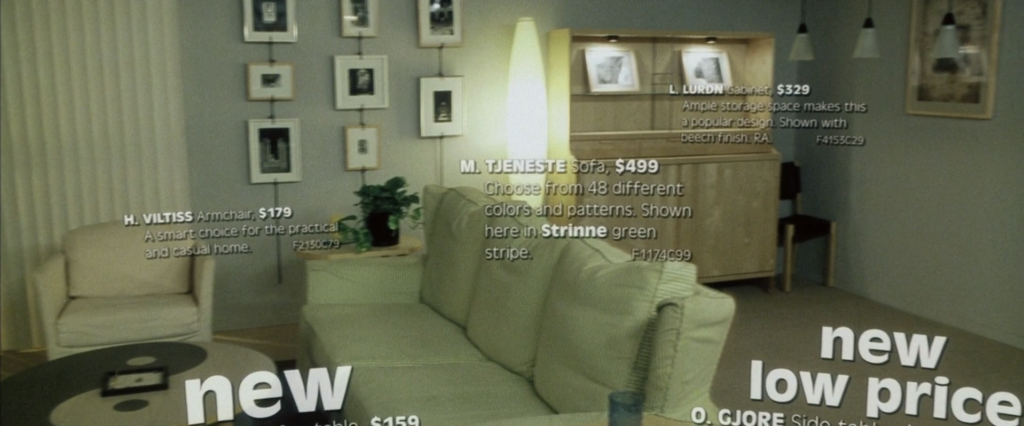 Ghostbusters
No human being would stack books like this. Give your Zoom calls and little spookiness with these Ghostbusters backgrounds.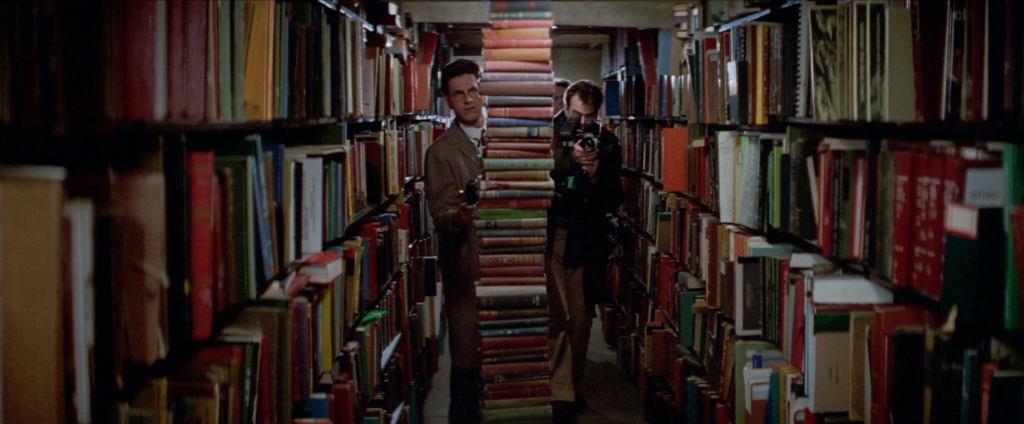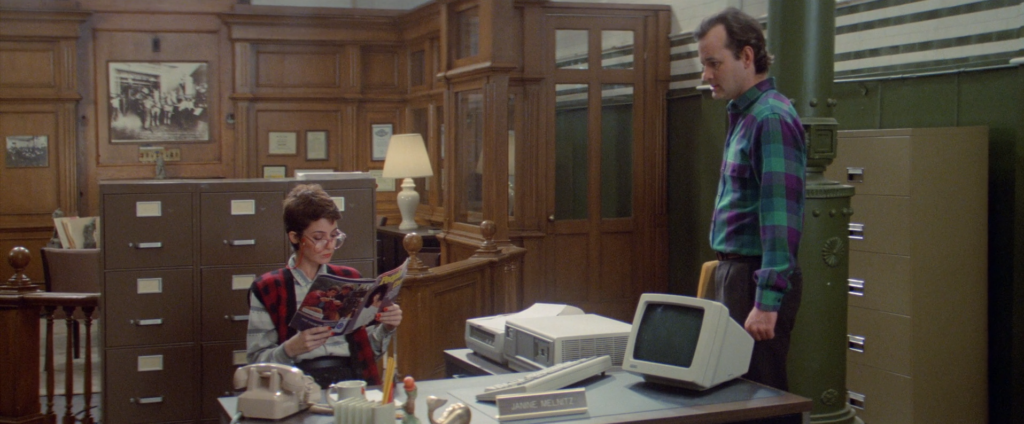 Star Trek
Boldy go where most Zoom conference calls don't dare go…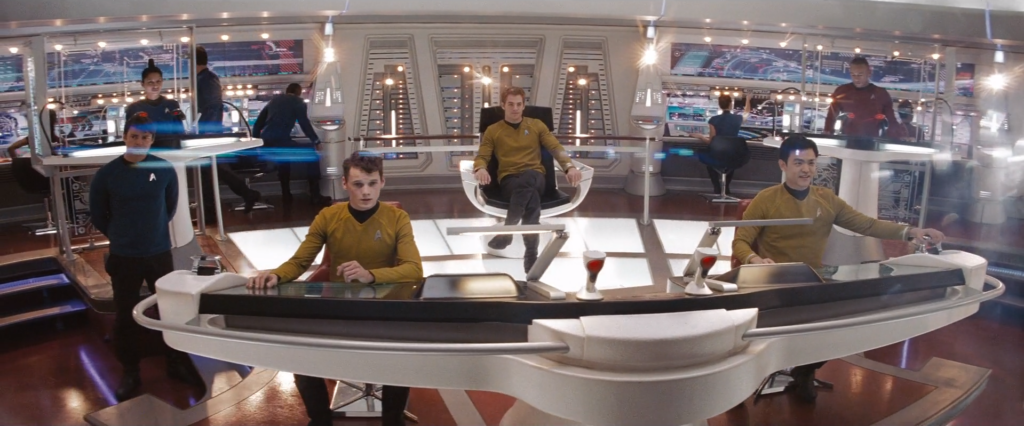 Home Alone
This is your home. You have to protect it! Kevin McAllister's residence is a perfect holiday destination for your next all staff meeting.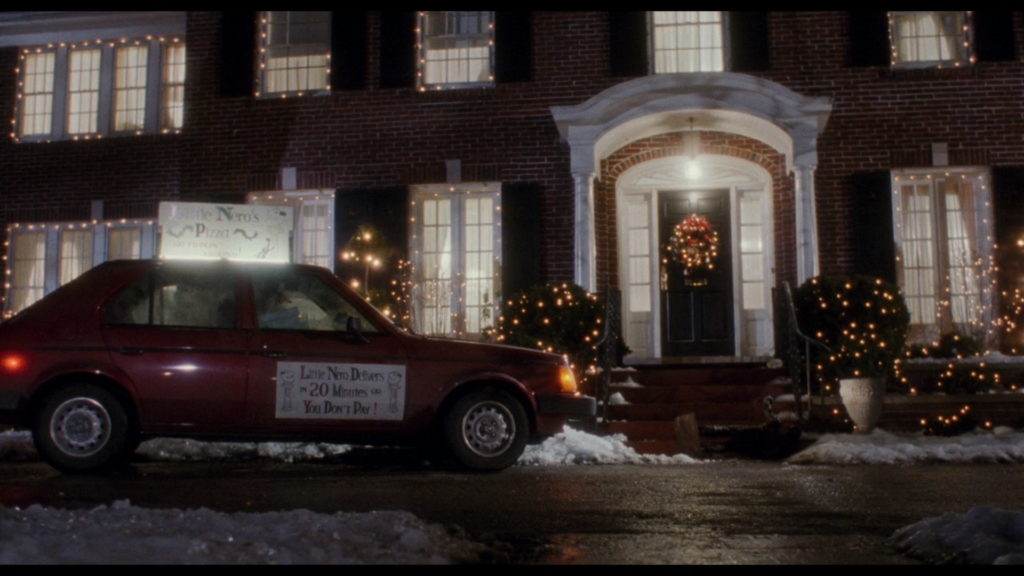 Jurassic Park
There will be… dinosaurs on this dinosaur tour? Right? There sure will be!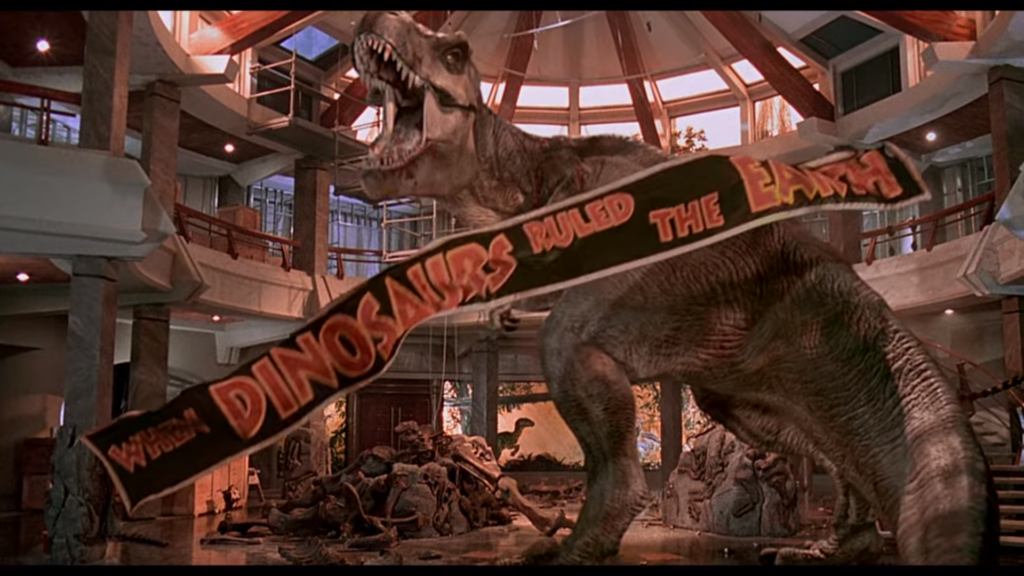 Anchorman
Join the iconic Channel 4 News Team… Scotch and leather bound books sold separately.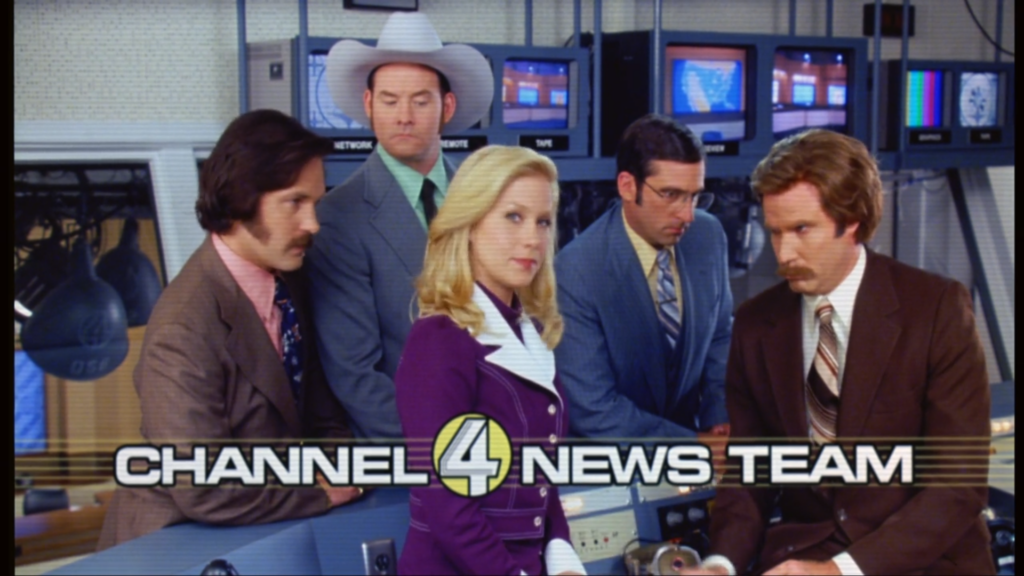 ---
TV Show Zoom Backgrounds
Stranger Things
Take your next meeting into the foggy, wet upside-down.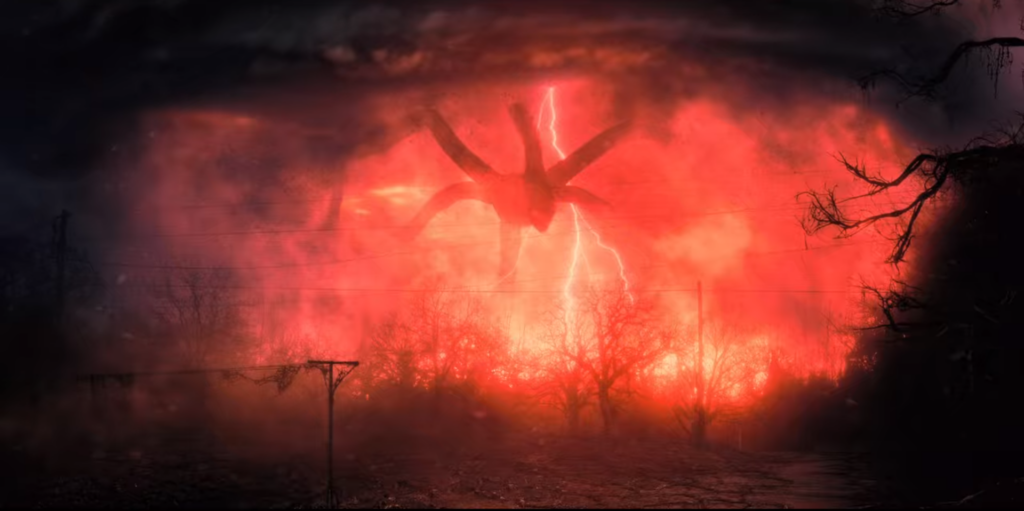 Jeopardy
Make it a true daily double with this Jeopardy themed Zoom background.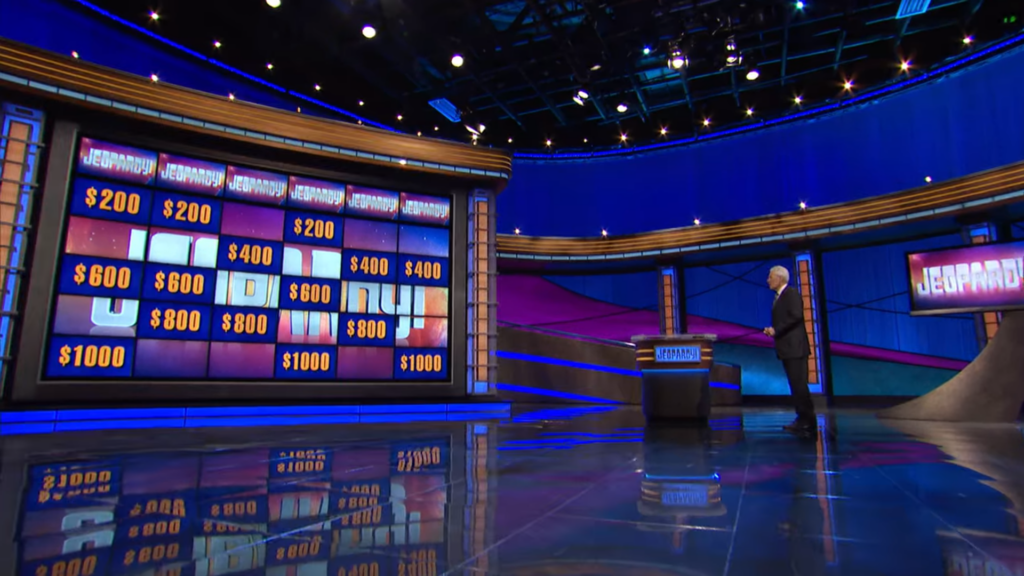 Fresh Prince
I whistled for a cab and when it came near. The license plate said fresh and it had dice in the mirror! If anything I could say that this cab was rare, But I thought 'Nah, forget it' – 'Yo, homes to Bel Air'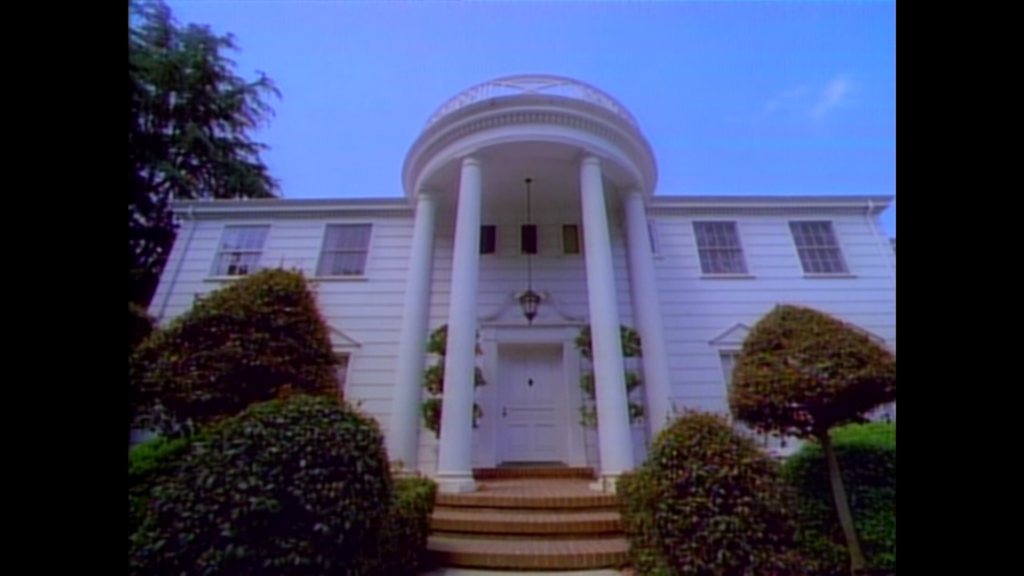 Spongebob Squarepants
Do you live in a pineapple under the sea?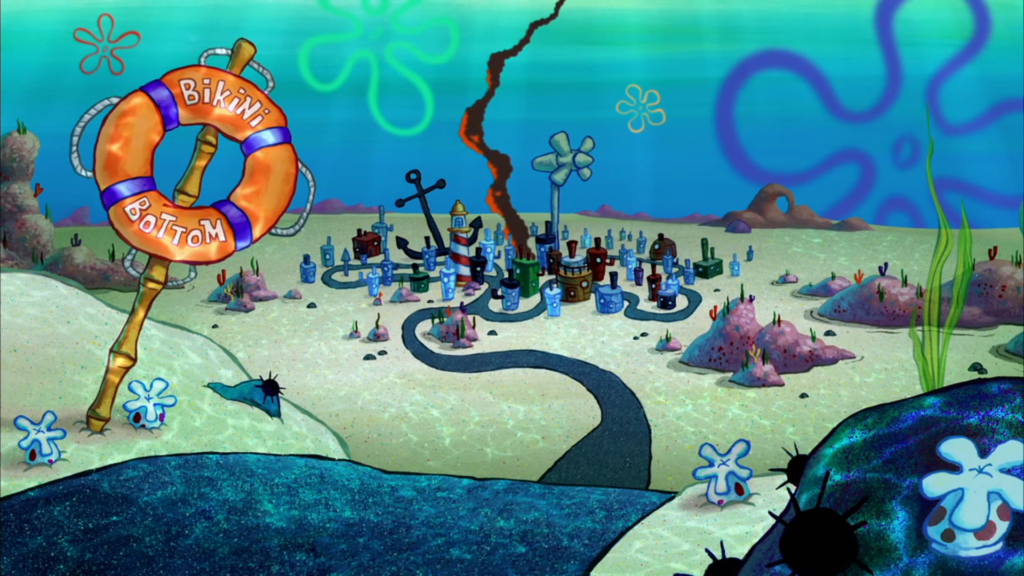 Full House
Cut. It. Out. Celebrate our favorite San Francisco residents with this Full House Zoom background.