Working from home can be great for productivity. But it can also pose challenges for focus, especially when you are sharing your workspace with roommates or family. This is why a good pair of noise-canceling headphones is one of the best purchases you can make as a work-from-home employee. These will make listening to a work from home playlists just that much better.
Of course, you can just turn your noise-canceling headphones on and listen to nothing (I do this all the time), but it is certainly nice to put on a playlist to keep you company while you work. Studies have consistently shown that music plays a very positive role in increasing worker productivity, especially when work is repetitive. Furthermore, studies have shown that music significantly increases positive mood when working.
But what are some awesome work from home playlists that can help you focus? We're going to recommend a few great playlists that will put you into an ultra-productive mode. And for each, we will link out to Spotify, Youtube Music, and Apple Music.
Lofi / Chillhop
Lofi is one of my favorite types of music to listen to while I work. It has a great beat and does not contain any lyrics so it doesn't distract you from complicated tasks. There are so many amazing Lofi playlists out there like ones related to Zelda and Star Wars. But if you're just getting into Lofi, I highly recommend the one that started it all: Lofi Hip Hop Radio.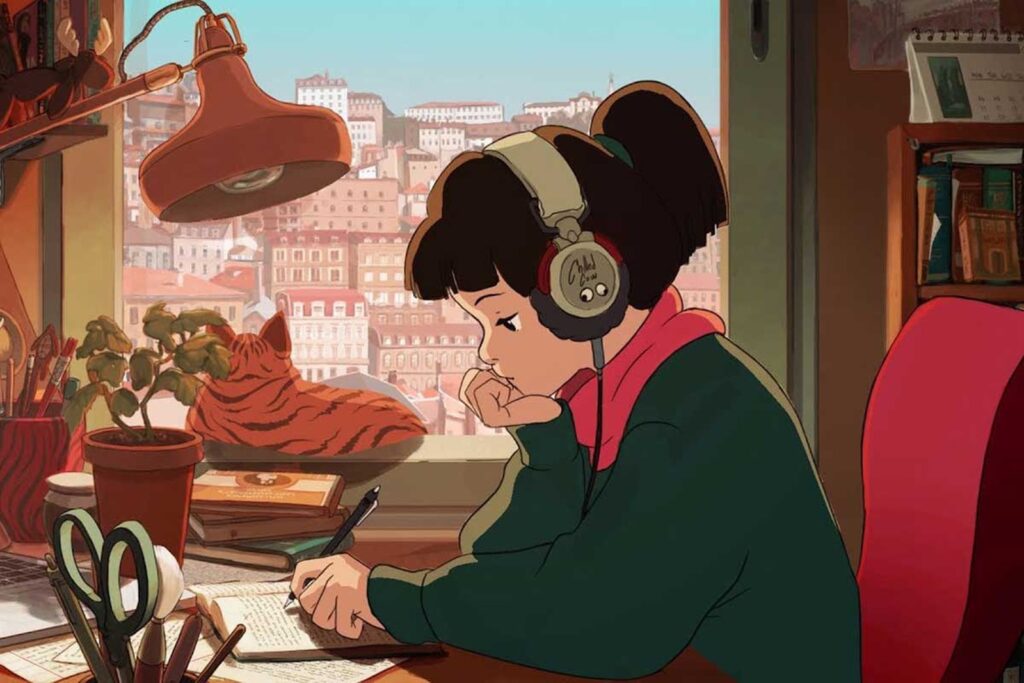 Lofi Playlist:

Lofi Hip Hop Radio

Let this playlist put you in the zone. Featuring smooth hip hop beats and relaxing ambience, there really isn't anything better to listen to while you work.
---
Zelda and Chill – Lofi
Alright, I am such a nerd that I had to include a specific category just for this excellent playlist. If you are at all into Zelda, or you want to relive the glory days from the N64, this playlist is for you. Zelda and Chill, by Mikel, takes me right back to Kakariko Village and provides some much-needed ambiance for my workflow. And yes, the Song Of Storms is represented! If you're interested there is also Zelda and Chill 2, but I would start with the OG.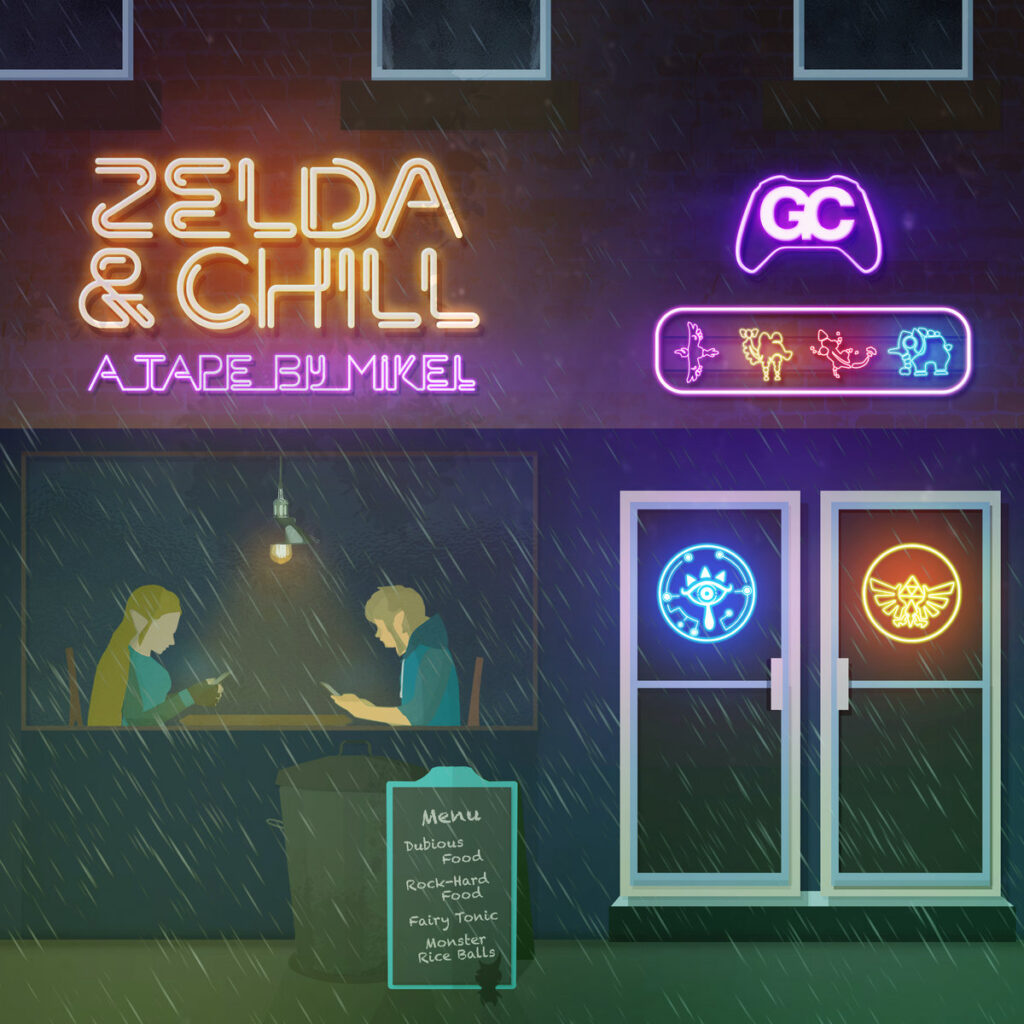 Zelda Lofi Playlist:

Zelda and Chill

Let nostalgia take hold with this excellent Zelda Lofi. Focusing on the Ocarina of Time series, this playlist is perfect to focus on your work while still paying homage to our favorite hero of time.
---
Classical
You have to hand it to the originator when it comes to ambient (no lyric) music. Classical is often an excellent option for those that want something a little more dynamic. My favorite playlist is the Classical Focus one on Youtube Music. Spotify and Apple Music have similar ones that feature classical songs that lend themselves to long-term focus while you work.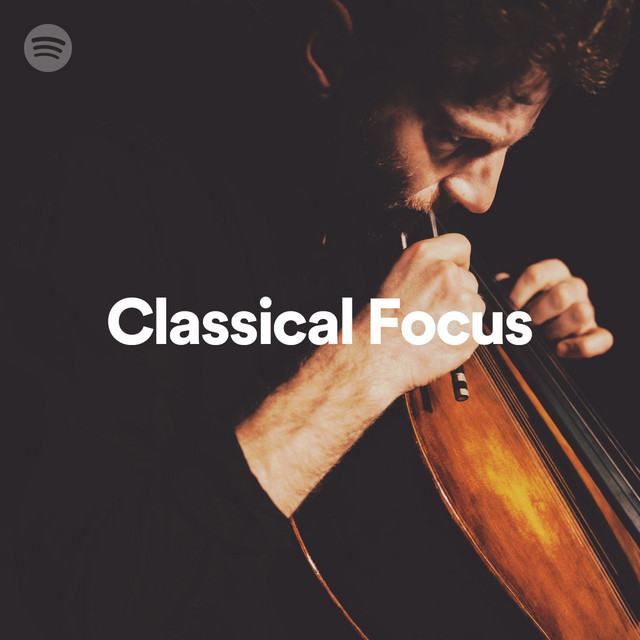 Classical Playlist:

Classical Focus/Concentration

Go back to the original focus playlist. Classical focus uses piano and full orchestra pieces to help you focus on getting the job done. This one is especially good if you want to remain alert as it is quite dynamic.
---
Wall-E Soundtrack
There are a tonne of great movie soundtracks out there that are excellent for working and studying. For example, the Interstellar soundtrack is epic and great for focus. But by far my favorite soundtrack for work is the Wall-E soundtrack. Seriously. It is upbeat but also ambient in all of the best ways. Give it a try! Also, give Wall-E a watch while you're at it. It is among Pixar's best. Just maybe do it while you aren't working.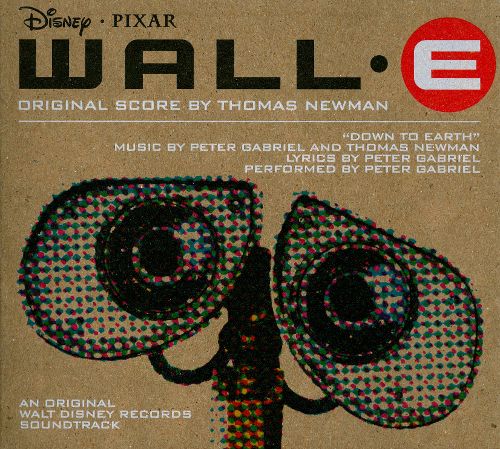 Movie Soundtrack:

Wall-E

Get transported to a world where a tiny robot is humanity's last hope. The Wall-E soundtrack is my absolute favorite movie soundtrack to listen to while I work because it has just the right mood. It is ambient while also upbeat and somber at points.
---
Ambient playlist
If music isn't really your thing, there are some great ambient playlists that try to transport you to another place. I personally love me some "rain on a window" type playlists. There is something relaxing about feeling like you are in a cozy cafe while it pours rain outside. I have completely zoned out and done hours of work from home listening to some of these playlists. Spotify, Youtube Music, and Apple Music each have their own flavor of "rain" ambiance, but my favorite has to be the Rainy Night Coffee Shop playlist which integrates smooth jazz with the relaxing sound of rain on the windows outside.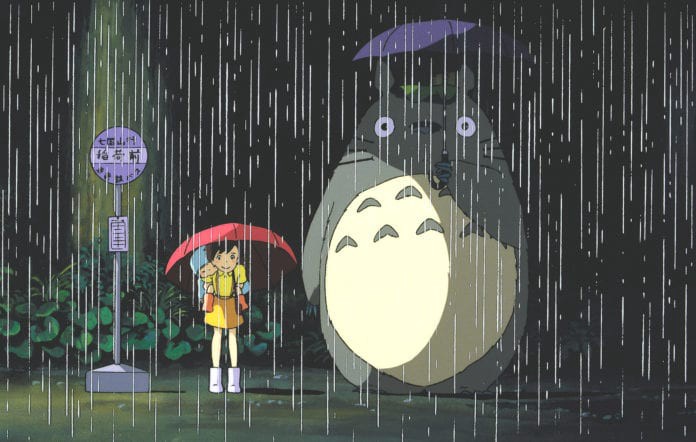 Ambient playlist:

Rainy day playlists

There is nothing like ambient rain sounds to get you focused on your work. Each of these will make you feel nice and snug at your desk while you get down to work.
---
That's it! I hope you try out at least one of these work from home playlists. They really do help me keep focused during long workdays.